Nestled along the picturesque shores of Skala Eressos, a unique treasure of Lesvos island, lies a vibrant tapestry of restaurants, bars, and shops that invite travellers to indulge in the delights of summer.
Whether you're a devoted foodie seeking traditional Greek flavours or an adventurer in search of new tastes, Skala Eressos has something to offer every palate. Vegetarians and vegans will find abundant options on most menus. While you sip on fruity cocktails, long drinks, milkshakes, or local wines, the backdrop of stunning sea views is sure to elevate your experience.
As we move into September, we're pleased to showcase some exceptional venues that we proudly collaborate with: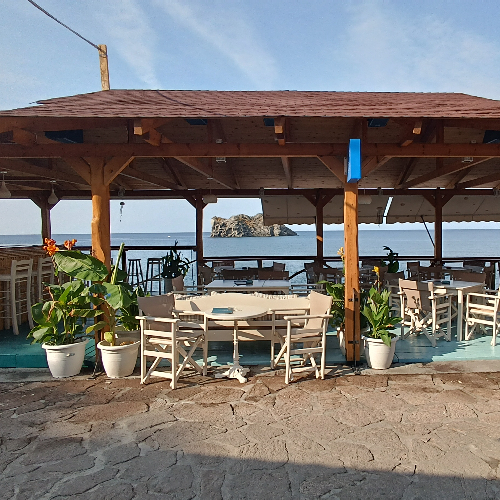 Avatara Cafe Bar: Where Elegance Meets Relaxation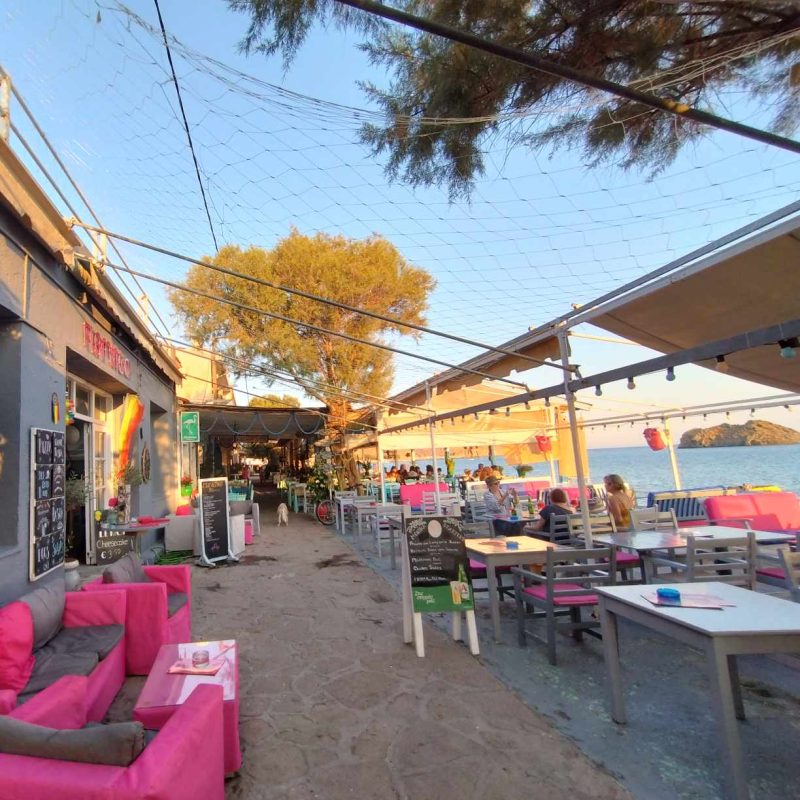 Flamingo Beach Bar: A Family Affair by the Waterfront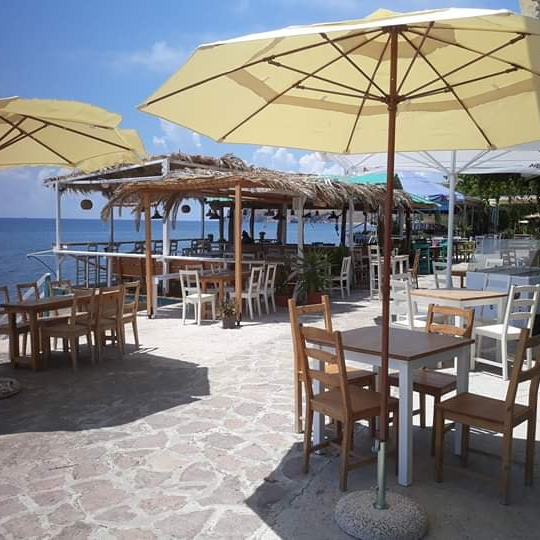 Ohana Saloon: Where Hospitality Meets Authenticity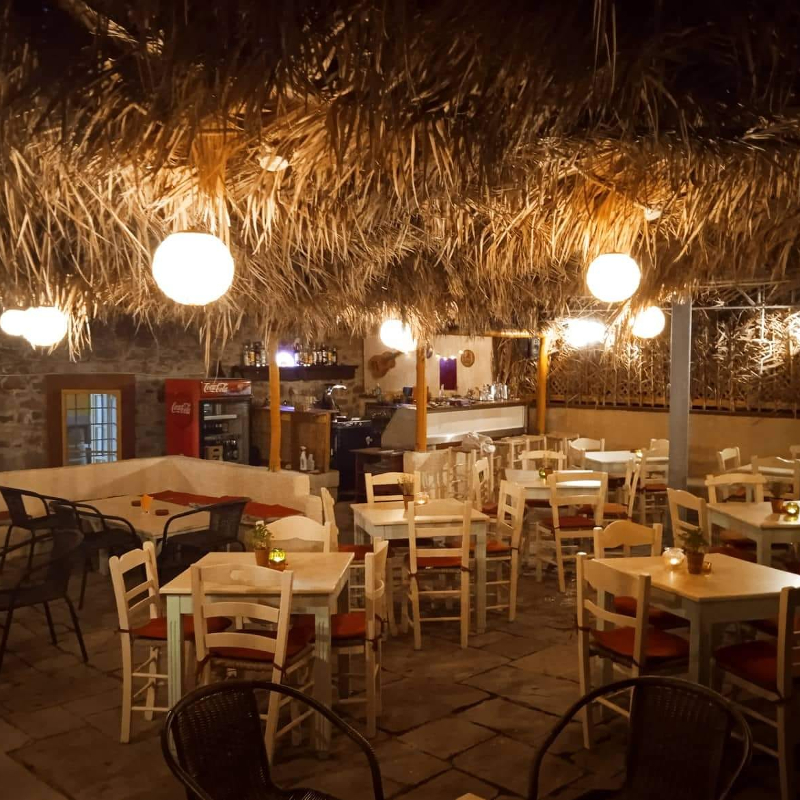 Passioni Italian Restaurant: A Culinary Journey of Flavours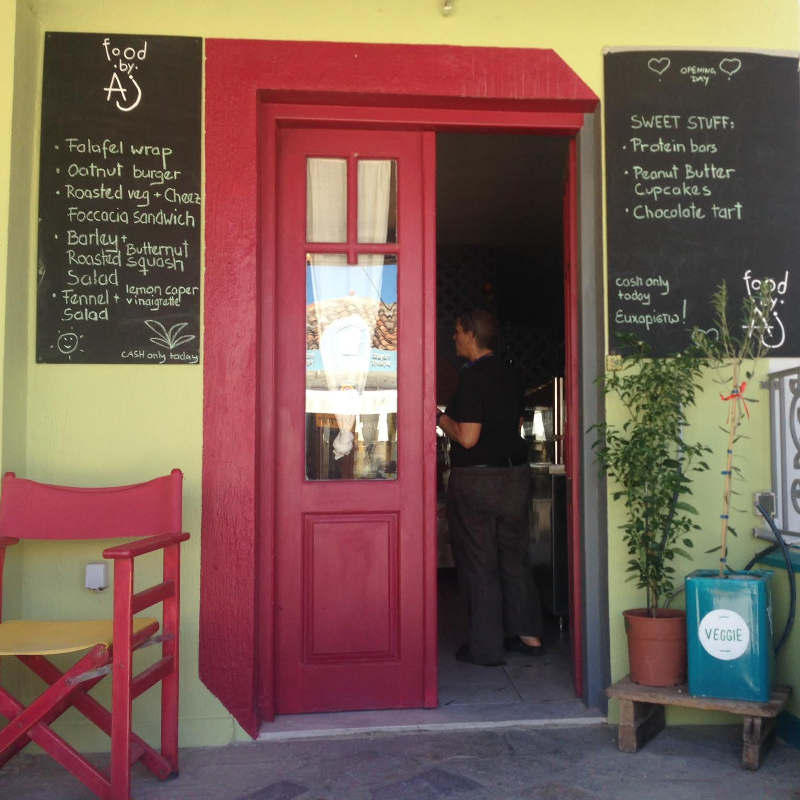 Food by AJ / The Lettuce Cafe: A Veggie Oasis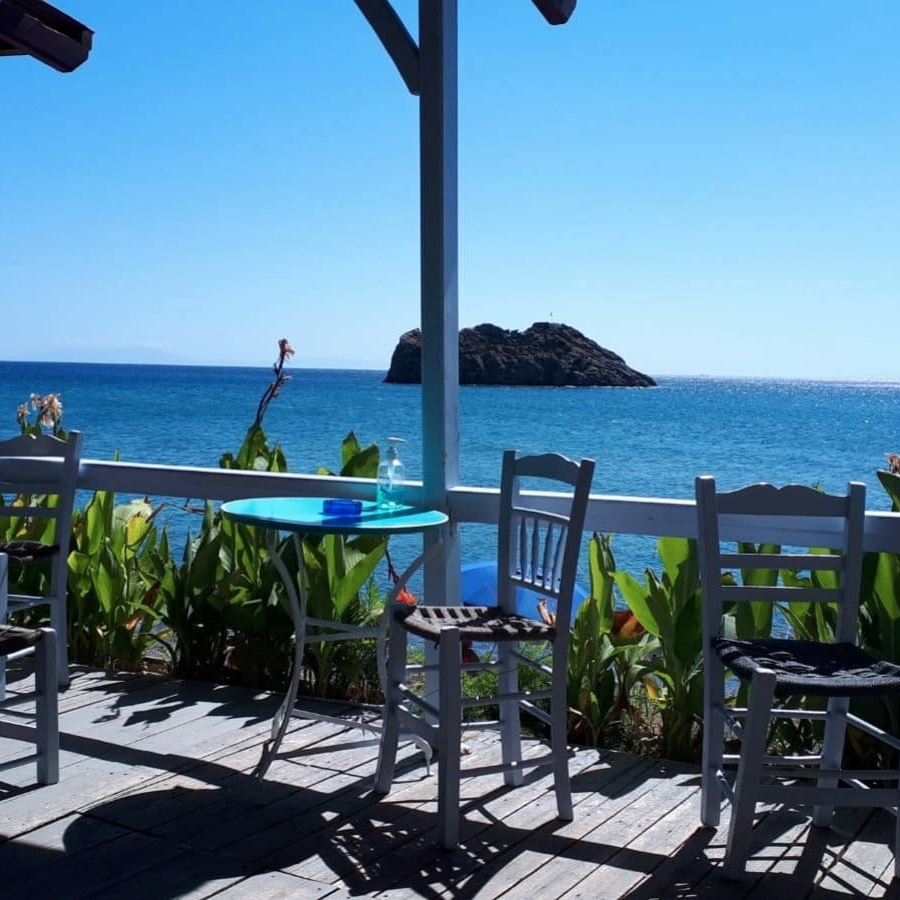 Margaritari: A Sweet Symphony by the Aegean
We very much hope that you will enjoy all the vibrant flavours and experiences that define this charming coastal town. The above venues not only tantalise your taste buds, but also offer an opportunity to connect, celebrate, and create lasting friendships and memories.
Besides the above showcased venues, you will find that Skala Eressos is blessed with a wide range of other exceptional restaurants and bars that all await your visit as well.
Make sure to check out our  Supporters Page and visit these venues while you're in town, thank you!