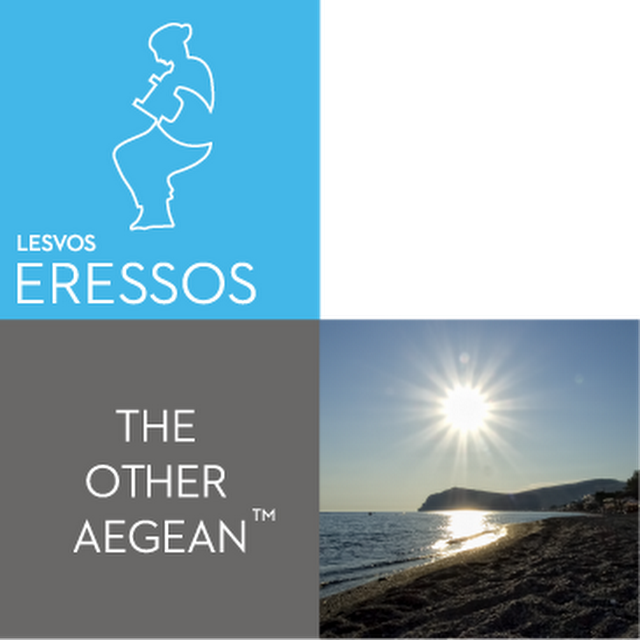 Eressos Tourism Association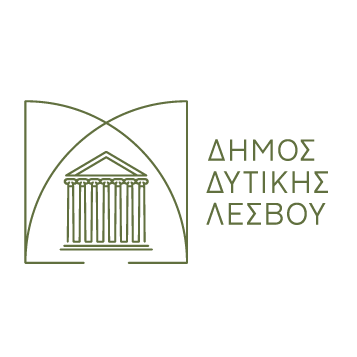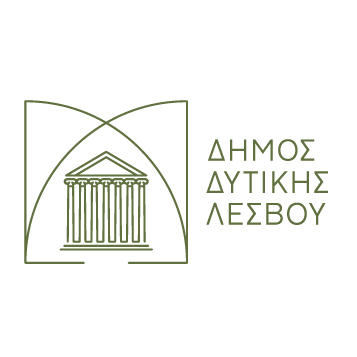 Municipality Western Lesvos
Reprographics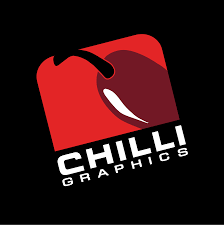 Chilli Graphics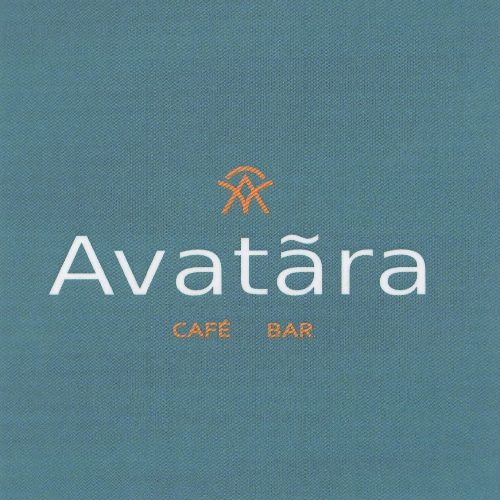 Avatara Cafe Bar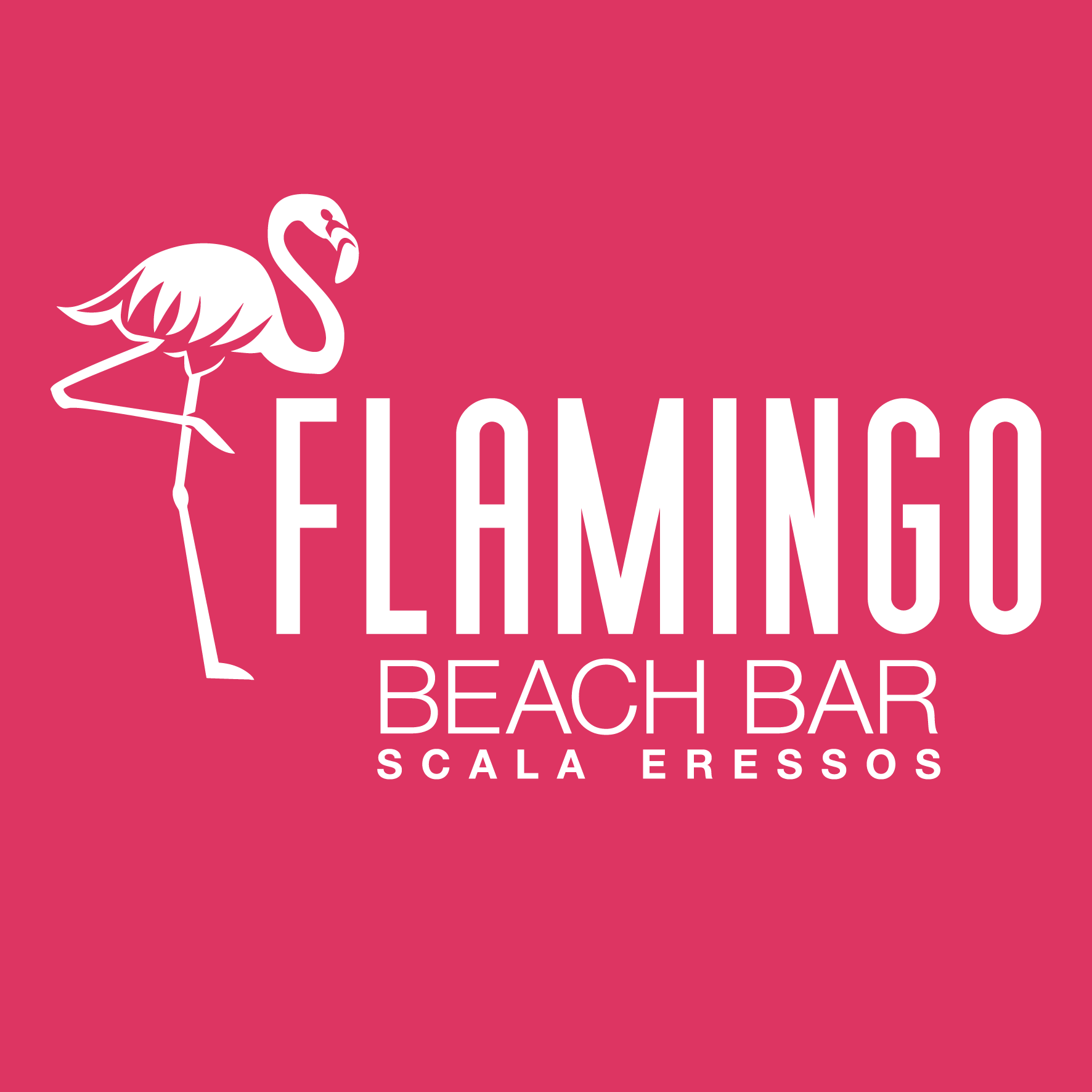 Flamingo Beach Bar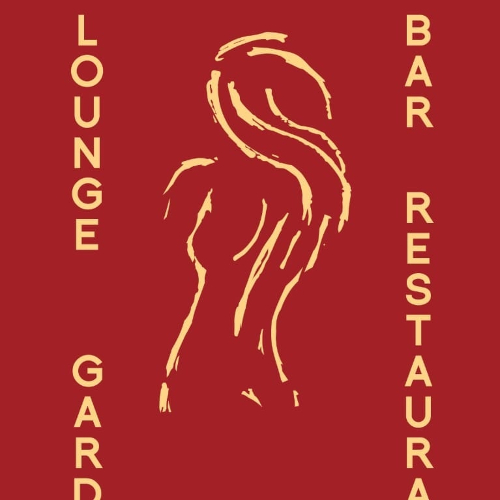 Passioni Restaurant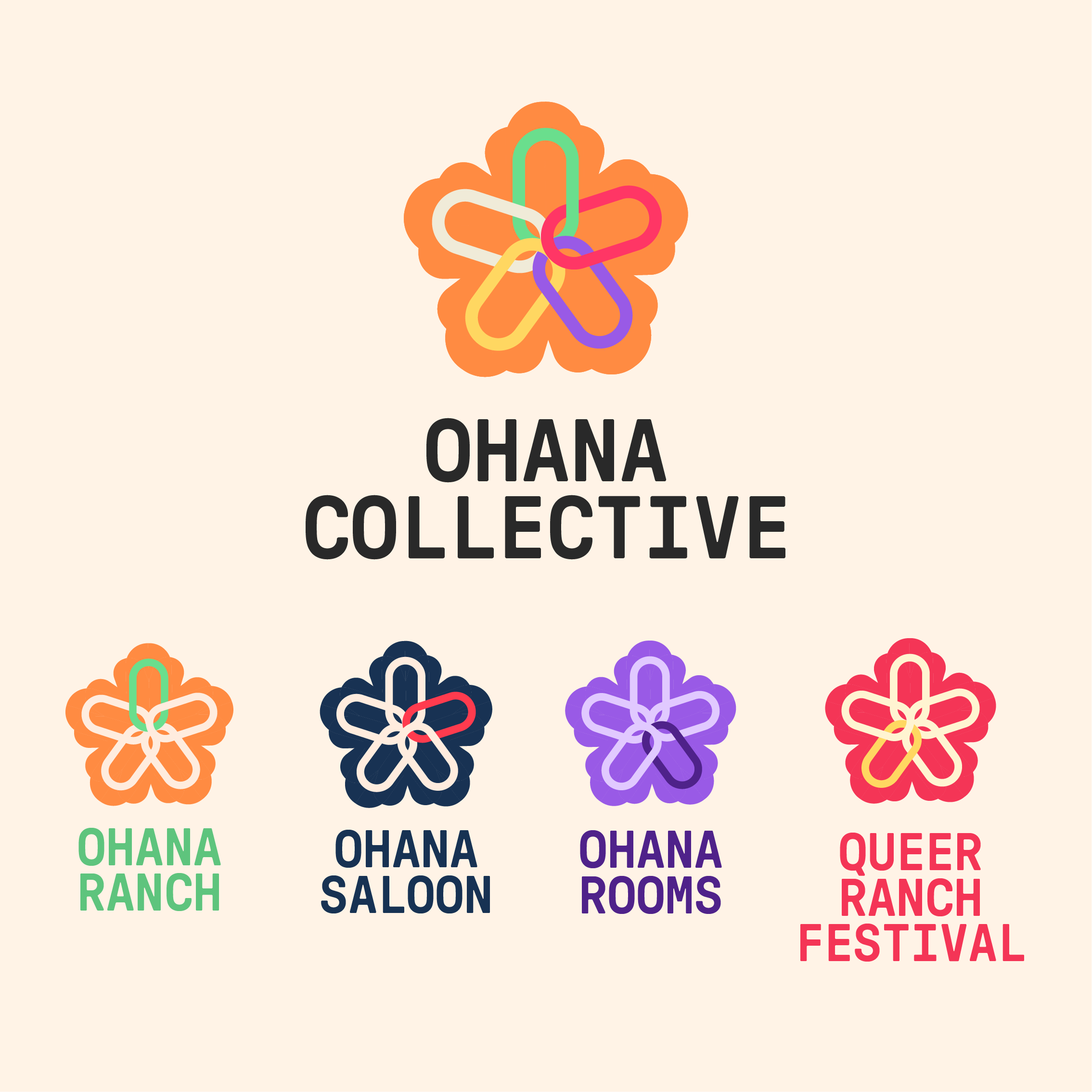 Ohana Collective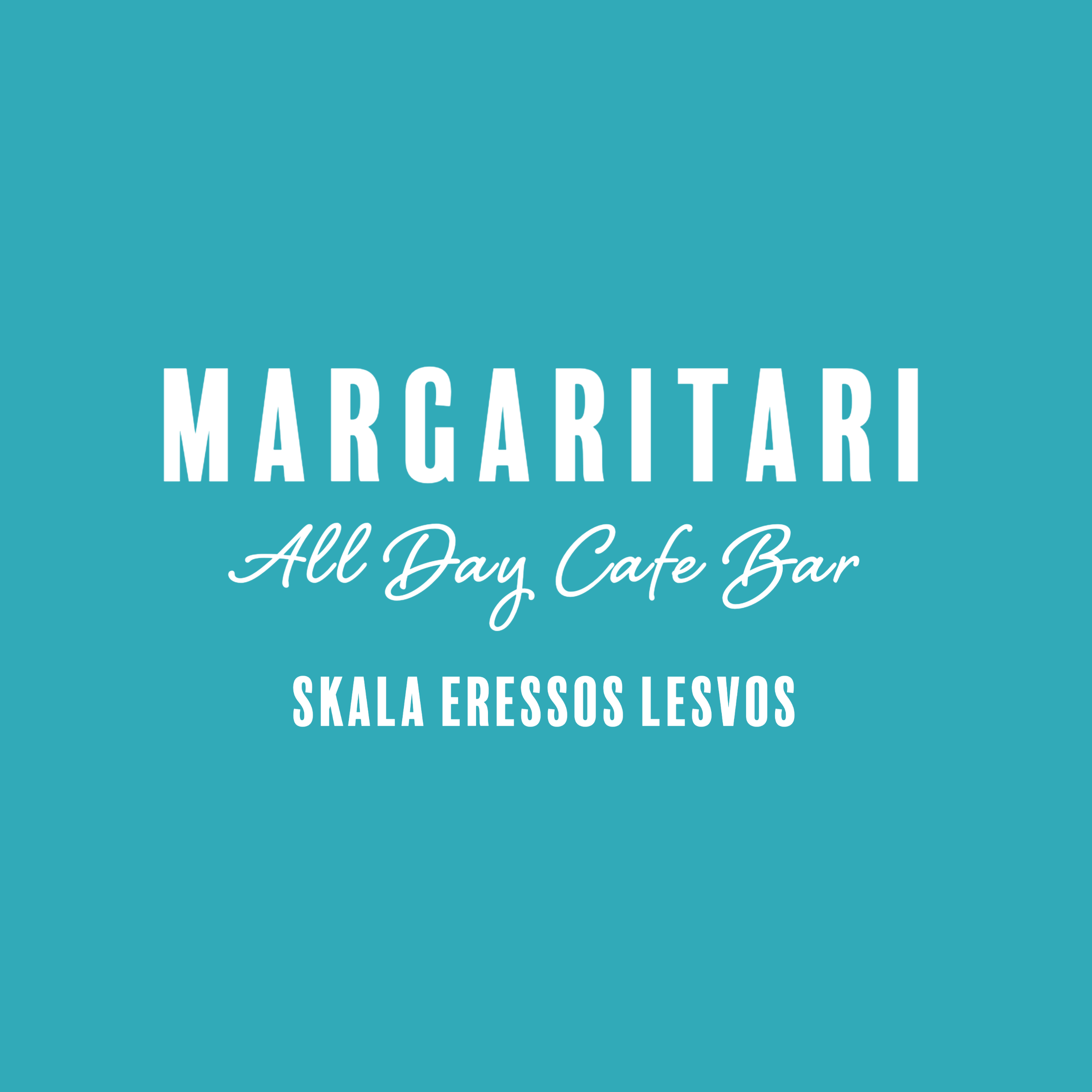 Margaritari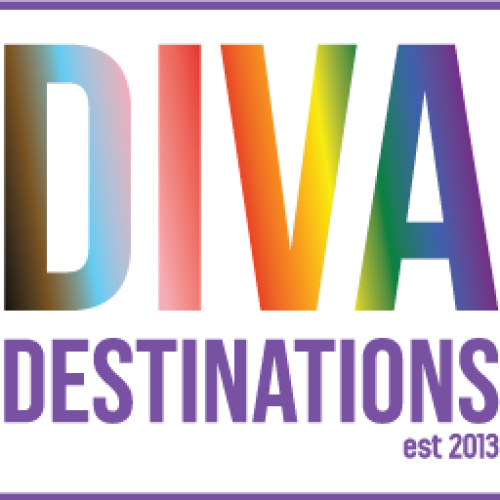 Diva Destinations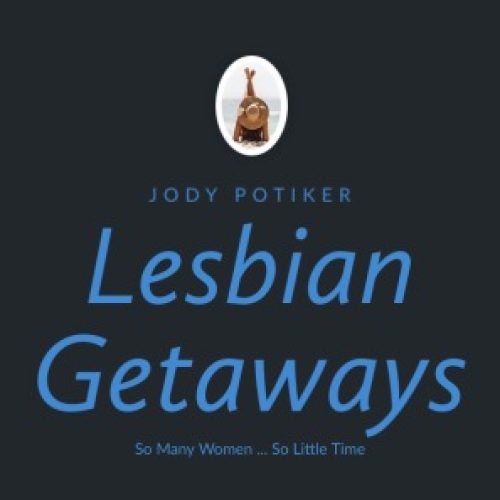 Lesbian Getaways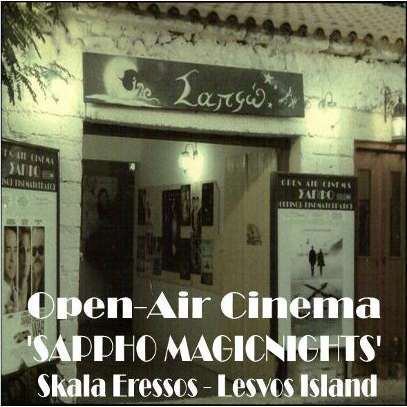 Cine Sappho Magicnights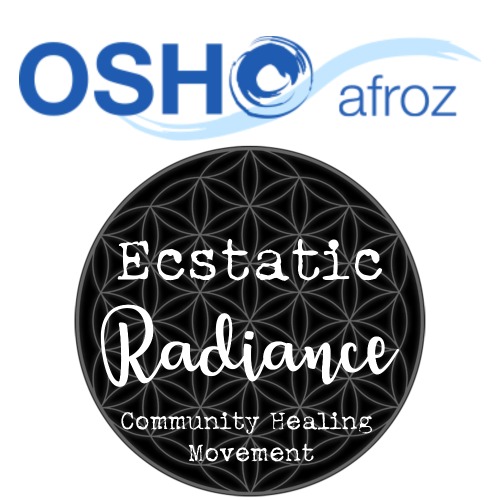 OSHO Afroz & Ecstatic Radiance
Amazones Eco Land
Sappho Travel Agency
2023 Local Community Donors
Strongbeads Artisan Jewellery
Adonis Restaurant
Antonis Doukakis Accounting
Niki Studios - Meropi Apartments
Parasol Art Cafe
Papanikolis Football Club
Ioanna Talasli Handmade Creations
Margaritari All Day Cafe Bar
Heliotopos Studios & Apartments
Victoria Studios & Apartments
Thalassaki Jewellery Ceramics Clothes
Food by AJ @ The Lettuce Cafe
Hotel Galini
Karavogiannos Tavern
Stop Shop & Refresh
Ilaira Rooms
Cafe Eressos
To Fresko Super Market
Hotel Blue Star Studios Apartment
Lithos Luxury Villas
Natasia Studios
Giannis Chachalas Super Market
Los Amigos Coffee & Snacks
Aumkara Apartments
Aegean Restaurant
Ifaistos Handmade Jewellery
Hotel Kyma
Exis Modern Tradition Cafe - Restaurant
Paradise Studios
Sappho Estate & Business Consultancy
Elefteria Studios & Apartments
Soulatso Tavern
Stenaki Grill House
Blue Sardine Tavern
aegean heaven
accommodation
apothiki
gifts / souvenirs
aspa studios
accommodation
Eleni Pantachou
Mini Market
eressian lodgings
accommodation
Eressos Palace
restaurant
feel free
vintage handmade sustainable
fenareti apartments
accommodation
gialos
all day coffee / snacks
gorgona
restaurant – taverna
hakuna matata
accommodation
ilios apartments
accommodation
karidia guesthouse
accommodation
konstantinos taktikos
bakery / sweets
Kyriakos
leather workshop
lissia studios & apartments
accommodation
manolis doukakis
Mini Market
maria pantermou rooms
accommodation
marilena studios & apartments
accommodation
michalis & georgia
local fruits & vegetables
Mythos
Hellenic Art & Flavors
pagothiki
frozen yogurt – ice cream
panagiotis amerikanos
butcher shop
pansion eressos
accommodation
stay salty
beach wear / toys
villa susanna
accommodation
zaira apartments
accommodation
please visit our supporters whilst you're in town, thank you! 
Thanks to our supporters, Sappho Women can continue to organise its wide range of cultural events and activities for women in the village Skala Eressos, Lesvos Island, Greece. In return, we're proud to offer ongoing recognition and experiential benefits.
Please contact us for more information about becoming a supporter!