Performers
Open Invitation: DJs, performers, musicians, artists and other creative women are warmly invited to contribute their talents to the performances/entertainment programme during the International Eressos Women's Festival.
If you're interested in participating just let us know, so we can discuss your proposal and, if we still have space in the programme, bring you into contact with appropriate venues.
Please note that unfortunately, as a not-for-profit organisation with a very limited budget, we cannot usually afford to pay fees and can only occasionally cover travel costs for performers and artists, but will try to help with accommodation costs where possible.
Volunteers
We need your help to make this work! The festival relies almost entirely on volunteers to make it happen – and that means you! We need enthusiastic, flexible women who are able to commit (ideally for one of the two weeks of the festival). In return we can offer some perks, discounts and a fantastic festival experience. Please get in touch if you think you can help!
Some of the areas we need help with include:
Signposting & directing festivalgoers to events & venues
Stage & technical management
Leafleting & flyering
Carrying equipment
Tidying up after events & keeping the beach clean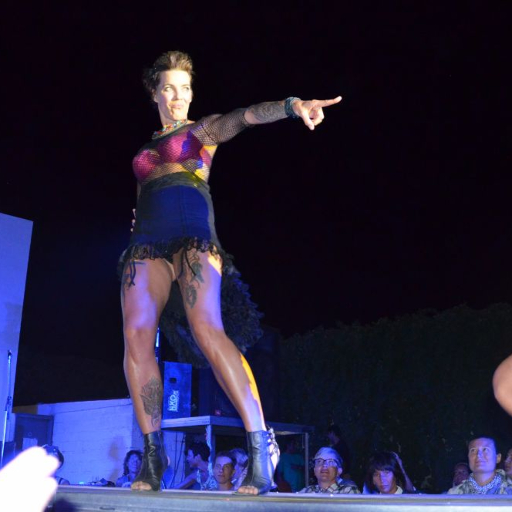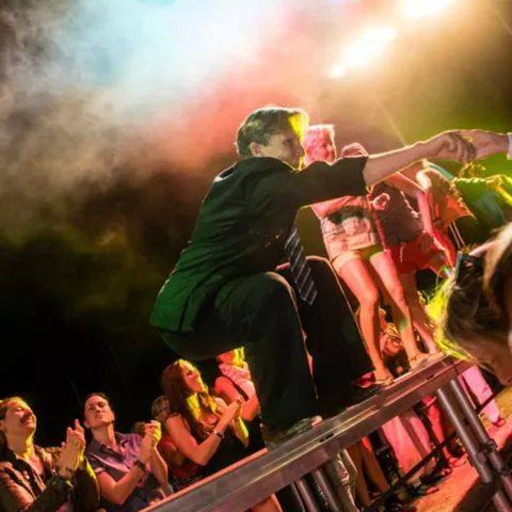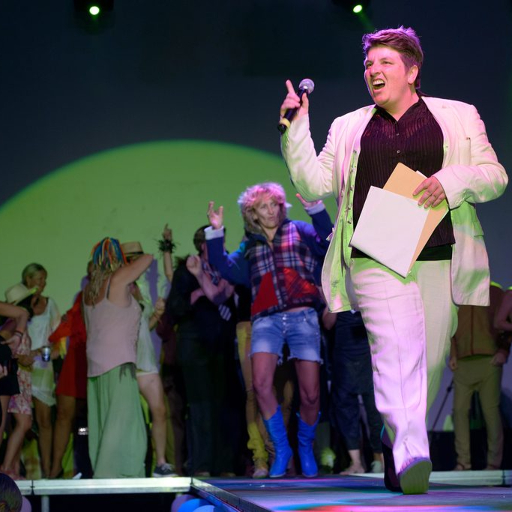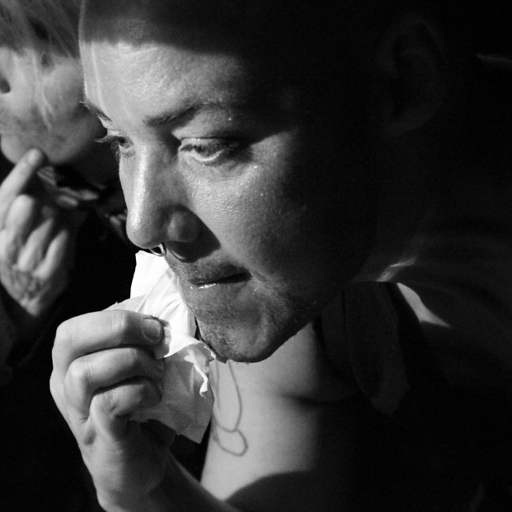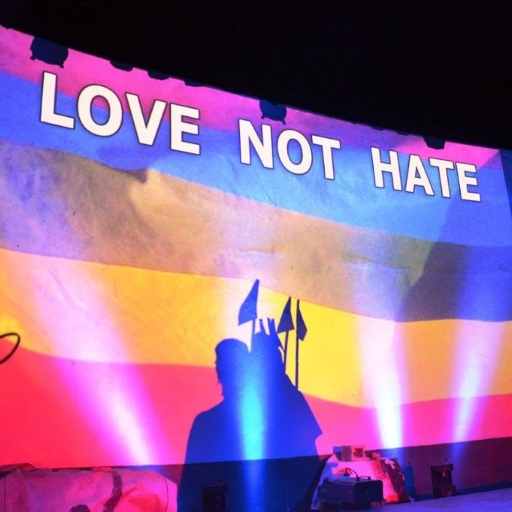 Sponsors / Advertisers
We have a number of tailored sponsorship & advertising opportunities for individuals, small businesses and larger brands, that want to get involved in the festival
Advertise in our printed programme, on our official festival posters, on our website and in our newsletters
Sponsor a performer or act.
Sponsor a key event or party. We have a number of key events where your brand could be profiled.
For sponsorship and advertisement packages please get in touch with us.
Get the Word Out
We are looking for talented bloggers, writers and active members of the global lesbian community to raise awareness of our event.
This festival consists of a large community and its members are all friends of Eressos, and most of each other as well. With so many of you spread out all over the world, we very much hope that we can continue to enjoy your support! 
Do you have an idea on where or how to spread the word, or are you a blogger/vlogger and wish to contribute a few articles with us? All your ideas are welcome, so get in touch and share them with us.