& Participation Info
You can contact us for general enquiries, questions or feedback via telephone at +30 22530 52140, or by writing to us at contact@sapphowomen.org. You can also use our address provided below on this page, or reach us via our Social Media Channels. We endeavour to get back in touch with you as soon as possible – and no later than 48hrs after we have received your message.
If you are contacting us to express your interest in participating in our festival, then we kindly ask that you communicate with us via email method only. You may also fill out the form at the bottom of this page. We ask that in the initial correspondence with us you provide as much information as possible about yourself and your proposed performance / contribution. If available, please provide examples of your work, this may be through links to your website, or online video's, or other materials that will assist us in reviewing your request. Participation requests are dealt with on a per-case basis, and as such may require a few days to be reviewed. You will be contacted by our Events Manager as soon as possible – and no later than 7 days after we have received your correspondence.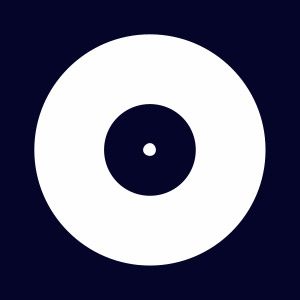 Our Address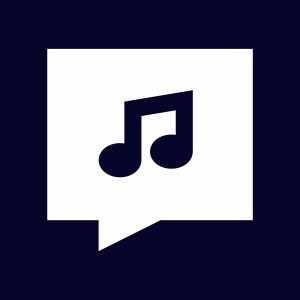 Contact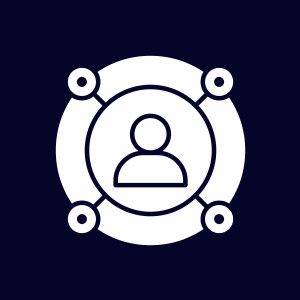 Social Network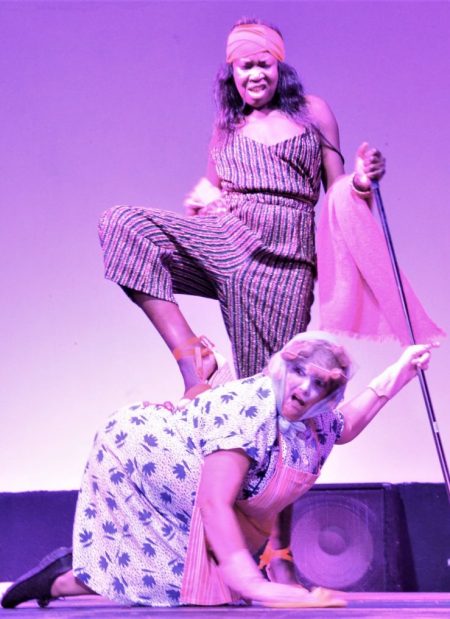 Press
We are currently updating this section. A press kit will be made available for download very soon.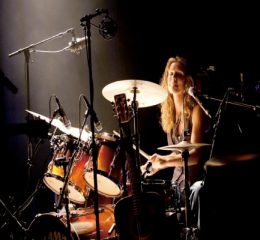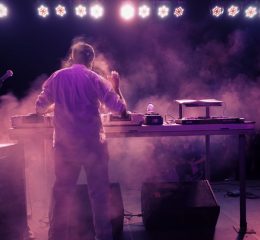 We'd love to hear from you – whether it's to participate or to ask us a simple question. Get in touch now.