The eagerly anticipated 2024 International Eressos Women's Festival is approaching! Save the dates, September 10th to 20th, 2024, as Sappho Women hosts this extraordinary event in the picturesque town of Skala Eressos.
This festival is not only a celebration of diversity and inclusivity, it also provides a unique opportunity for women from around the globe to come together in friendship, connection, learning, and empowerment.
Join us, and immerse yourself in a vibrant lineup of events featuring music, dance, art, and enriching workshops. With diverse activities for all interests, there won't be a dull moment during this incredible gathering of like-minded souls.
Get ready for an unforgettable adventure, filled with fun, joy, and laughter, and create memories that will last a lifetime. Secure your wristband now and be part of this extraordinary celebration!



Because of what we did back then
Yes, we did many things, then –
Celebrating past, present & future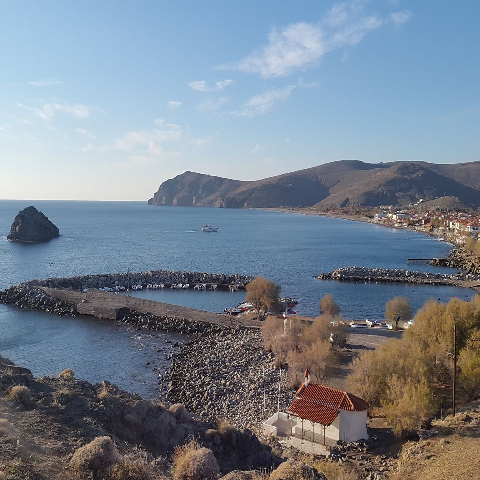 SKALA ERESSOS
The International Eressos Women's Festival is a two-week holiday in a village where every event is put on by women, and for women. The festival comes at the tail end of summer when nights are still and …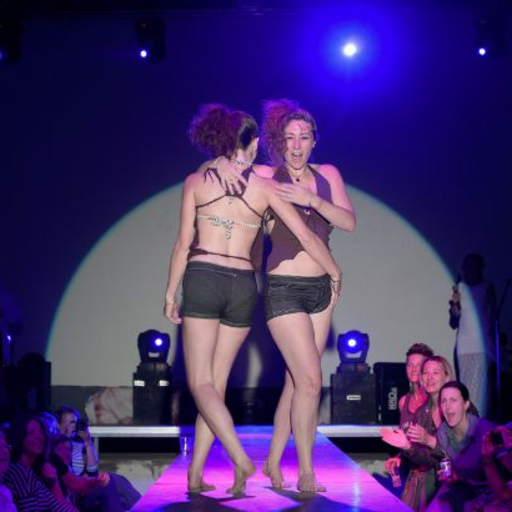 PROGRAMME
It's a time to enjoy yourselves, to dance, sing, paint, write, eat fresh fish at a taverna, drink ouzo, take long walks, party under the stars and make friends for life. You will find yourself surrounded by women who …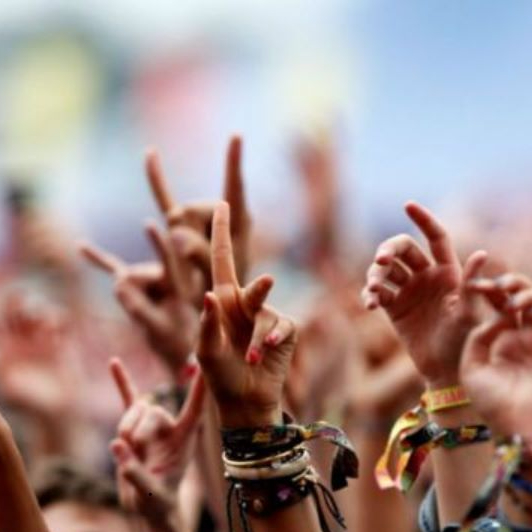 WRISTBAND / TICKETS
A wristband is essential to get access to the official events. A wristband allows you to pay once, and get access to all the events at a hugely discounted rate. This is how you will support your festival …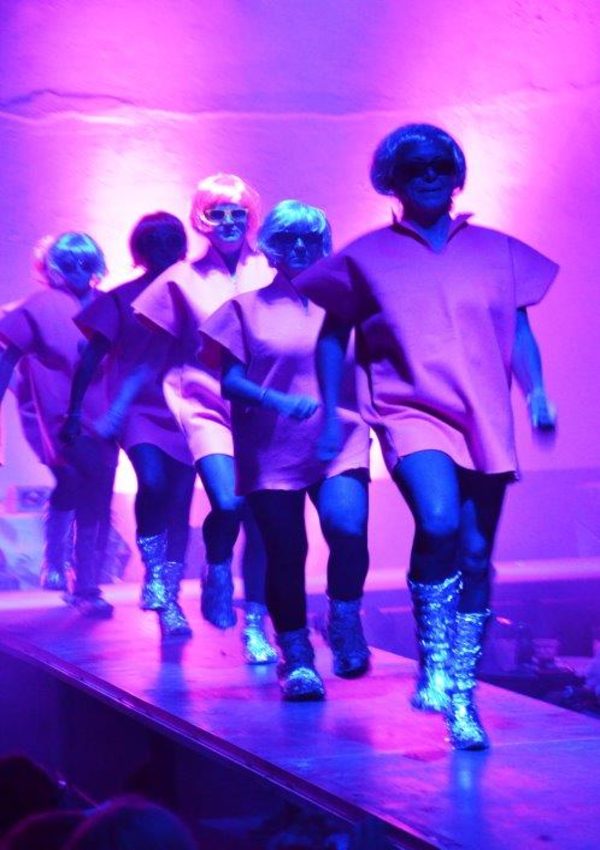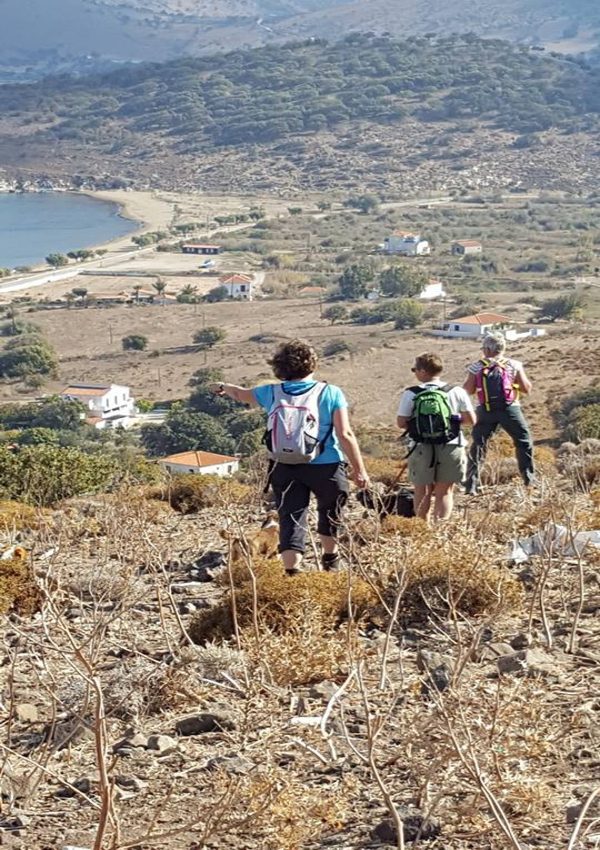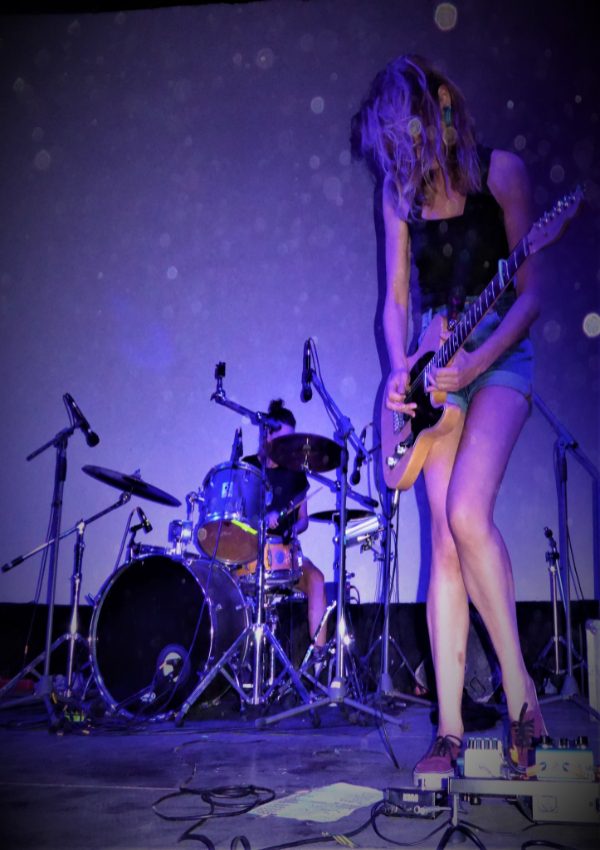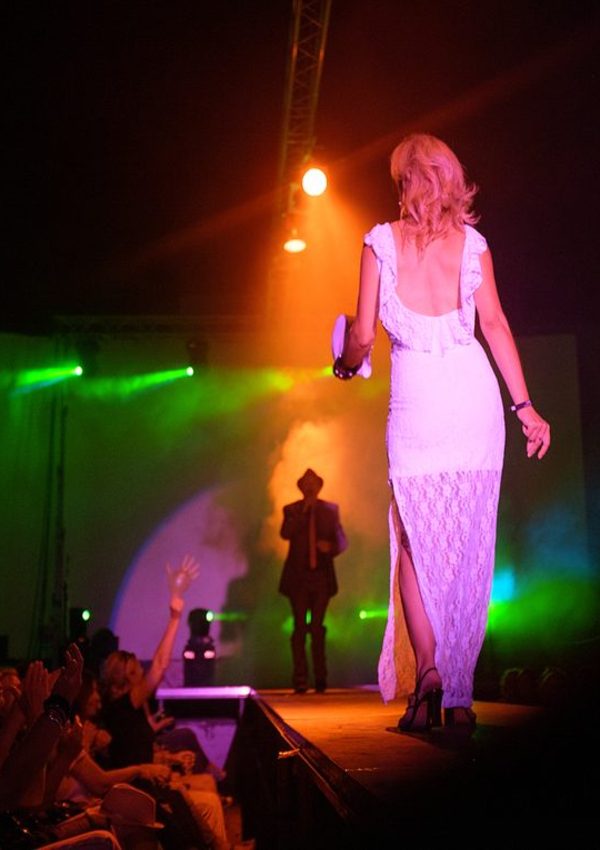 Would you like to advertise, sponsor us, or become a festival donor? 
Contact us for tailored opportunities!
Would you like to participate, volunteer your time, or simply spread the word?
Get involved if you think you can help!