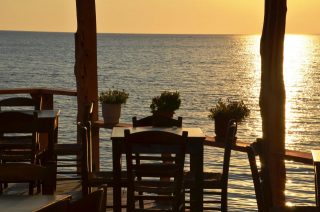 The Eressos International Women's Festival is a two-week holiday in a village where every event is put on by women, and for women. The festival comes at the tail end of summer when nights are still …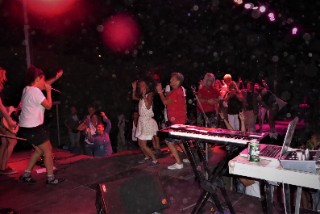 It is a time to party, dance, paint, write, eat fresh fish at the taverna, drink ouzo, take long walks, party under the stars and make friends for life. You will find yourself surrounded by women who return …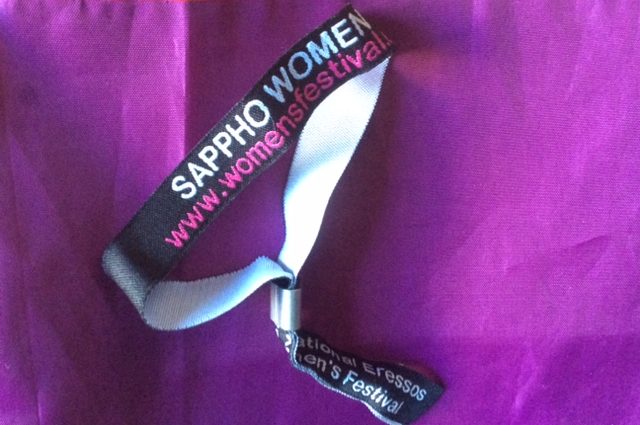 A wristband is essential to get access to the official events. A wristband allows you to pay once, and get access to all the events at a hugely discounted rate. This is how you will support your festival. …
The International Eressos Women's Festival is a Greek island holiday with a twist; you will make friends for life and end up coming back every summer!
GET INVOLVED
Would you like to participate or volunteer your time? Would you like to advertise or simply spread the word?
Please get in touch if you think you can help!