Dear Sappho Women festival family!
We hope that you are all well and we want to thank you for your continued support for Sappho Women, our festival and of course the village of Skala Eressos.
We are very pleased to announce that we are still actively organising events for the 2021 International Eressos Women's Festival since prohibitive restrictions were placed on our event last year. Although the exact details for this year's festival are currently still being worked on, here is what we feel important to share with you already:
Your safety and quality of experience is our highest priority. We are currently going to great lengths to develop a framework for hosting our events in a safe environment, we do this in close partnership with the local Greek authorities and health institutions. Included in this framework are a set of safety principles, such as social distancing measures, mask-wearing, cleaning regimes, food & low waste protocols. Our official 2021 festival events will all take place at an outdoor venue in Skala Eressos, Lesvos Island, Greece.
Whilst the 2021 festival will continue to take place as planned, we would like to inform you that we are working on an adapted programme of events, one that honours the safety requirements for our activities. The festival programme of 2021 will most likely be somewhat different, and perhaps also more compacted, than what you are used to from us. If measures are eased, or perhaps even lifted, then we will make sure that this is also reflected in the final programme. We trust that you understand our position in this matter and that we are very much trying to juggle all our options to keep things safe, and still fun, for us all in 2021. More programme details will continue to be released over the next weeks.
Since we will be offering an adapted programme this year, we have now also adjusted our wristband prices. We are now selling all 2021 wristbands at a permanent 20% discounted rate. Anyone who has purchased their 2021 wristbands at regular prices will be eligible for a refund of the difference. We will settle any such eligible refunds with you in person upcoming September. If you would like to consider making a donation to us, then this will of course be very much appreciated by us as well.
As the ongoing Covid-19 pandemic still poses us with several measures and restrictions, we have determined that our 20th anniversary celebration should take place next year, in 2022. Sadly, many of you will still not be allowed to travel to us this year, and we feel very strongly about giving each of you the opportunity to celebrate our big anniversary edition together with us. We also believe that everyone will agree with us that celebrating, incl. hugging, kissing, dancing, and of course partying, is what we do best at our festival, and we feel confident that everyone will be able to freely and safely experience this again in September 2022. We can inform you that the dates for next year's festival are set to: 10/09 – 24/09/2022. Wristbands for the 2022 edition will be available for purchase on our website online very soon.
Because of what we did back then
Yes, we did many things, then –
Celebrating past, present & future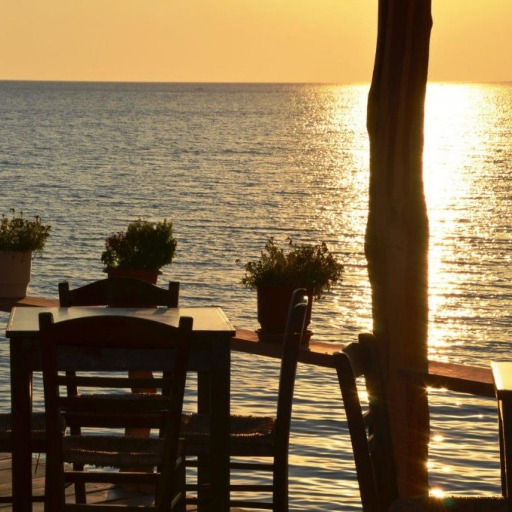 SKALA ERESSOS
The International Eressos Women's Festival is a two-week holiday in a village where every event is put on by women, and for women. The festival comes at the tail end of summer when nights are still and …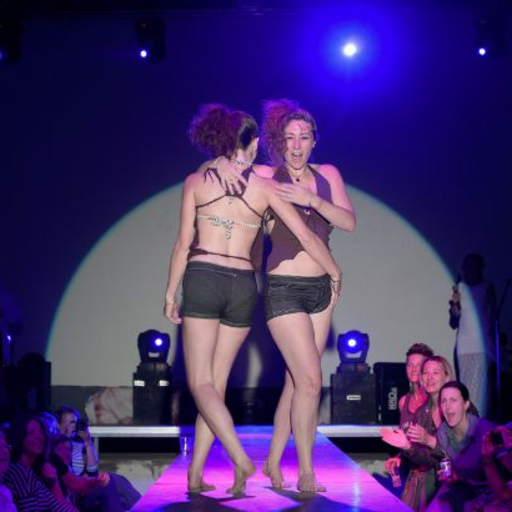 PROGRAMME
It's a time to enjoy yourselves, to dance, sing, paint, write, eat fresh fish at a taverna, drink ouzo, take long walks, party under the stars and make friends for life. You will find yourself surrounded by women who …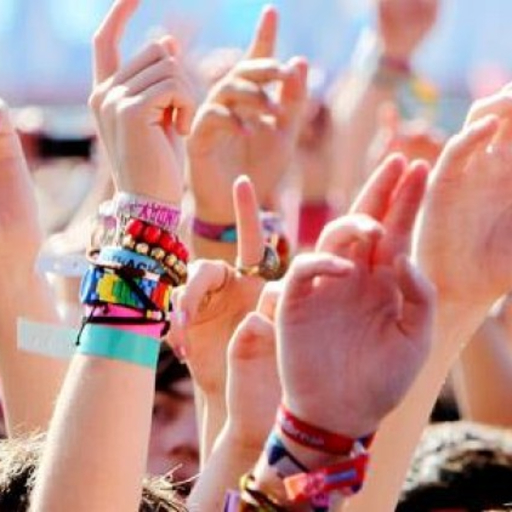 WRISTBAND / TICKETS
A wristband is essential to get access to the official events. A wristband allows you to pay once, and get access to all the events at a hugely discounted rate. This is how you will support your festival …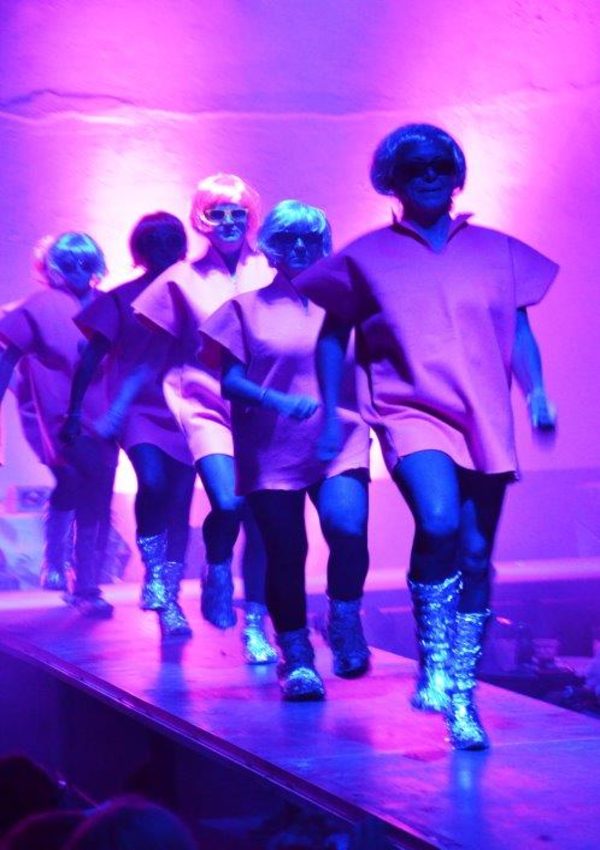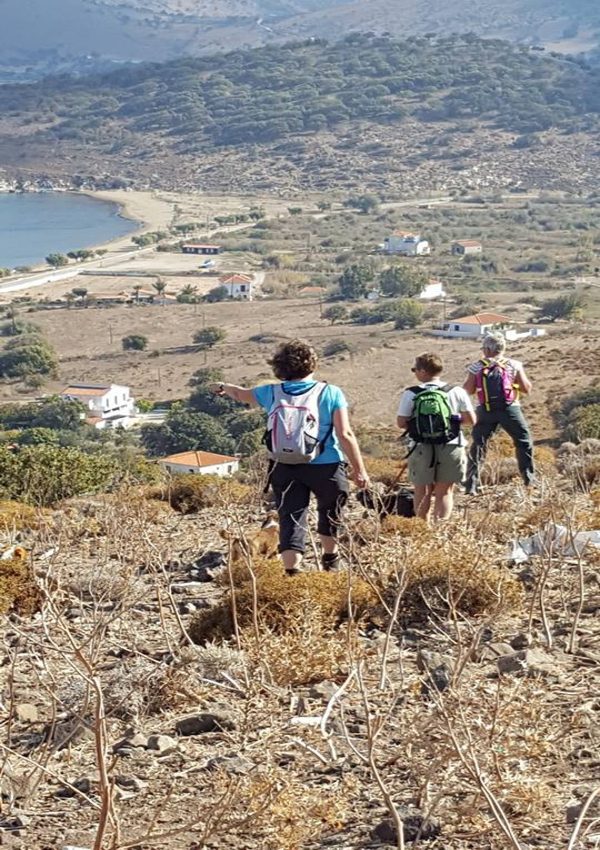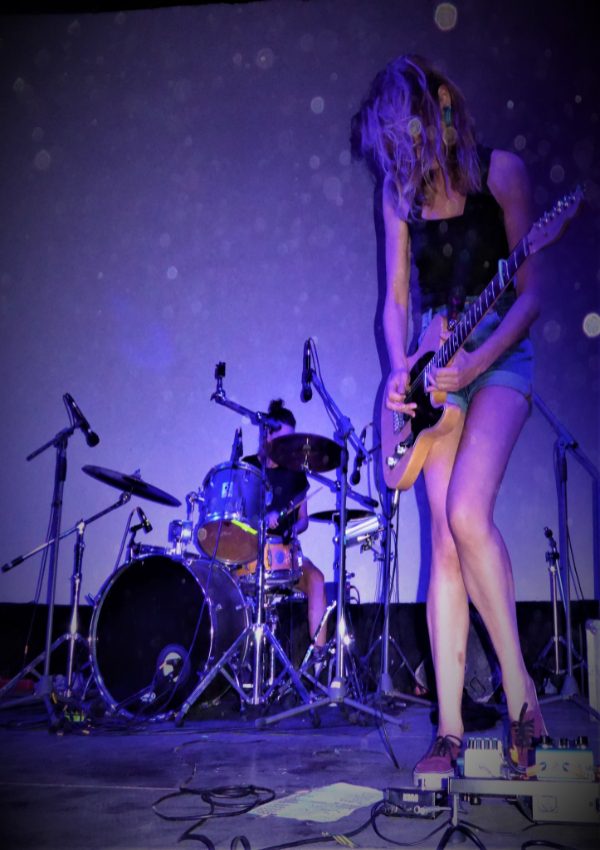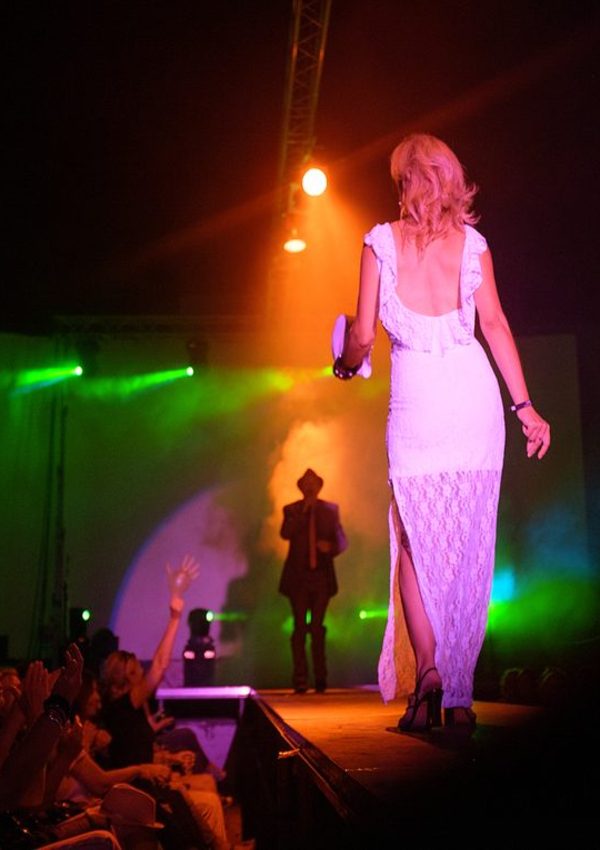 Would you like to advertise, sponsor us, or become a festival donor? 
Contact us for tailored opportunities!
Would you like to participate, volunteer your time, or simply spread the word?
Get involved if you think you can help!