Dear Sappho Women festival family,
As it is nearly September, it is high time to provide you with another update. Even though the pandemic continues to provide us all with a number of challenges, we are very pleased to inform you that we will still be going ahead with an adjusted programme of events this upcoming September.  The programme undoubtedly will appear quite different this year, but we are doing everything we can to offer you a varied and exciting selection of workshops, events and activities. 
Throughout the two weeks we will be hosting several live concerts at the harbour of Skala Eressos, and because in 2021 we will be receiving financial support from our local municipality and prefecture towards some of the costs of these live performances, the entrance for these nights will be FREE of charge for all visitors. We will be following our government's latest guidance regarding Covid and will adhere to all measures rigorously to ensure safety for all participants and visitors. As such, arrangements will be made for appropriate social distanced seating in the harbour area. Sadly it will not be possible to host any parties in 2021, as dancing is still prohibited at the time of writing this update, but you can rest assured however that you will still be able to enjoy a fun and packed programme at the local bars as well this year, since they will also be hosting numerous activities for you. We are obviously keeping a very close eye on whether any measures may be eased by the time our festival kicks off and we will adjust our programming accordingly if this should be the case. Our exact programme is currently being finalised and information will be updated on our website from this weekend.
Because of what we did back then
Yes, we did many things, then –
Celebrating past, present & future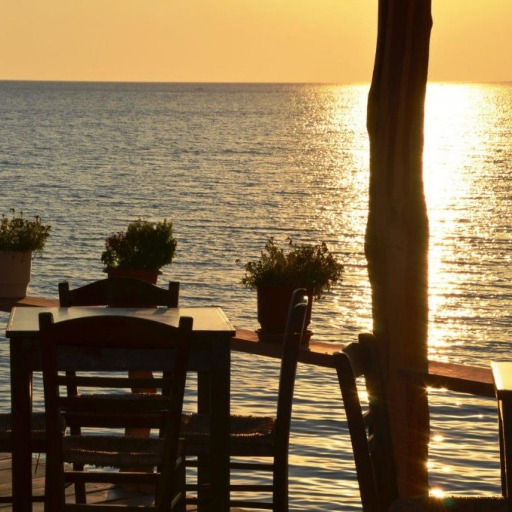 SKALA ERESSOS
The International Eressos Women's Festival is a two-week holiday in a village where every event is put on by women, and for women. The festival comes at the tail end of summer when nights are still and …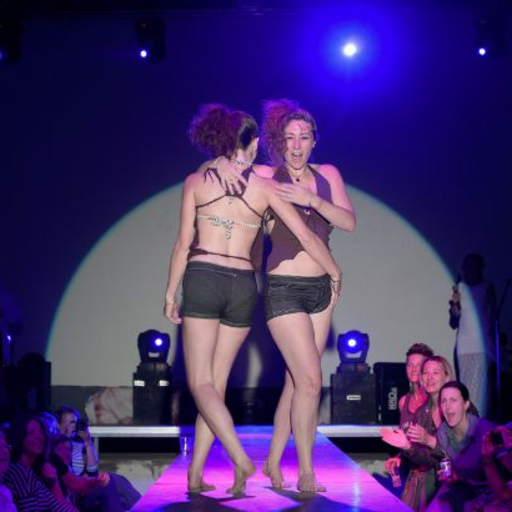 PROGRAMME
It's a time to enjoy yourselves, to dance, sing, paint, write, eat fresh fish at a taverna, drink ouzo, take long walks, party under the stars and make friends for life. You will find yourself surrounded by women who …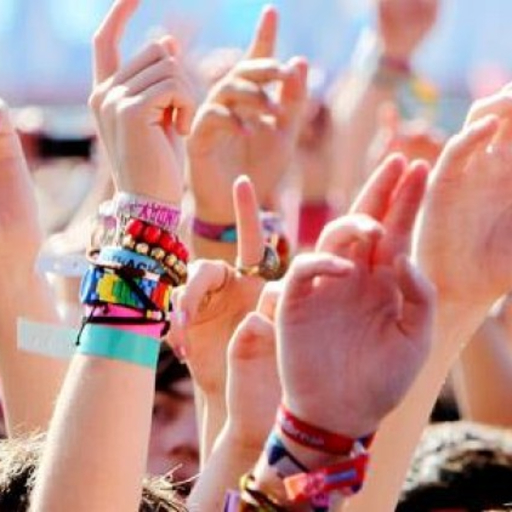 WRISTBAND / TICKETS
A wristband is essential to get access to the official events. A wristband allows you to pay once, and get access to all the events at a hugely discounted rate. This is how you will support your festival …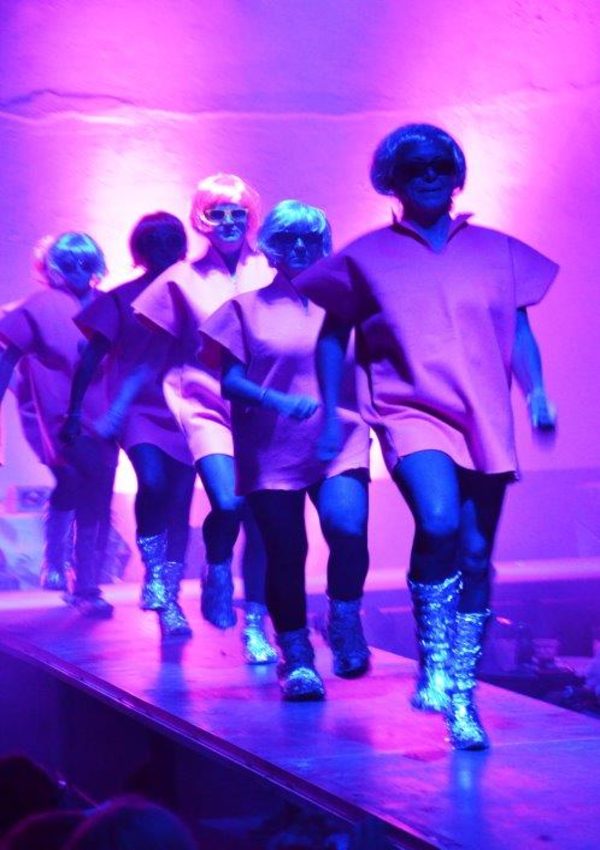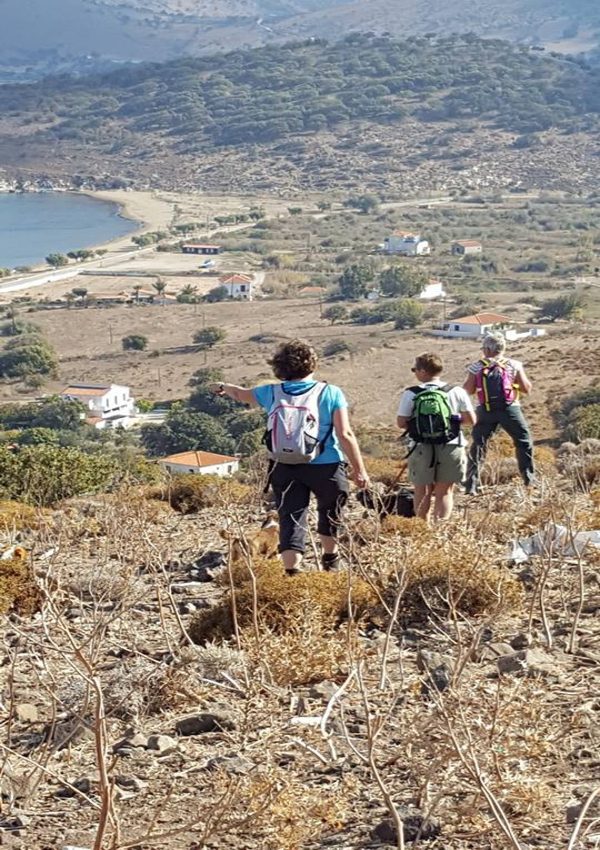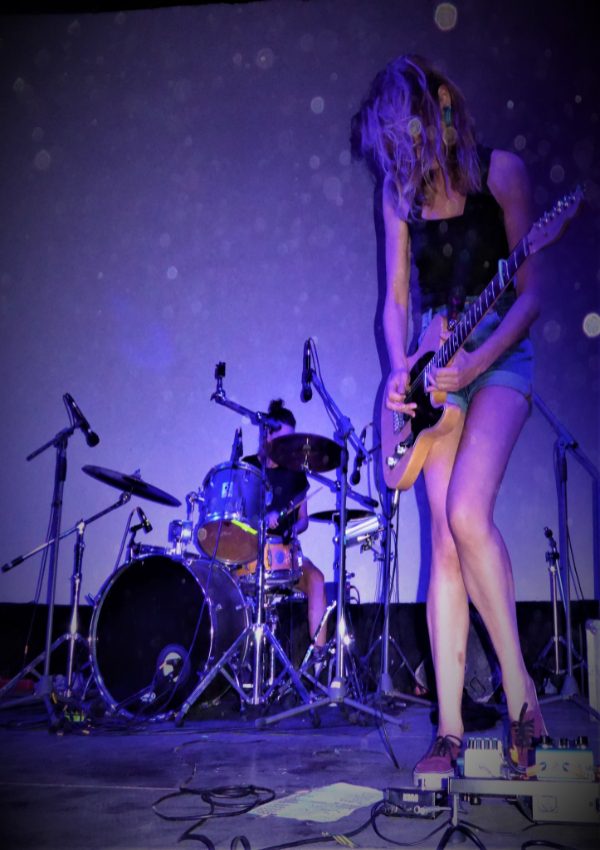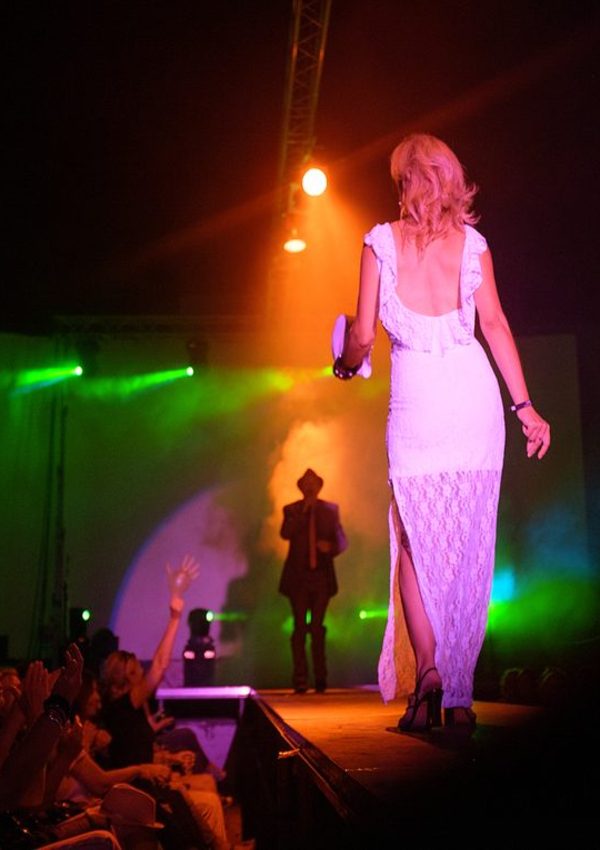 Would you like to advertise, sponsor us, or become a festival donor? 
Contact us for tailored opportunities!
Would you like to participate, volunteer your time, or simply spread the word?
Get involved if you think you can help!