Birthplace of Sappho
For the lesbian, gay or solo woman traveller, the small fishing village of Skala Eressos offers you the opportunity truly to relax and to be yourself.
Since several decades, women from around the world come to Skala Eressos for the summer, drawn to the birthplace of Sappho, the Greek poet who wrote about her love for women. The freedom of expression in the village is not characteristic of the rest of the island, but in Skala Eressos it is welcomed!
This unique, unspoiled beach village offers a chilled-out and grown-up alternative to some of the better-known, overpriced party resorts, and allows you to have just the kind of holiday you want while being exactly who you want to be – whether that's single, happily coupled up, with your kids or a as a group of friends.
"Someone, I tell you, in another time will remember us."
~ Sappho
Sunset in Paradise
In Skala Eresos you will find one of the nicest sandy beaches on the island, with bars, cafés and restaurants (tavernas) right at the waterfront.
For lovers of sun and sea, the spectacular bay offers a clear, calm and safe sea, and the views of its 3km sandy beach are particularly lovely at sunset.
Feel at home
Hang out right in the heart of things within reach of a cooling cocktail, or walk a little further out of sight for our famous naked beach.
Several of the bars and businesses are lesbian-owned and run, and you'll feel at home at any time of the season.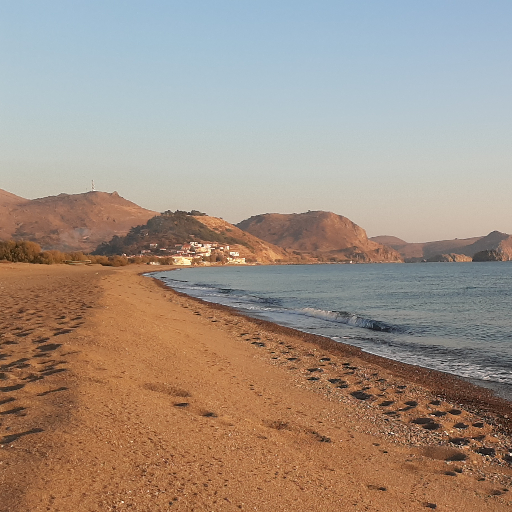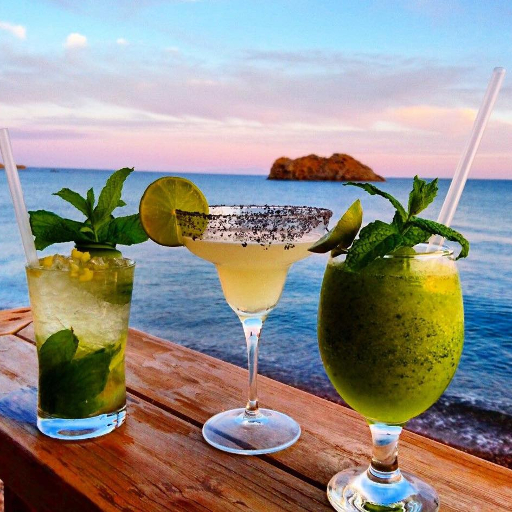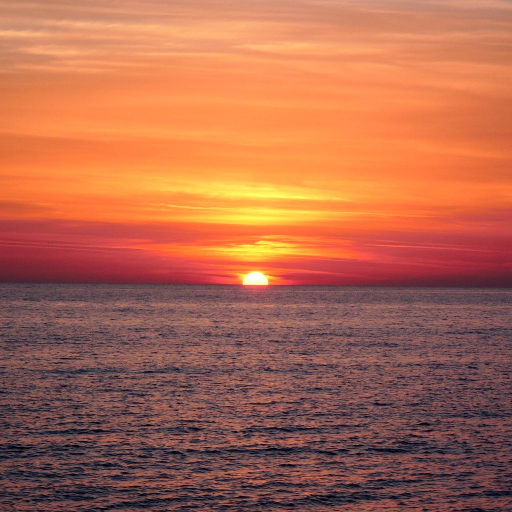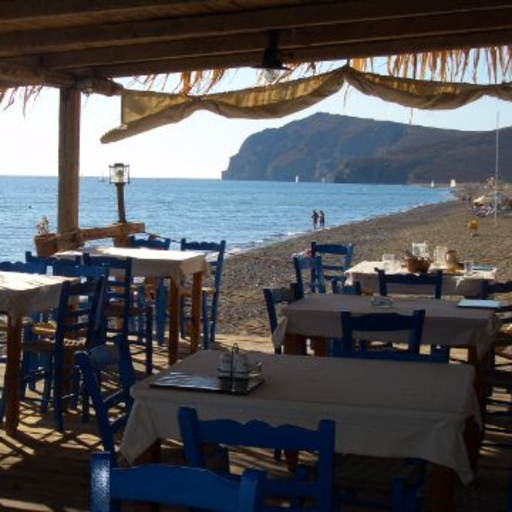 Enjoy yourself
Enjoy the day's catch in any of the excellent traditional local restaurants, or take your pick of cuisine from one of the alternative cafés and bars on the boardwalk seafront.
Get your groove on at a club night or beach party, or catch up on new movie releases under the stars at the beautiful open-air cinema, which screens a range of LGBT films during the festival in September.
For the spiritual traveller there is yoga and the world-famous Afroz Osho Centre.
For walkers and birdwatchers, the local area (and indeed the whole island) is a lush, green paradise offering thermal spas, archaeological remains, and some of the most varied bird life in Europe.
Water-sports, boat trips, excursions and mountain biking are all available too.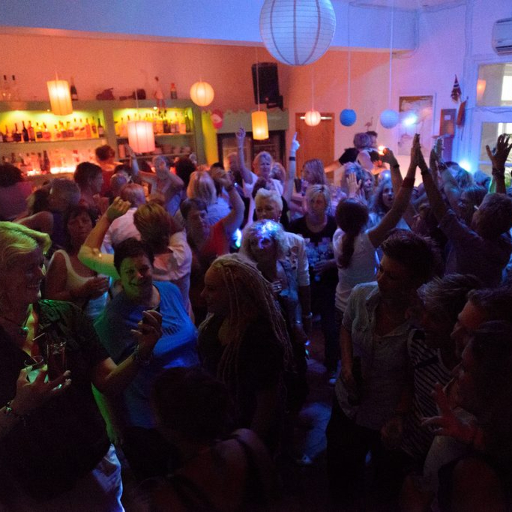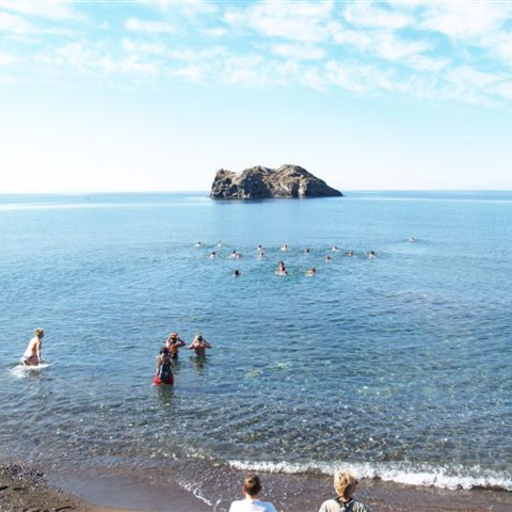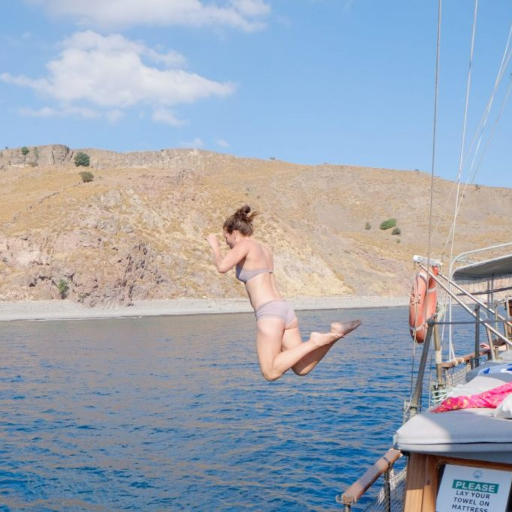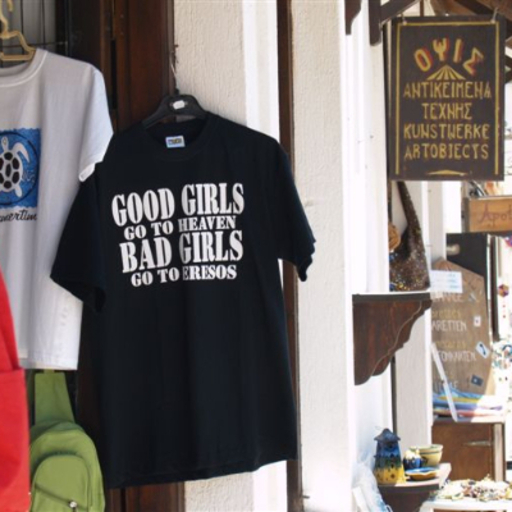 Where to stay?
For those looking for a room, there is a wide range of accommodations to choose from, such as typical Greek rooms, studios to rent, family run hotels, and houses and cottages offering self-catering facilities. You will find something here to suit every need, taste and budget.

To explore a variety of accommodation options, you can click on the link below. For personalized assistance and inquiries, our travel partner agency Sappho Travel will be happy to assist you.