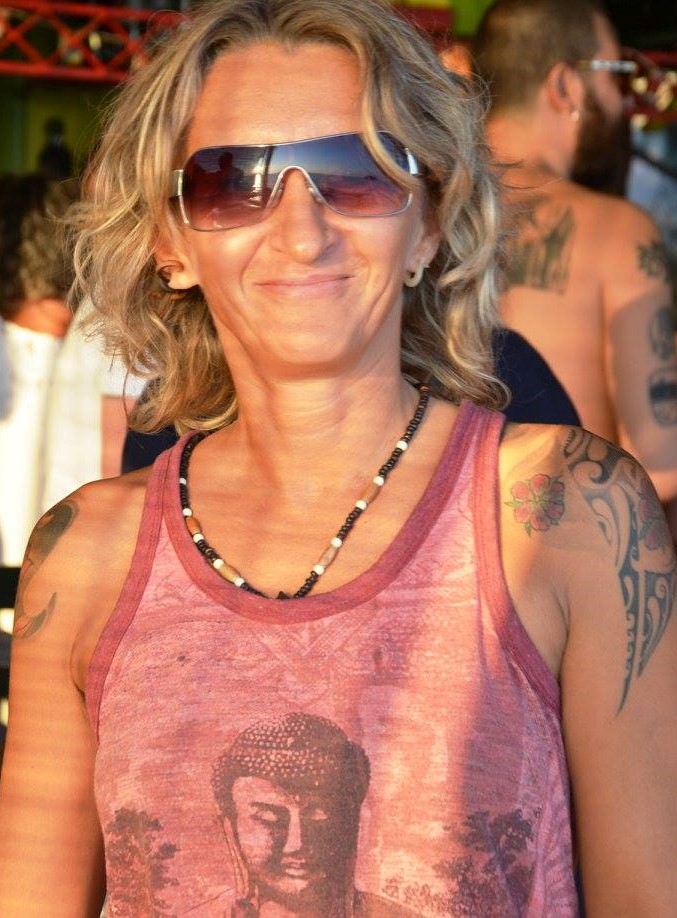 Aumkara Hotel Roof Terrace
Gian has lived  in Eressos since 2009 and has facilitated yoga classes for many years. The classes can be joined by everyone who feels fit enough to be challenged. It is a mix of different yoga styles, also depending on the students which join in.
The classes are not too serious, people should have fun, feel safe and  have the feeling they have achieved something after the class but without competition, just relaxed and easy going.