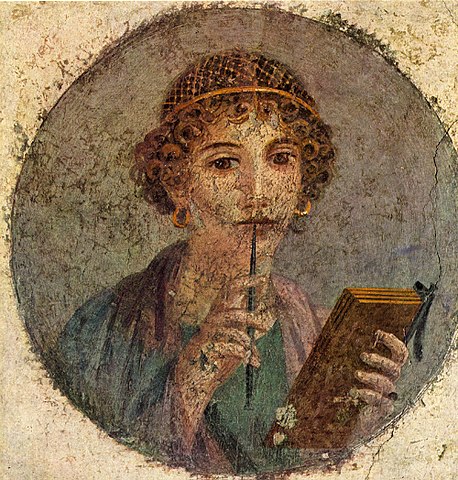 Nonika
Passioni Restaurant Garden
Sharing, Safe, Supportive,
Spin yarns with the sisterhood.
Hosted by La Nonika.
Come and luxuriate in an evening of food for the body and soul at the delightful Passioni Garden Restaurant. There will be an open mic, bring and share your words whether they be your own creations of prose and poetry, your work from the Womanly Wordery workshops, or a piece you know and love. Is there a song lyric that means something to you and you'd like to share? Anything goes, this is about sharing your passion for words in a safe and supportive space. ALL languages are welcome.
If you would like to have dinner at the restaurant after this special event, please ensure you reserve a table with Stefania directly: +306988049669 (also WhataApp).
Born to mixed race South African diaspora La Nonika has been around the London poetry scene for longer than she cares to remember. Facilitating others to use the power of language to express their dearly held ideas and feelings is as central to her work as is sharing her own words.
As a sexual dissident and a woman of colour she is critically aware of the dominance of the patriarchy in literature and spoken word and her greatest joy is to support and empower women in finding the courage to raise their own voices and speak their own truths.
As a social media 'artivist' and outsider artist her primary agenda is inspiring and engendering the creativity we all possess.
Her first collection of performance poetry Mouthing Off, will be launched at the festival.