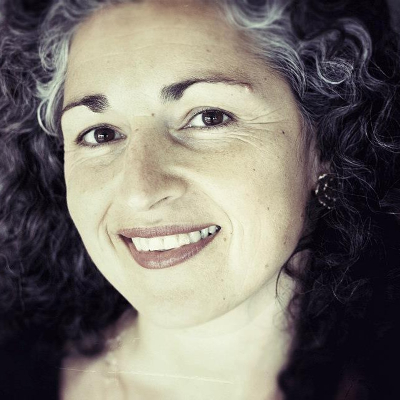 Cultivating Presence, Connection and Intimacy
Facilitator: Natalie Zeituny
DONATION of 5€ or FREE for wristband holders
Just before the sun sets, come join our women's circle, a place to drop in, connect and dive deeper with each other.
In each circle, we will explore a different topic through meditation, writing and authentic conversations.
Are you living your soul? Are you expressing your true creative self? Desires and fulfillment, sex and intimacy, love and authenticity in a "women loving women" world.
Natalie is a Modern Mystic: A consciousness teacher, healer, writer, and speaker.
She is also a dancer, painter and author of "Ensoulment – Living Your Soul" and serial conscious entrepreneur.
www.nataliezeituny.com