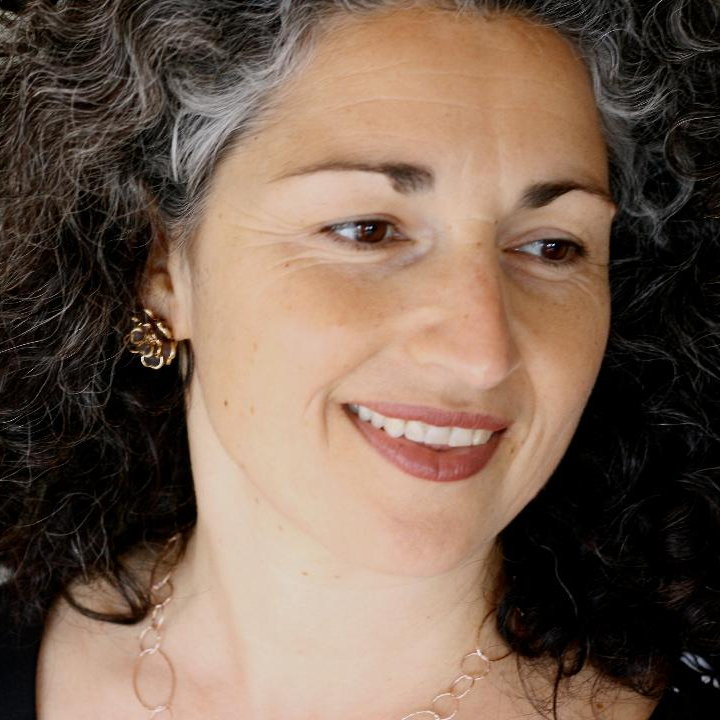 Natalie Zeituny
Tourist Board Conference Room
Women have been circling since the dawn of our civilisation: new moon, full moon, red tents, and women counsel, to name a few. 
Women Circle cultivates presence, intimacy and heartfelt sharing. Participating in women circle allows us to truly listen, to hold space and to connect in meaningful ways with each other.  
Join us to create a sacred space that allows you to feel seen, heard and understood. 
Natalie Zeituny is a modern mystic, a co- founder of Amazones Eco Land https://www.amazonesecoland.com/
She is inspired by women's wisdom and the Sappho Village vision. www.nataliezeituny.com