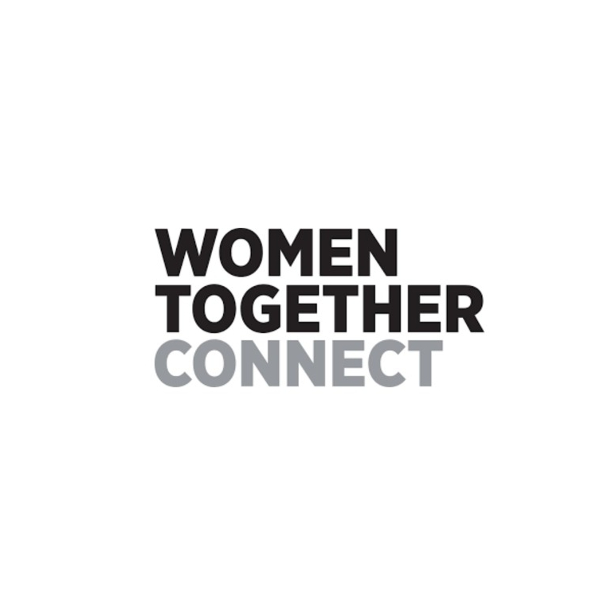 Deepen your connection with yourself as part of community, through grounding, movement, sharing and writing, Natalie and Brenda will hold space for each participant to show up in their unique way. You are invited to join us with an open heart and mind.
Facilitators:
Natalie Zeituny is a modern mystic, reality researcher, conscious business entrepreneur and energy medicine healer.
She's also the author of Ensoulment, dedicated to soulful conscious humanity.
Brenda is an inspirational speaker, coach and activator. With over two decades of hands- on experience in business and personal growth she is passionate about creating innovative ways to teach both Financial and Emotional Literacy.
Note: this is a new event, added after the printed version of our programme was already issued.