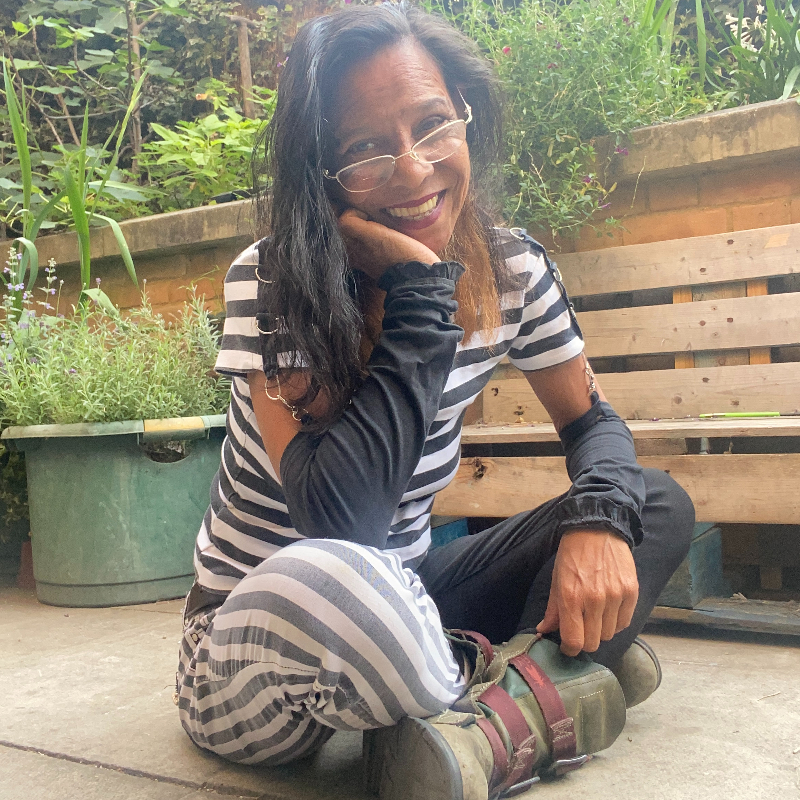 For absolute beginners and seasoned speakers, an opportunity to stand up and speak out in a safe and supportive setting.
Don't be shy SHOUT IT OUT.
Women's wisdom is shared when we speak out. Silence suffocates. Raise your voice and share you stories, struggles and successes together in a joyful and caring space where we will write and prepare to perform (optional) the works and words we create together. Please bring the seed of an idea, something you would like to work on or a subject that is important to you along (bring notes if you have them but it's ok if you don't).
We will get to know one another, introduce our subject matter and then get straight down to crafting our pieces. We will be investigating all kinds of spoken words from comedy to improv poetry and everything in between and working individually or collectively as preferred.
I will introduce a few exercises that you may wish to employ in your creative process and help you identify your preferred style.
After a short break we will again share our developing pieces and support each other towards completing them, sharing techniques we have found helpful, constructive criticism and consider sharing our work if we wish to.
We will then look briefly at performance and presentation techniques.
About Nonika:
UK born to mixed race South African diaspora La Nonika has been around the London poetry scene for longer than she cares to remember. Facilitating others to use the power of language to express their dearly held ideas and feelings is as central to her work as is sharing her own words.
As a sexual dissident and a woman of colour she is critically aware of the dominance of the patriarchy in literature and spoken word and her greatest joy is to support and empower women in finding the courage to raise their own voices and speak their own truths.
As a social media artivist and outsider artist her primary agenda is inspiring and engendering the creativity we all possess.
Her first collection of performance poetry Mouthing Off, will be launched at the festival.
The workshop in week one will culminate in an informal reading/sharing circle down by the harbour or on the beach (to be confirmed with the group)