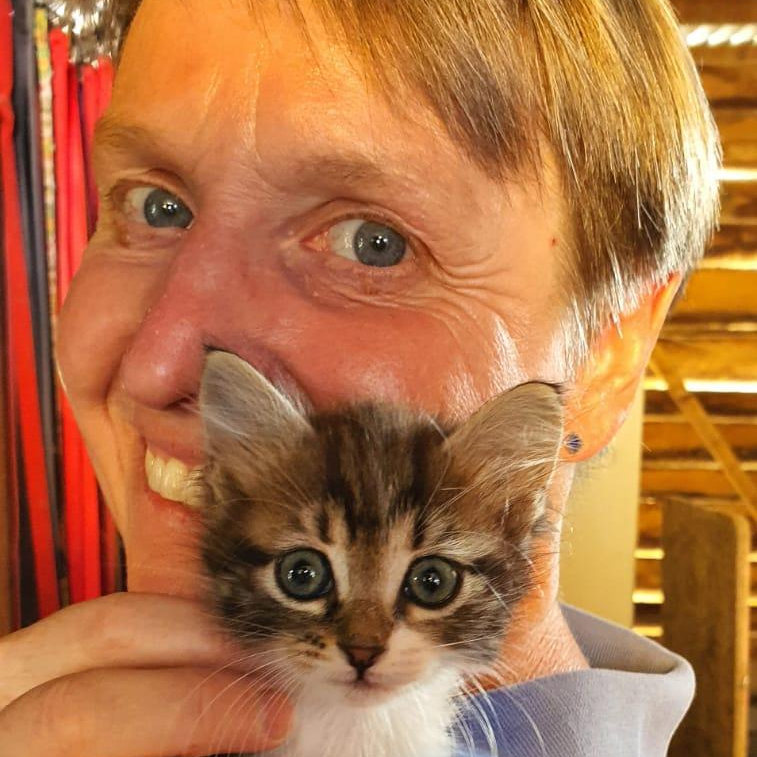 This workshop will give you some ideas about "Stress" and aspects of "Resilience".
Is there anything better YOU could do than spending some time of your vacations to learn more about Stress, aspects of Resilience and how to deal with situations of perceived overload?
For more than 27 years Andrea Kredel used to work in a German development bank in Frankfurt. At the beginning of 2018 she focused her interests and studies on Mindfulness, Stress Management and Resilience. In 2020 she left the bank to intensify her studies and start a new stage of life – without knowing where the road would lead her. – Today she is on her way to another life on the beautiful island of Lesvos, offering workshops, sminars and coachings for those who really would like to increase their quality of life.
Andrea is guided by the convictions that
* life can only get better if there is a change
* we can't change the world, but we can change our way of living in it
She is looking forward to accompanying people on THEIR OWN way of – necessary and unavoidable – change.
Andrea is also interested in stress related questions about health. Besides this she adores her cats & spends time with dogs at GAGA Animal Care in Skala Eressos – whenever possible.