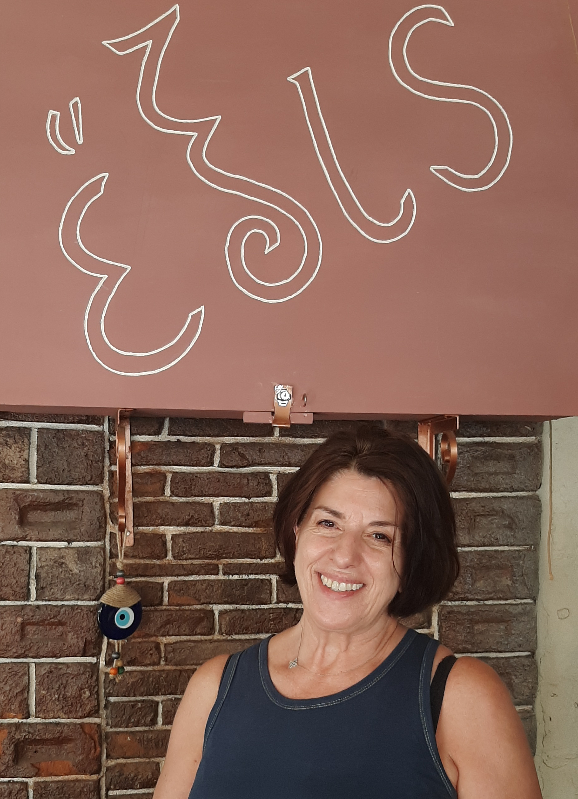 Come along to Exis (in the main square) and enjoy this delightful and delicious cookery demonstration from the proprietor, Penny.
Penny will be preparing her legendary spinach pie (spanokopita). Enjoy an hour or so watching this skilful and talented chef produce an iconic, traditional Greek dish.
You'll be invited to enjoy the delicious end result.
Whilst the food will be free (sponsored by Sappho Women) we invite you to support this woman run business by purchasing a drink or two to accompany this lovely experience.
Kali Oreksi!