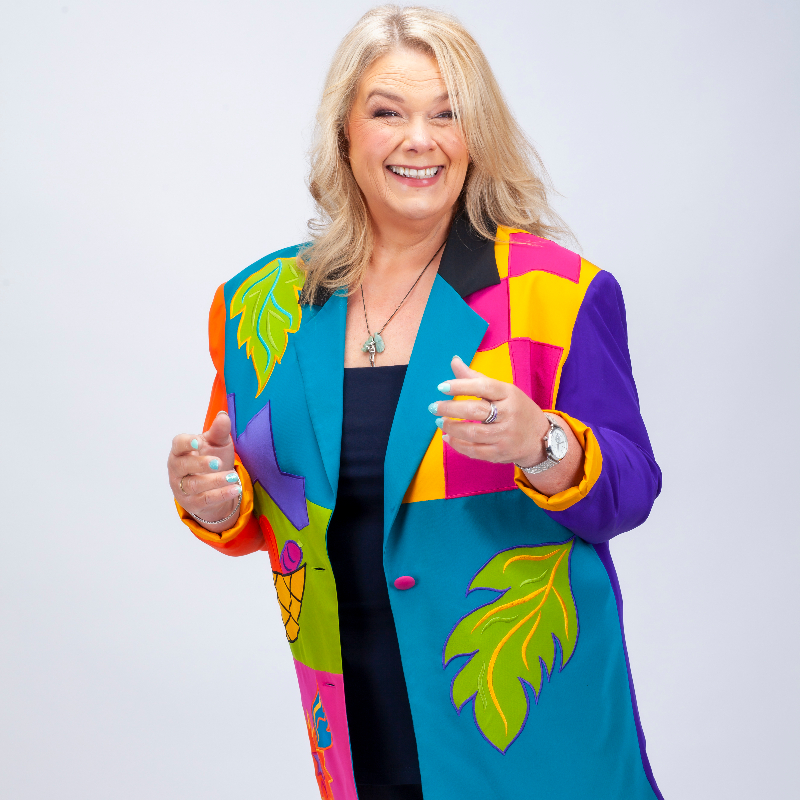 Not to be missed, whether you are just an absolute beginner, or have the ability to connect with loved ones, this workshop is for you!  Delving into meditation, Psychism and Mediumship, this workshop is interactive, fun, and excellently presented by Rachel, practical exercises to enjoy too!, including the use of colours psychically, tarot/angel cards, and how to connect with loved ones in spirit. Worksheets provided, but please bring a pen! Don't miss out!
Rachel Cope is an International professional Psychic and Medium, she is the owner of Angel Attic Independent Psychic Centre Stafford-UK, Tutor, Agony Aunt, and Psychic Detective, Independent Funeral Celebrant
Check out her reviews on Google and Facebook (Angel Attic, Stafford), they truly speak for themselves!, or why not check out her website: http://www.rachel-angelattic.com (or email: rachel.angelattic@gmail.com)
Rachel, has been a member of Staffordshire's Chambers of Commerce since 2018, and finalist in 2019 business awards, gaining accreditation from the Chamber for ongoing Charity Work, including LGBT events. Also featured in 2020 business awards, appearing in Take a Break Magazine, Fate and Fortune, Spirit and Destiny, Chat, Psychic News, to name but a few.
Why not come along and join Rachel for a group demonstration of Mediumship, bringing messages from loved ones with love, smiles and plenty of laughter. With many years experience as an International Medium, Rachel's unique style of presentation has been described by many as refreshingly accurate, evidential and up-beat! So come along and join us. Seating is limited, strictly over 18s only.