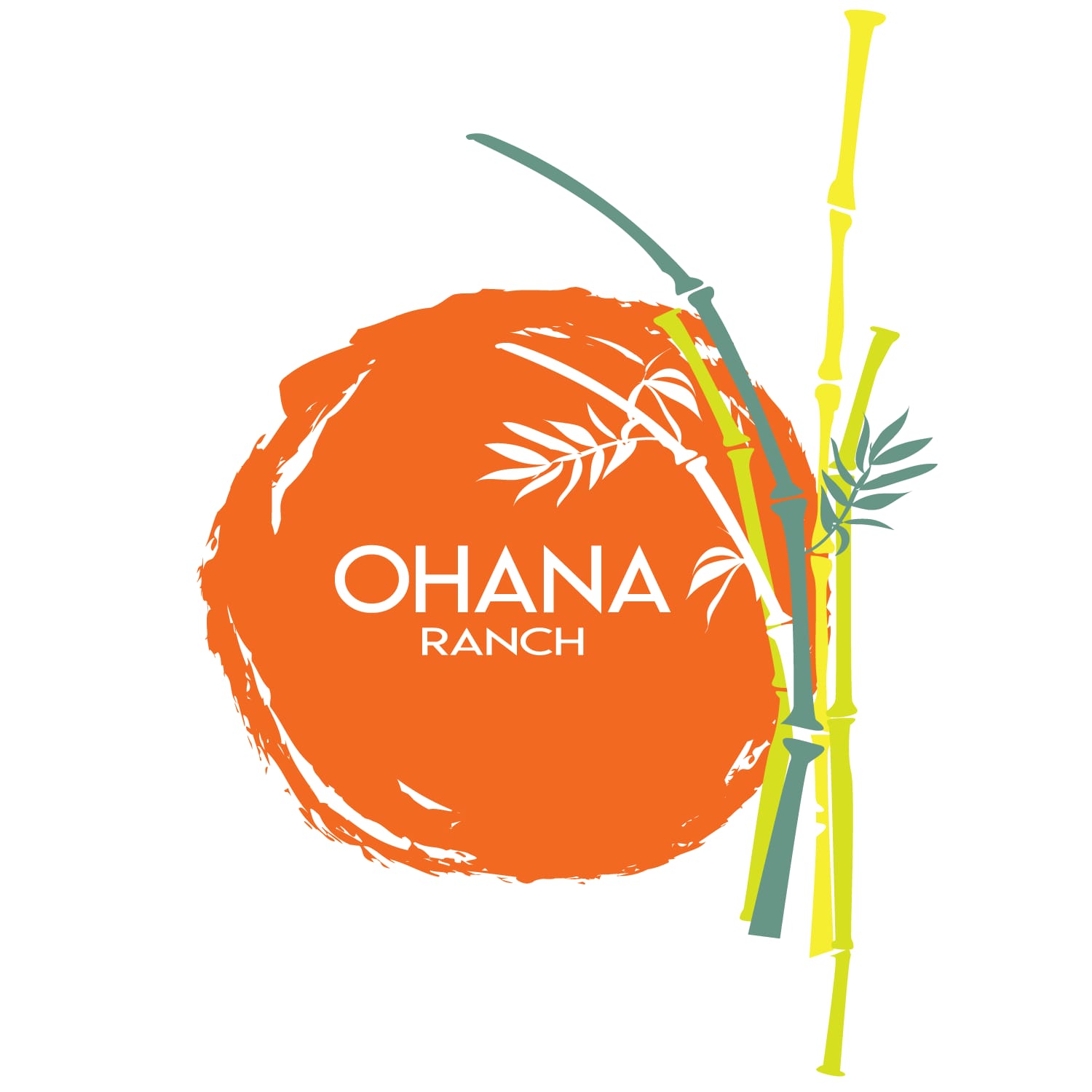 Sappho Women is very pleased to introduce you to the Ohana Collective Lesbos and invite you to a small taster of their Balcan wild west life that they have lovingly created with all their animals on their Women's Land.
What is Ohana?
Ohana means family – A safe space for women, children, animals and queers where you can connect with nature and be your authentic self.  A space where we host queer cinema, workshops, parties and the Queer Ranch Festival.
Come and join us for a guided scenic walk through the mountains to our ranch where we will share our journey with you along the way. After enjoying a welcome drink together you can spontaneously decide to take a yoga class, feed the farm animals with us or just relax around the plunge pool with a drink.  –  BBQ, drinks and music to follow. Spaces are limited so please book soon. Donations towards feeding the rescue animals would be welcomed. The day includes all drinks and food, the walk and yoga.
Programme:
9.30 – Guided scenic from Turtle bridge
10.15  –  Welcome drink
10.30 – 12.00  –  Yoga / feed animals /swim plunge pool
12-3pm – BBQ, drinks + music (donation will be requested for drinks & food)
Spaces are limited to 15 persons, and it is requested that you sign-up for the open day.