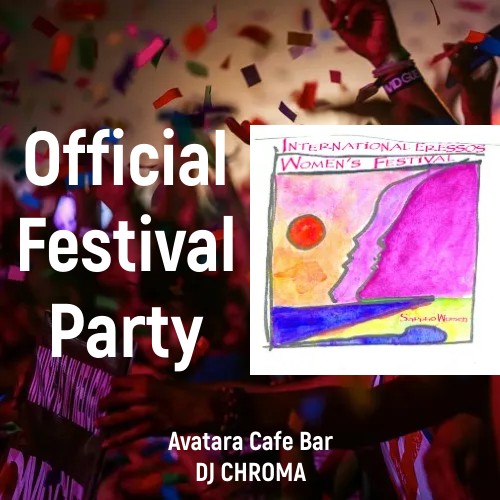 After the first festival movie screening in the open-air cinema, it is now time to party at Avatara Cafe Bar, with DJ CHROMA at the decks!
Avatara Cafe Bar: Owned and operated by Vicky from Greece, this venue boasts one of the most incredible views of the sea, the rock, as well as the other shops at the beachfront. A chilled place for great food, drinks, and more. Throughout the summer season Avatara puts on a range of live music & djs.
https://www.facebook.com/Avatara-Cafe-Bar
DJ CHROMA: If you'd try to find a single genre that classifies CHROMA's sound, you'd definitely end up failing. Although this DJ/producer's heart is beating for minimal, she can also easily drop in a 80/90s pop song into her sets, and it's these kinds of exotic, unexpected sounds that merge with bouncy techno and deep house (and all permutations in between) that create an eclectic, yet unified, style.
DJ CHROMA's heart has followed an electronic pulse for quite some time now, having discovered her passion for this kind of music in the mid 90s. She finally dared to step behind the decks herself in 2001, DJing and developing the local scene by organizing parties at OXYT MUSIKCLUB in Lutherstadt, Wittenberg. It was only a matter of time, then, that CHROMA would move to the world capitol of techno: Berlin. With her technical prowess behind the turntables, her well-chosen track selection and her ability to entertain the crowd on a personal level, CHROMA quickly established a name for herself amongst the city's DJ community.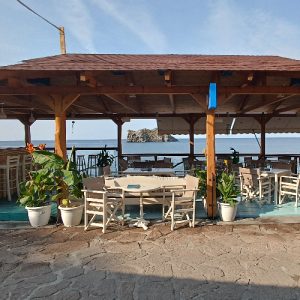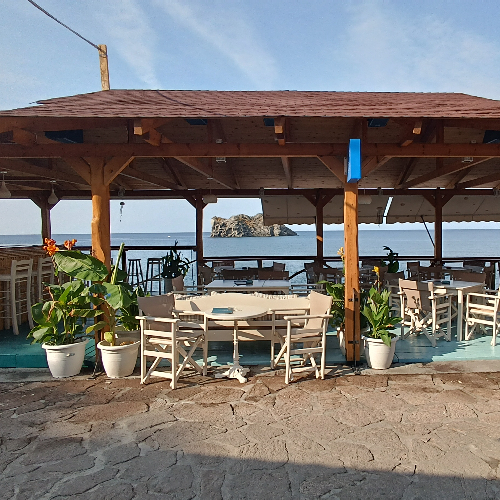 See you on the dance-floor!