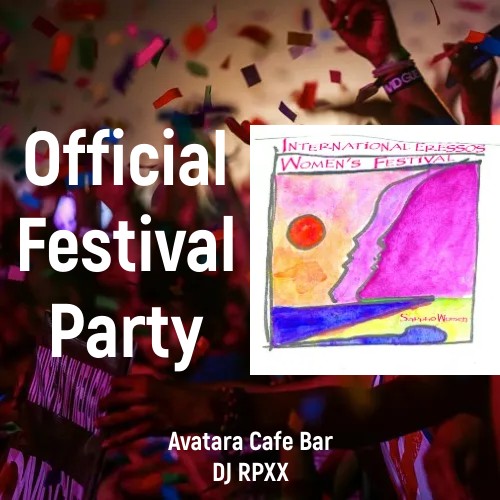 After Lara King's performance of 'Girl Crush' at the Passioni Restaurant Garden, it is now time to party at Avatara Cafe Bar, with DJ RPXX at the decks!
Avatara Cafe Bar: Owned and operated by Vicky from Greece, this venue boasts one of the most incredible views of the sea, the rock, as well as the other shops at the beachfront. A chilled place for great food, drinks, and more. Throughout the summer season Avatara puts on a range of live music & djs.
https://www.facebook.com/Avatara-Cafe-Bar
DJ RPXX: DJ and co-founder of Ladypoof DJs regularly plays dance floors in the Netherlands, Sydney, Australia, Lesvos, Greece and across the UK. Her music is indie-finable house music embracing the melodic to the deep and dirty. Music is her passion and the queer dance floor her joy.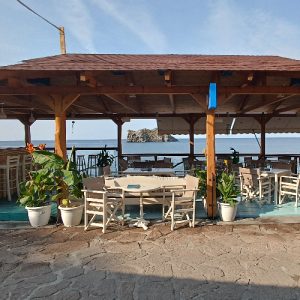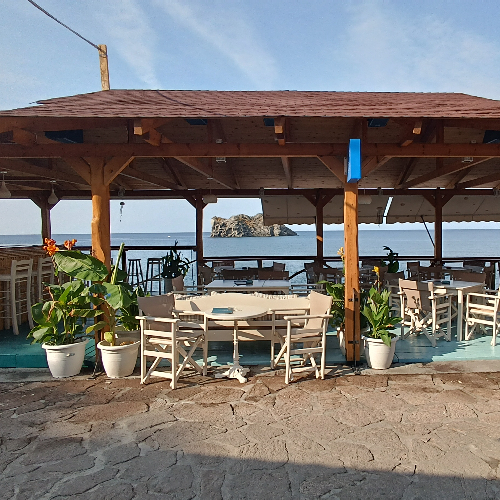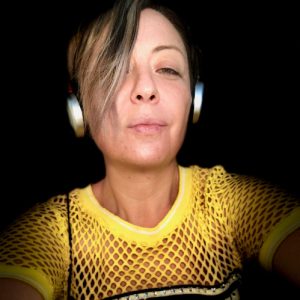 See you on the dance-floor!