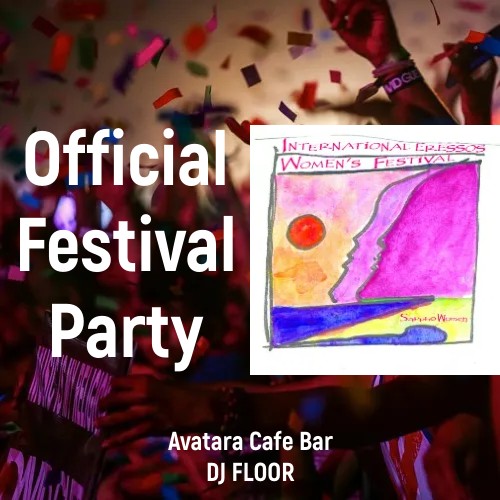 On the penultimate night of the 2022 International Eressos Women's Festival, it is now time to party at Avatara Cafe Bar, with DJ FLOOR at the decks!
Avatara Cafe Bar: Owned and operated by Vicky from Greece, this venue boasts one of the most incredible views of the sea, the rock, as well as the other shops at the beachfront. A chilled place for great food, drinks, and more. Throughout the summer season Avatara puts on a range of live music & djs.
https://www.facebook.com/Avatara-Cafe-Bar
DJ FLOOR: DJ Floor was only fourteen when she first saw 'The Godfather of Soul and Funk', James Brown live on stage in the Netherlands. That dynamic performance, the funky rhythms and the raw emotion changed her life for ever …
She knew she wanted to spread the sound of funky soul music to as many people as possible. Within one month she played to a crowd of 1500 people at her school ball.
After over five decades working in the music industry, digging for vinyl, collecting the funkiest rare grooves and DJ'ing all around the world, Floor is sill as dedicated as ever.
Whether it's reggae or ska, funk or soul, afro, hip-hop or rare groove, you can guarantee a great night with DJ Floor.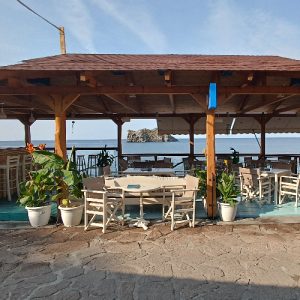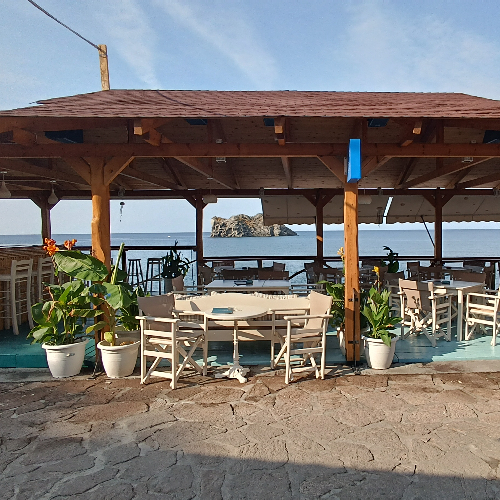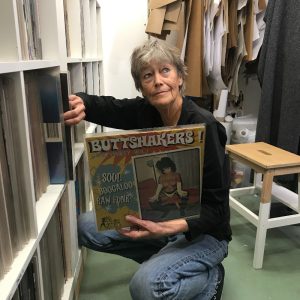 See you on the dance-floor!