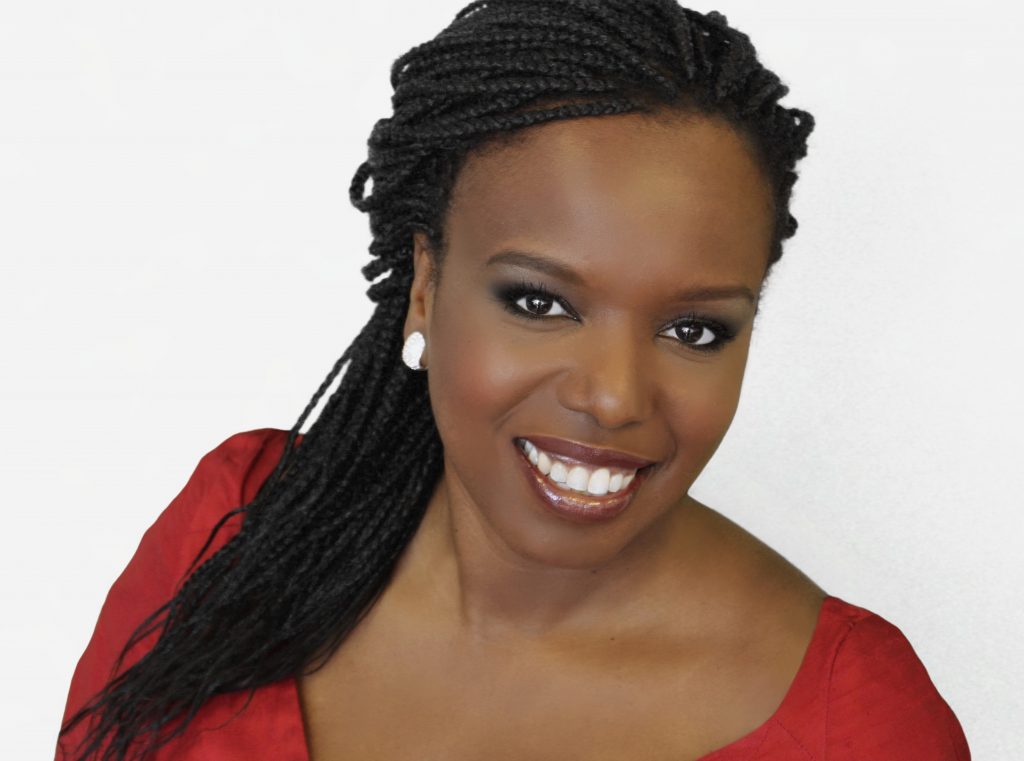 We are so very chuffed to be able to proudly announce that the wonderful Nadine Benjamin will be here with us again in 2021 for an utterly captivating opera performance!
Expect arias from Puccini and Verdi, as well as American Song. We are so very grateful that Nadine has said 'YES' to celebrating our 20th anniversary here together with all of us!
Nadine's performance is scheduled during the first week of the festival, on the 13th of September.
Stay safe, stay healthy, and see you in September!