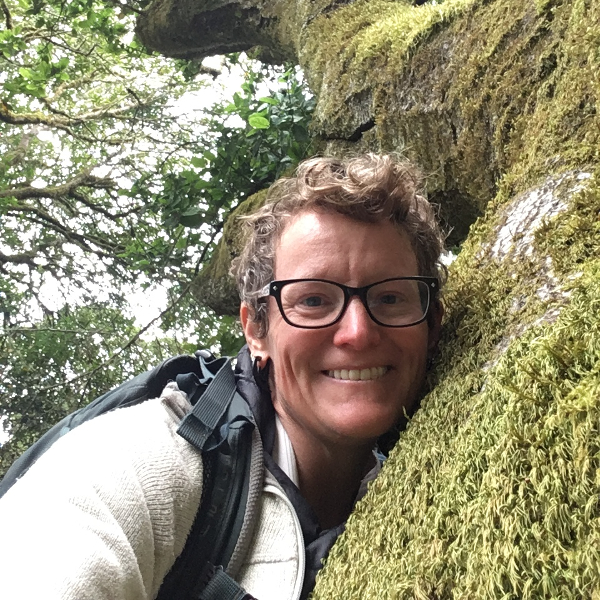 Please sit with us in both quiet and guided meditation, to clear the mind, and set intention for the day or week.  Accept the emotions we are feeling and allow the breath to focus us on the present moment. This somatic meditation will bring awareness to our bodies, feelings and where they reside in the body, and compassion for our thought processes.  Meditation will end with metta.
Bio: 
Tanya
 Stiller has been teaching for over 19 years as an herbalist, nutritionist, gardener and permaculturalist.  She currently lives in Berkeley, CA teaching classes on seaweed harvesting, foraging, and gardening through her new non-profit organization Healing Tide.  She is also a Hakomi somatic mindful psychology practitioner and a cancer survivor.
Healing Tide
 is an eco-wellness, eco-experience company devoted to the interconnection of health and environment. We offer immersive hands-on classes guided by experts in gorgeous eco-rich locations. We specialize in custom group experiences and one-on-one wellness coaching. 
www.healingtide.org