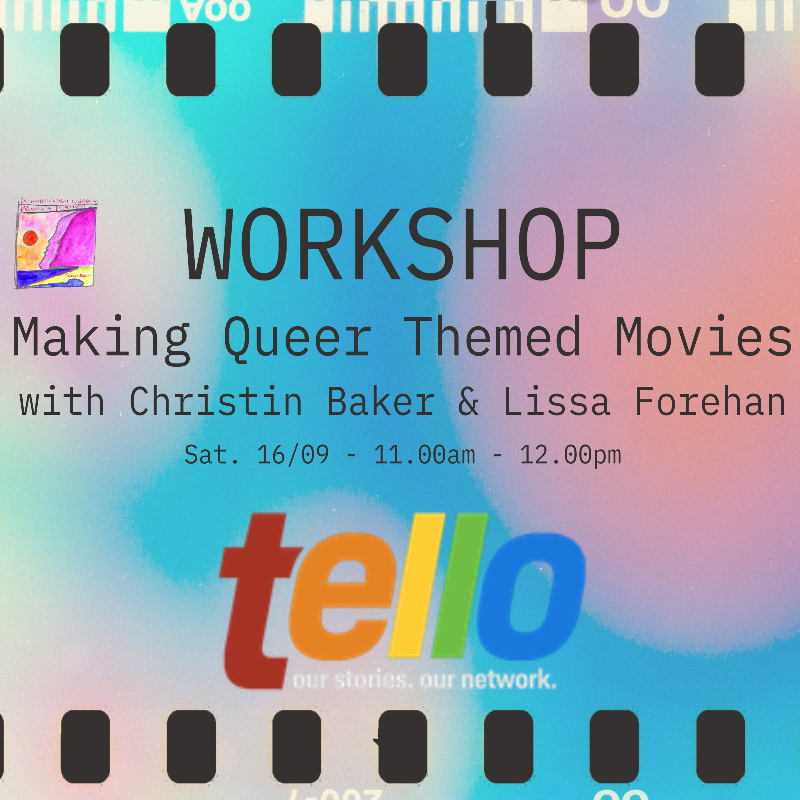 Tellofilms
Tourist Board Conference Room
"Do you want to make a movie or write a script?"
Do you have a great idea that you want to turn into a movie or a short? Are you just curious about the process? Filmmakers Christin Baker (Director/Producer) and Lissa Forehan (Producer) will discuss the process, give you tips and answer questions regarding filmmaking and turning your ideas into a film and any other related questions in an open discussion format.
Christin Baker (President/Producer)- Christin is the Founder of A Baker Productions. She has directed and produced over 7 feature films and is in pre production for an 8th feature, an action – thriller in October 2023. In addition, she is the Founder of Tello Films (Tellofilms.com), one of the earliest Streaming platforms of queer content worldwide. She has spent 12 years growing the site and the content library for our community. Her film making experience and knowledge is extensive and reflects both her education in film and her passion for it that was ignited as a child.
Lissa Forehan (Head of Production)- Lissa partnered with A Baker Productions as Producer on 3 movies filmed in 2022, Merry and Gay, released in 2023 and two more to be released in the fall of 2023. In addition, she is currently in pre-production with Christin Baker for a 4th feature to be filmed in Oct. 2023.  She also produced the award winning feature film, More Beautiful for Having Been Broken that was released in 2020. Lissa has an eclectic background, and it is reflected in the variety of films that she is currently creating and/or Producing: a sports documentary, a comedy-drama-musical episodic series and an action thriller feature film with A Baker Productions.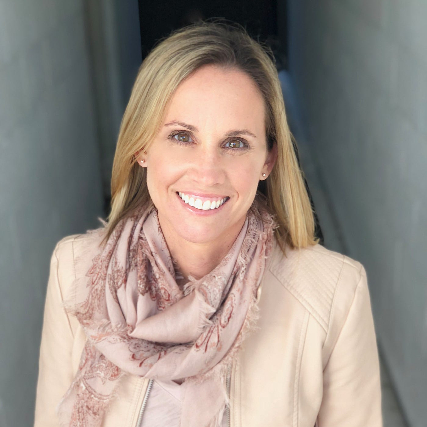 Christin Baker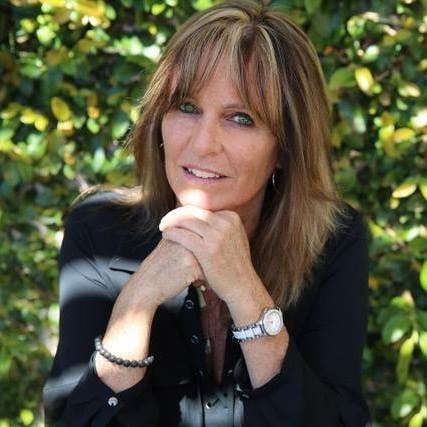 Lissa Forehan