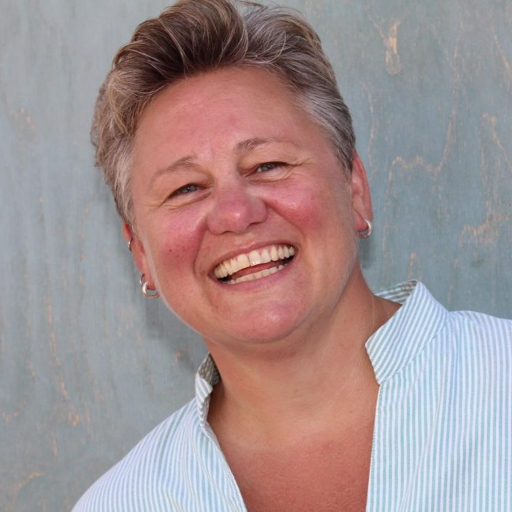 We all love a sing-a-long. Come and learn a song or two and experience the joy that singing in harmony with others can bring. Singing in the shower counts as previous experience. Willingness and enthusiasm valued over any actual tunefulness or ability.
Award-winning comedian Lara King yet again brings a unique blend of discovery and improvisation back to Eressos, this time with a wonderfully fun event – Learn A Song, Sing A Song.
Every workshop is different and there is no knowing what might happen. The one guarantee is that you will leave feeling refreshed, enlightened, with a spring in your step and a smile on your face.
Participants who have joined Lara's workshops say:
"I have not laughed so much for years. My cheeks are aching and I have a warm, fuzzy feeling all over!!"
"I keep bumping into other women who were at Lara's session and we just smile knowingly at each other, like we have the secret to happiness …."
"I opened up quite profoundly in Lara's session and allowed myself to be free and intimate with people who I'm sure will now be friends for life."
"Lara puts everyone at ease and really holds the group in comfort. We felt nurtured, cared for and informed one minute and she had us in stitches the next….brilliant!"