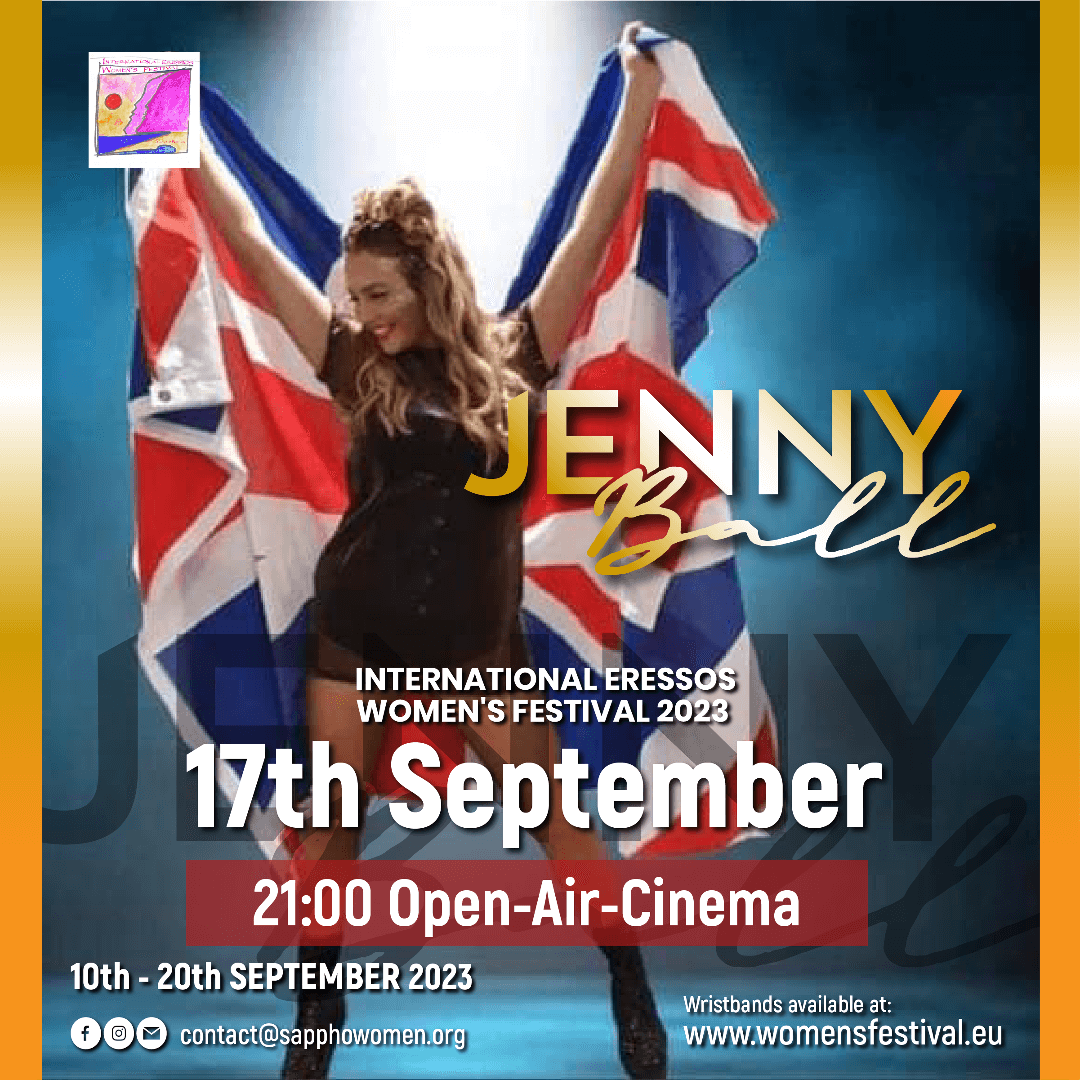 Jenny Ball is an incredibly gifted singer whose talent shines through her powerful and emotive performances. Hailing from Lancashire, England, she has made a name for herself in the music industry through her participation in talent competitions, culminating in a significant breakthrough when she emerged as the winner of Pride Stars 2019, a prestigious global talent contest for the LGBTQ+ community.
Jenny's talent is undeniable, and is set further apart by her remarkable achievement as a Karaoke World Champion, a testament to her exceptional vocal abilities. Her heartfelt tribute to the NHS and Key workers further demonstrates her compassion and social awareness, garnering admiration from her fans.
Jenny's performances across various venues in the UK have consistently been well-received, contributing to the growth of her dedicated fanbase. Her musical style is versatile, drawing influences from pop, soul, and blues, which allows her to captivate audiences with a diverse range of songs.
What truly distinguishes Jenny Ball is her genuine commitment to both her craft and her community. She exudes warmth, authenticity, and engages with her fans in a meaningful way, earning their appreciation and support.
Overall, Jenny Ball is a talented singer with a big heart. Her exceptional vocal prowess, combined with her dedication to her music and community, solidifies her position as a rising star in the music industry.