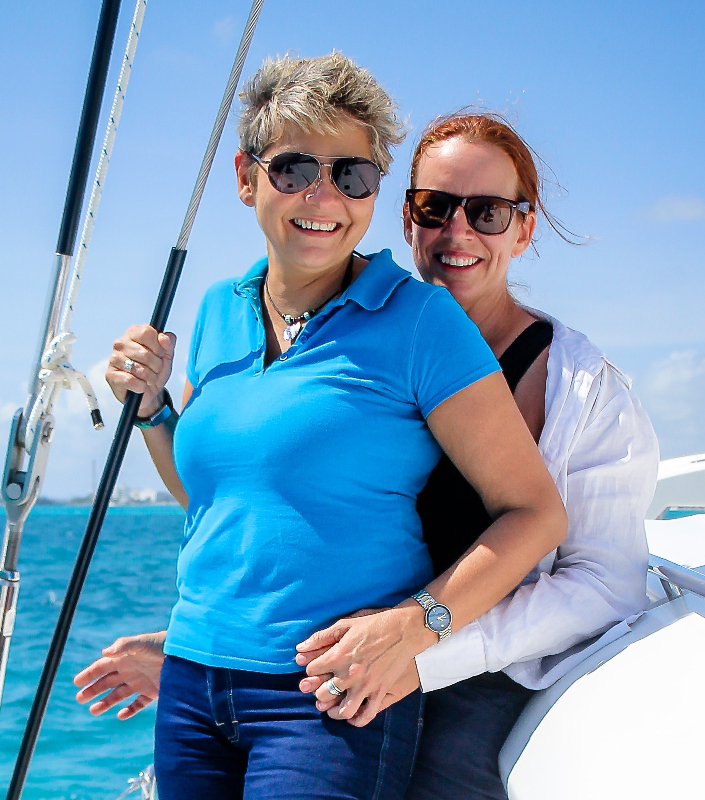 Jennifer Thompson & Brenda St Louis
Get intimate with your digits.
Did you know that most people interact with money over 32 times a day? But many of us have a dysfunctional relationship with it. Join Brenda St Louis and Jennifer Thompson as we get intimate with your digits. Discover how money can become our best lover or our worst enemy.
We will explore the numerous ways that each of us succeed and sabotage our financial lives and how to make better choices.
Brenda St Louis is a Financial Therapist and Money Coach and Jennifer Thompson is a Certified Financial Planner and Empowerment Coach.
As always…
Breathe deeply and live fully,
Certified Money Coach – CMC
Vancouver BC,
P: 778.996.3817
E: brenda@brendastlouis.com
W: www.brendastlouis.com
The Money Archetype Quiz