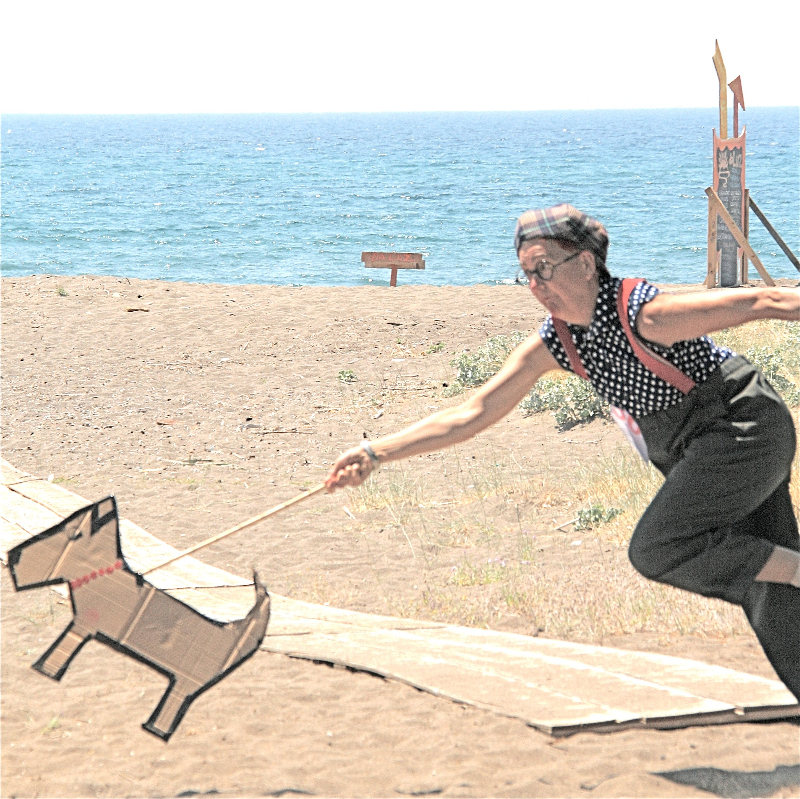 Hilary Ramsden
Old Vento Terrace (opposite Dimitri's jewellery - between Hara & Parasol)
The Maestro, Music and (mostly) Mayhem
In one of their signature nutty and off-the-wall cabaret performances HSquared turn the classic musical recital into a wildly watchable caper of physical gags, uncontrollable props and super shoes… with some really nice music!!
Sheet music has never been so edible!!
Bios
Heather Summers
A multi-instrumentalist, violin her main instrument, Heather has played in orchestras, musicals, bands, for circus, dance, story, puppetry and playback theatre. Since she met Hilary she has been seen playing the musical clown. She is also the Founder of the charity Women In Tune that ran the WIT festival for many years in Wales.
Hilary Ramsden
is a clown researcher, teacher and artivist with a PhD in Pedestrian Practices (yes, she's a Doctor of Walking!!). As well as creating clown capers and performances wherever she is asked to go, she is passionate about using clowning to protest social inequities and injustices. As such she has recently been seen interfering with the proposed development of Skala Beach with an assortment of brushes, dustpans and feathered friends!
Please note: This event was advertised as 'Hack & Bashit go Caving (in the nether regions), and has now been amended to reflect the correct cabaret performance information.