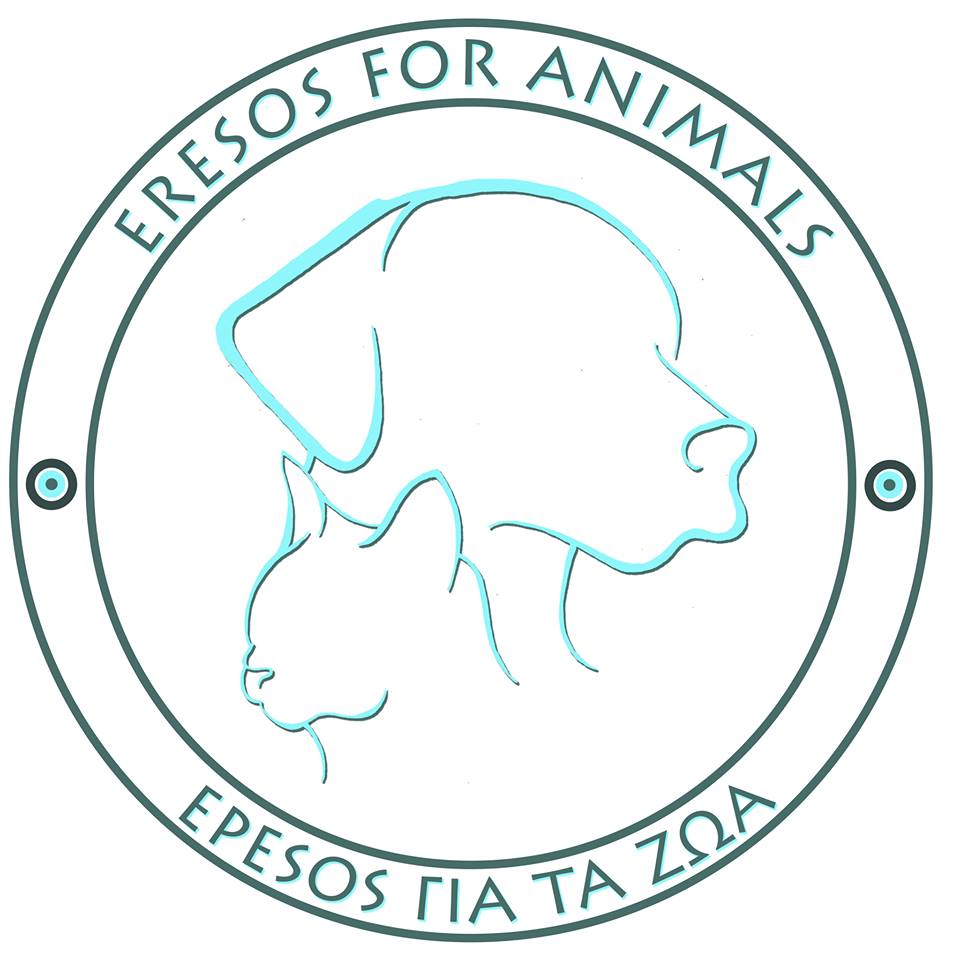 Eresos for Animals was set up in 2005 as the first Animal Welfare Organisation on the island of Lesvos. 16 Years helping the animals in need!
Our annual Grand Auction is a fun fundraising event, which includes prizes and items donated by local people, businesses and other supporters.
Please come and join us for a thoroughly entertaining evening whilst contributing to a very worthwhile cause.
The money will go to support:
* Cat Neutering Programs
* Our old un-rehomeable dogs with health issues to make the rest of their life happy and comfortable