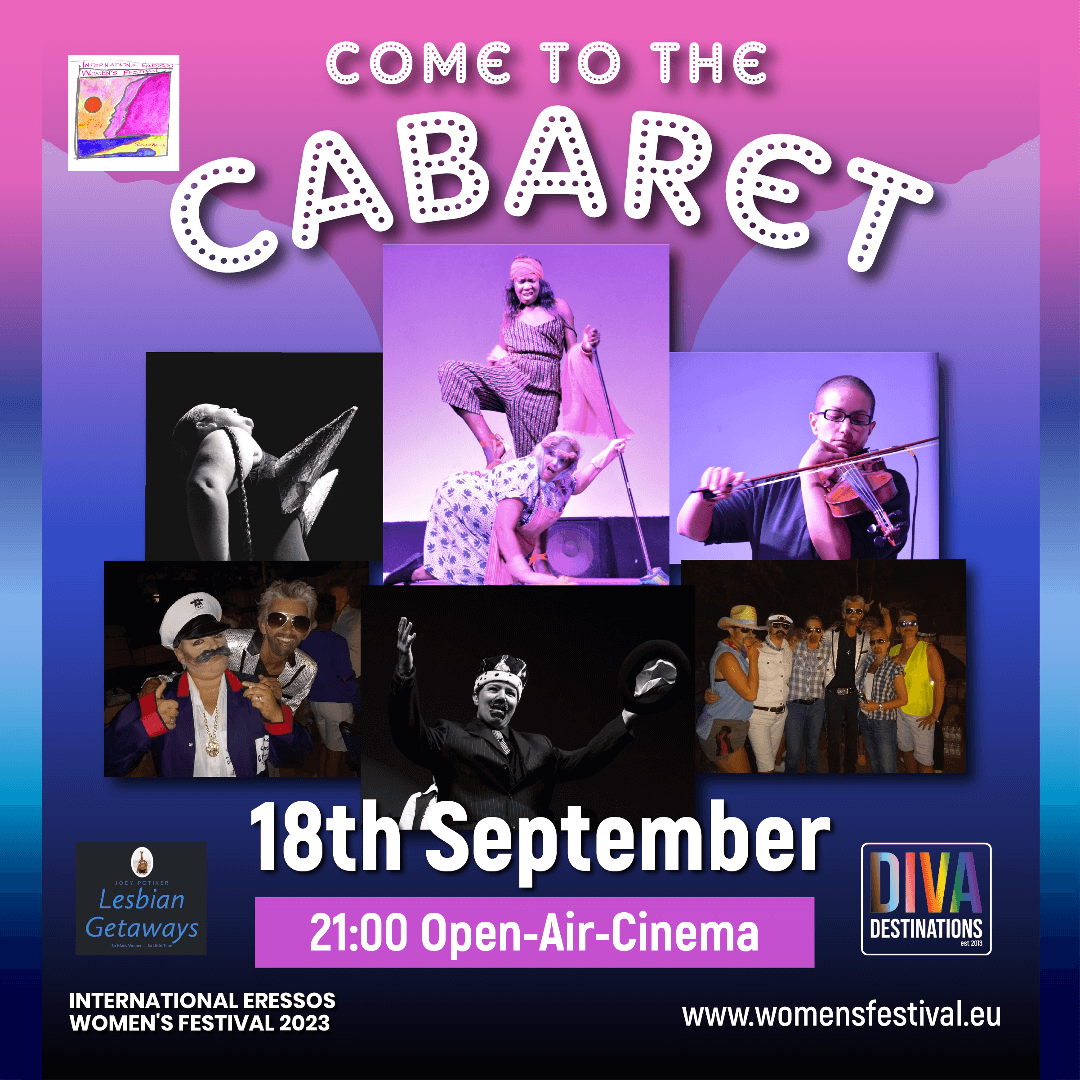 Diva Destinations & Lesbian Getaways
Calling all fabulous women to perform at COME TO THE CABARET!
Take part in an Extraordinary Evening of Talent and Love!
Step into the spotlight and celebrate the brilliance of our community at our sensational Come to the Cabaret Evening show.
Are you a singer? A comedian? A dancer or perhaps a gifted spoken word artist? No matter your talent, this is your chance to shine like never before! 
Secure Your Spot Today by completing our entry form
HERE