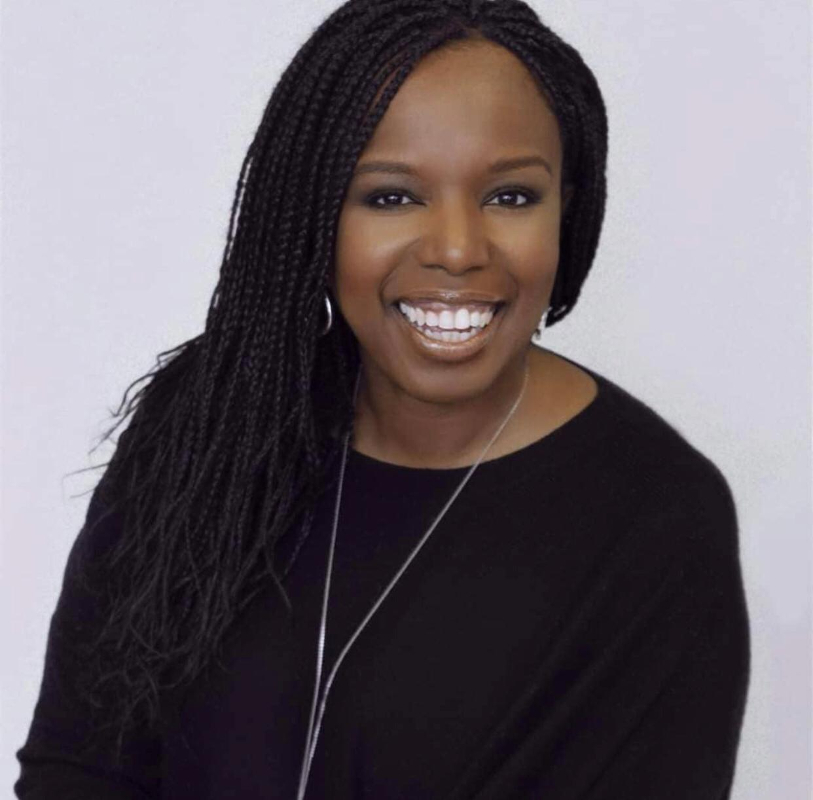 High Performance Coaching is a process created to explore all the ways you can reach heightened and sustained levels of performance, empowerment and success in your life. As a Certified Coach, my job is to work with you in this process through 5 different areas: Clarity, Energy, Courage, Productivity, and Influence underpinned with what is necessary for you. Consistent habits in these areas lead you to self-empowerment and mastery in psychology, physiology, Productivity, Persuasion, Purpose and Presence. We feel that if you develop mastery in these five areas, then you'll feel more purposeful and fulfilled. So, as a coach, I typically explore how clear you feel about your overall life and goals; whether or not you have the physical energy and mental stamina to perform your best; how confident and bold you are showing up in the world; what distractions or poor habits cause you to fall off course and what routines can keep you on track; and finally what you can do to better influence, lead and inspire your family and all those you serve. You develop self-mastery in this process and discover new beliefs, habits and tools that help you join the world's most successful people.
This is not some magical thinking. It is a scientific process that was developed by analysing behavioural data collected from some of the world's highest performers, across a spectrum of occupations and disciplines; sports; business; public life; science and the arts.
Anchored in powerful questions that hold us accountable, we can take charge of our lives and go more confidently in the direction of our vision and dreams.
Come and spend a few hours with Nadine as she gives you a taster session of High Performance. She will take you through the five habits and take you on a journey of empowering questions that will ignite your mind, body and spirit!
She is known as the Queen of Empowerment – so this one is not to be missed!
Nadine Benjamin MBE, is a Certified NLP Mind Coach (IAMC), Certified High Performance Coach and Physical Intelligence Coach. She is an internationally recognised professional opera singer, and performs as a soloist at the English National Opera, Glyndebourne, Royal Opera House and L' Opera de Lyon. Nadine Benjamin was "Highly Commended" at the Women of the Future Awards in 2016 for her work in mentorship and was also a nominee for the "Sky Arts Award – The Times Arts Award 2019". She is also an Ambassador of Music Masters and a Board Member of Fuel Theatre. Nadine was made an MBE in the Queen's Birthday Honours 2021.