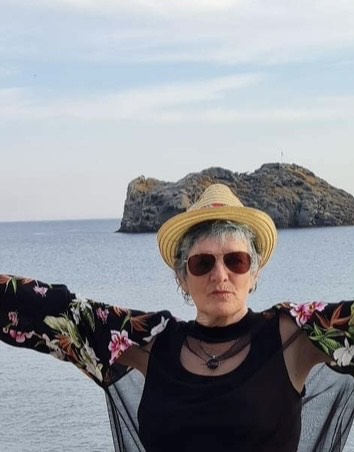 An exciting evening of Poetry, Spoken Word, Slam, Prose, Scribblings, Rantings & more.
This is an open-mic event and you are warmly invited to come along and share your words (in any language) in a safe and supportive space.
If you're a lover of words, want to share yours or simply listen to others then then come along to this gorgeous event.
Sign up in advance for the open mic (max 5 mins per person) OR rock up on the night, we hope to find time for everyone but performance space is limited.
Email Bern at: getberned@gmail.com
There will be special guest performers.