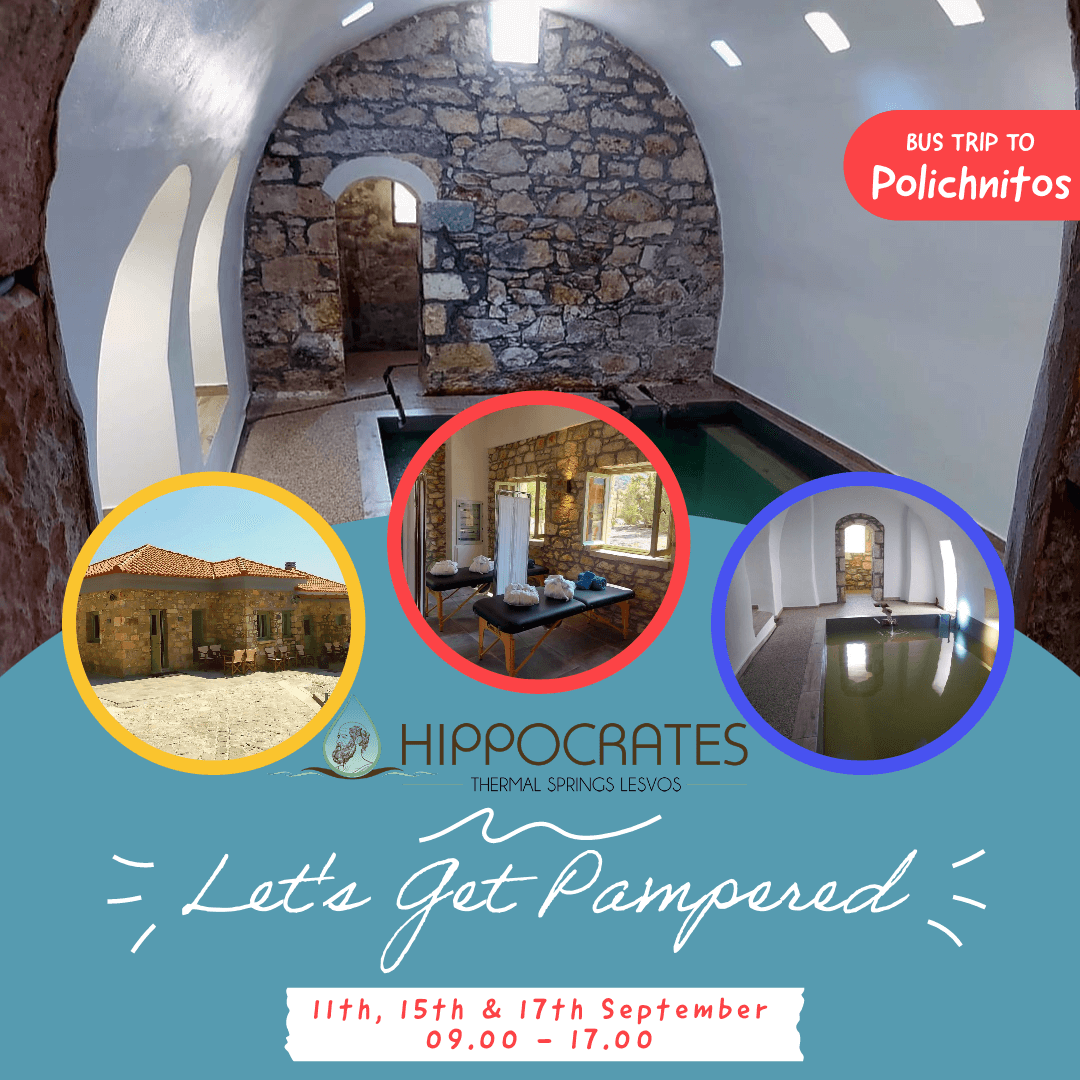 Polichnitos is located in the southwestern part of the island, 45 kilometers from Mytilini, among olive groves, pine forests, hot springs and beaches and belongs to the Municipality of West Lesvos. Since 1979 it has been declared a "traditional settlement".
Due to significant investments and renovations by TKC Group, the "Hippocrates Thermal Springs" have re-opened and offer their very effective therapeutic properties, in an atmosphere of calmness and revitalisation of mind and body.
The hot springs of Polichnitos are recognised the warmest (87.6°C) and the best in Europe in terms of therapeutic ingredients, in combination with the temperature of the water. They are classified as "chlorosodium" and can treat musculoskeletal (chronic rheumatism, arthritis, sciatica, neuralgia), skin and gynecological diseases.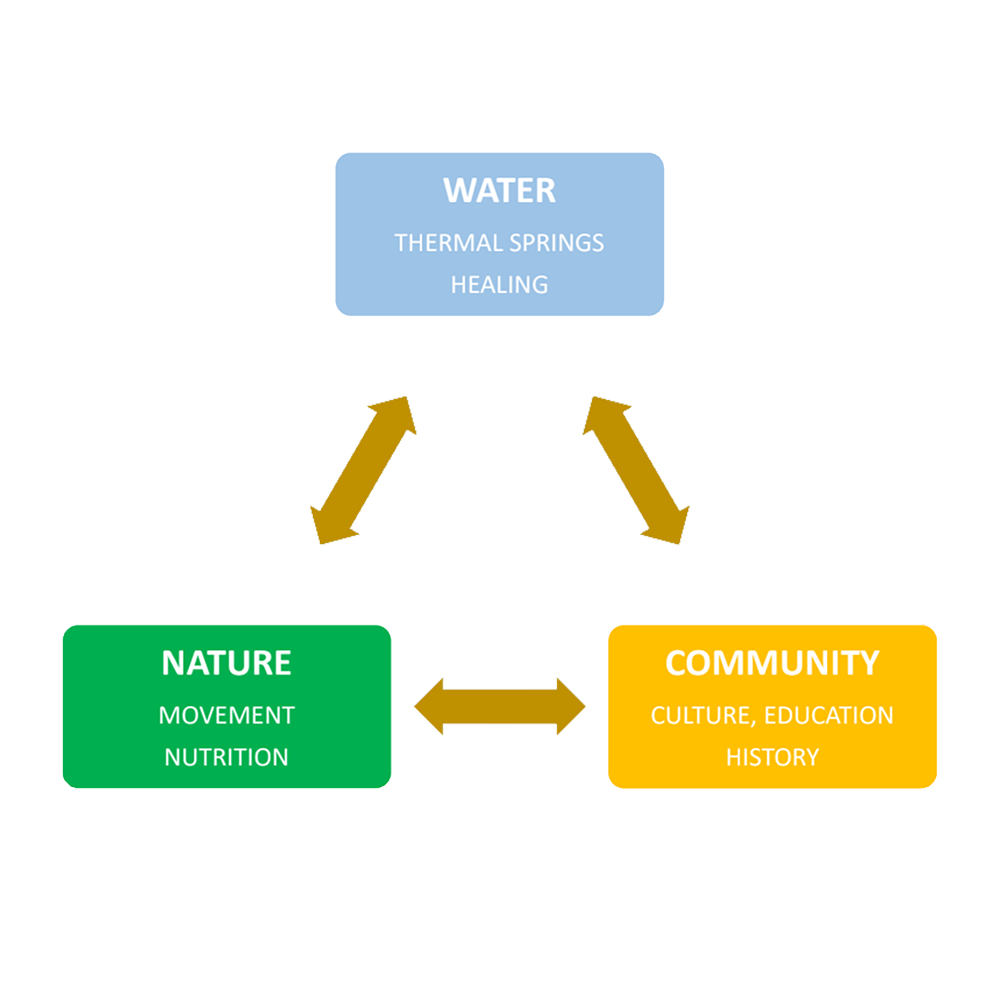 Wellness Concept
In search of absolute well-being, you will get unique thermal bath experiences in indoor and outdoor spaces, nestled harmoniously in the natural landscape.
Our healing waters have a history throughout the centuries, and today we proudly present a new era of the Polichnitos Thermal springs, where everyone can come and experience a truly unique journey to health and relaxation.
Visitor can enter the indoor or outdoor pools of the site and enjoy the thermal waters for up to 30 minutes, and they can then to browse through the amazing space created there, relax and enjoy a coffee or beverage, letting the thermal water to affect on their skin and body! 
The "Hippocrates Thermal Springs" offer several other services besides the thermal baths, such as body and facial massages.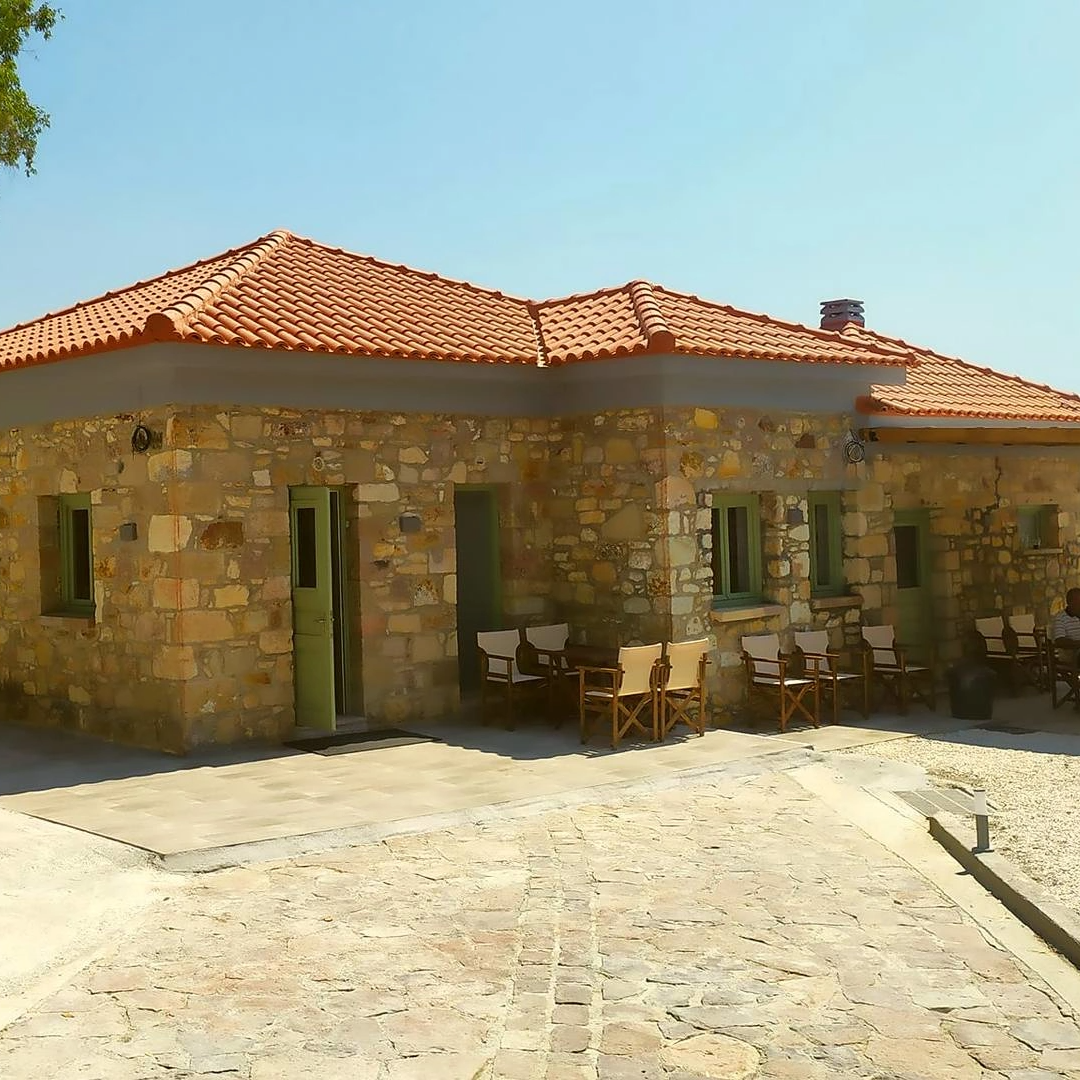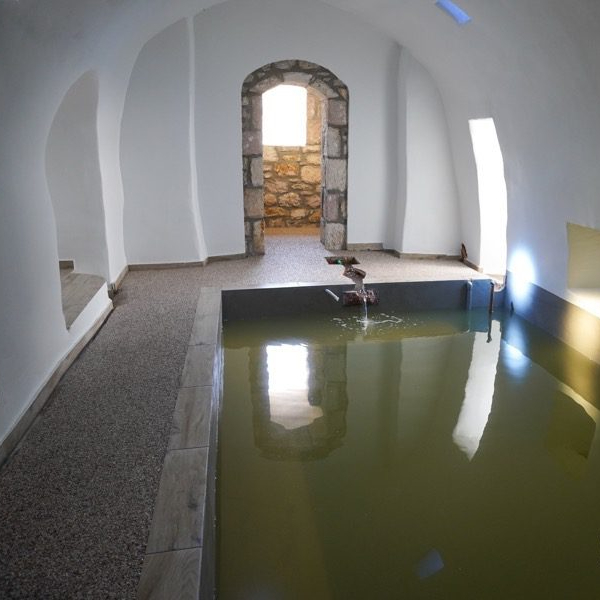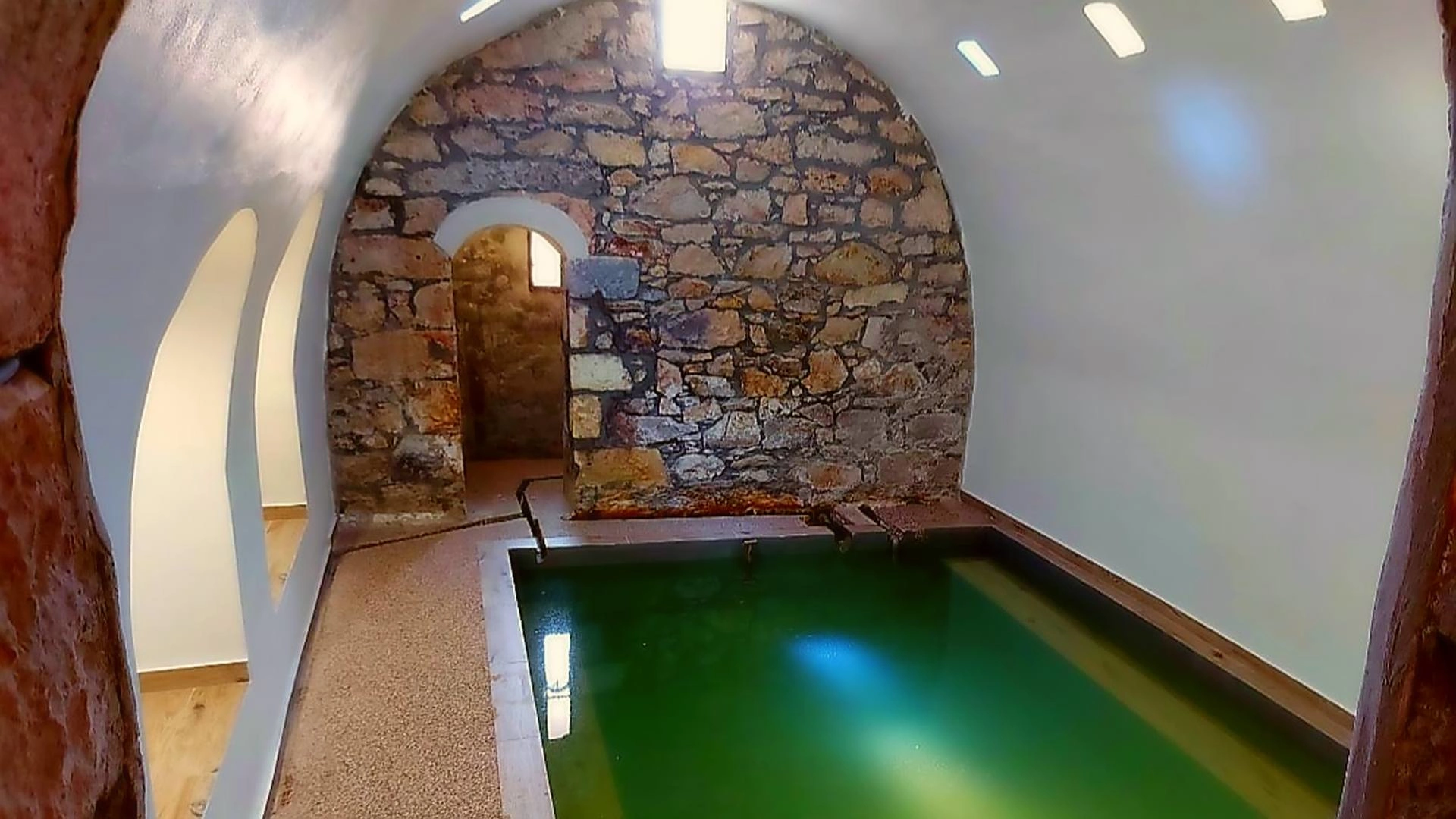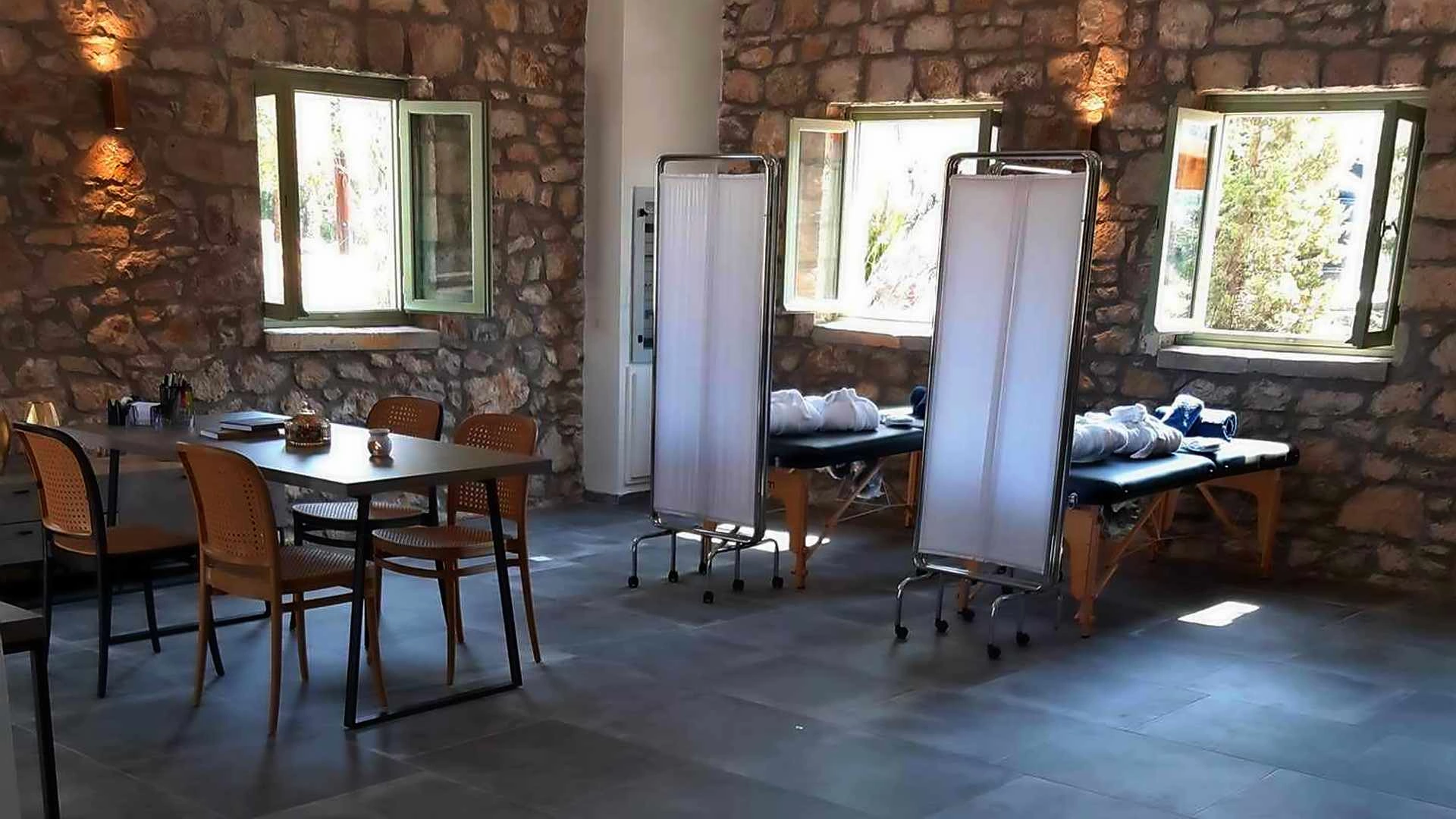 During the International Eressos Women's Festival, we will be offering 3 mini-bus trips to the Polichnitos "Hippocrates Thermal Springs". The mini-bus can take up to 17 persons maximum, so we recommend that you book and secure your place quickly. 
The scheduled dates for Polichnitos are Monday 11th, Friday 15th and Sunday 17th of September, from 9.00am – 5.00pm.
Wristband holders will receive a generous discount for this trip. 
Note that prices will be updated very soon.