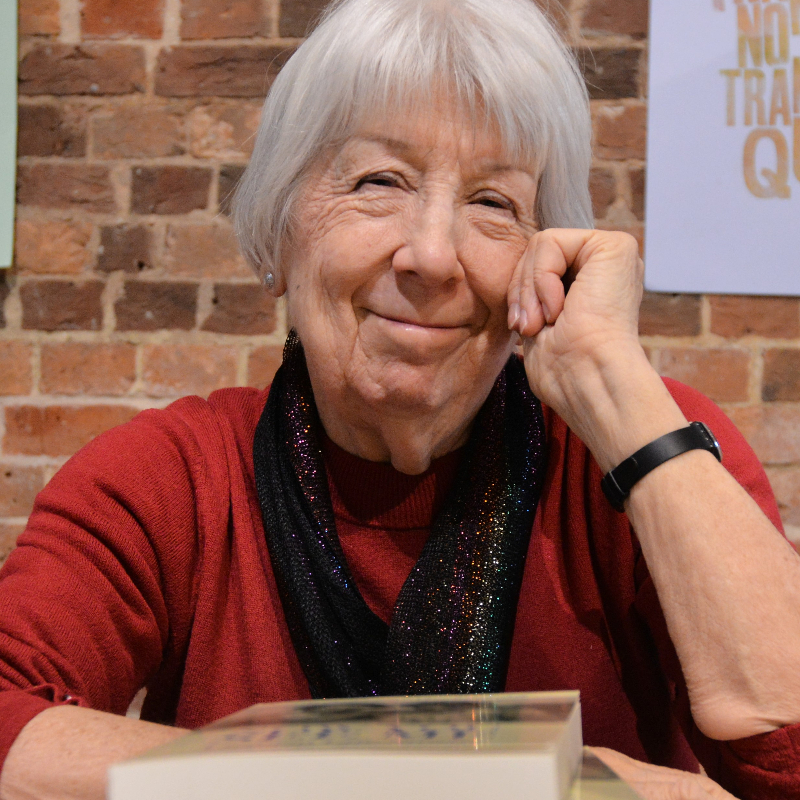 I'm a writer, researcher and story-teller who uses oral history methods to record the lives of marginalised women. My published work includes Now You See Me: lesbian life stories, and Free to Be Me: stories from the Lesbian Immigration Support Group.
But I am also, in collaboration with Jacky Bratton, half of the historical novelist Jay Taverner.
Being Jay Taverner (Writing ourselves back into history)
Better known as a collector of real-life Sapphic stories, Jane is also half of the lesbian historical novelist Jay Taverner. Jane will talk about why we still need queer historical fiction, how her fiction and non-fiction writing interconnect, and what it's like writing with your ex.
There will be readings from the Jay Taverner novels and signed copies to buy at discount for your holiday reading.