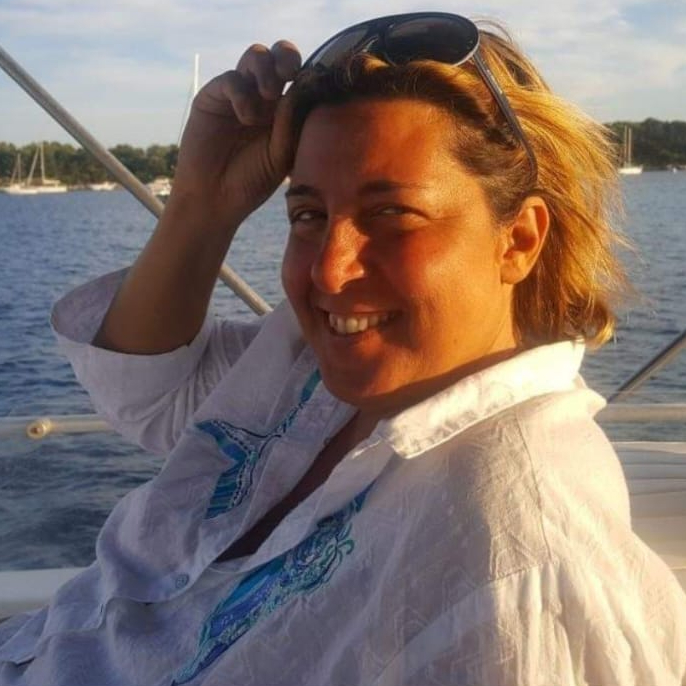 'Many Loves, One Love'
A couple of women. A ten-year-old son. The revenge of one's narcissistic wound and the other's sorrow transformed in a prose that, through a lucid analysis, becomes a moving and exciting song of love. A passionate rhythm, erotism and poetry dance in a vortex of emotions.
 "The best business card is in the contents of the mind and the heart" 
Viliana Ferrero likes to write strong things. Many Loves, One Love is the third edition of the book whose original title is You Can't Describe the Scent of a Flower, now translated into English and Spanish. Her next book, The Secret Garden, talks of experiences sought online, when one doesn't have the courage to show one's own true self to her/his partner.  
Viliana was born in La Spezia, her mother was from Lombardy, her father from Tuscany, and her grandmother was Spanish. She is a journalist for La Nazione, she has worked for the radio, she is a writer, blogger, web master. She has studied Law and has a Management Diploma from the University of Leicester (UK). She is curious, passionate, playful and creative, a long-term forty-year-old and a practical dreamer. And if life is a dream, the journey is reality.
If you would like to stay on after this event and have dinner at the beautiful Passioni Italian Restaurant please book direct Tel: +30 2253 052517 or simply pop into the restaurant prior to the event and reserve a table.