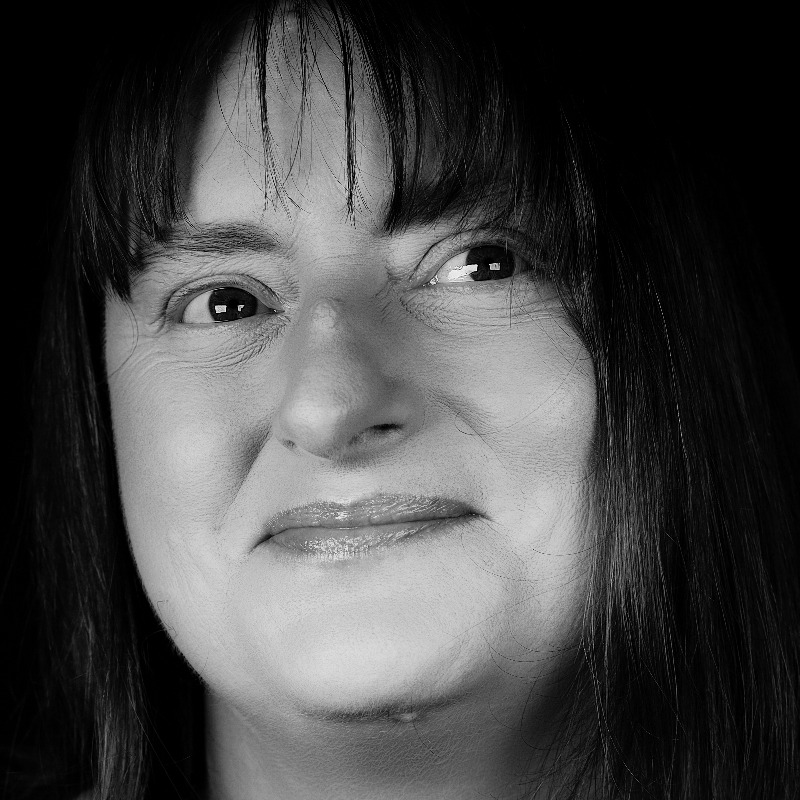 Queen Queerlysh
Tourist Board Conference Room
Are you looking at me? aspires to be funny, insightful, and wise. Queen Queerlysh says, "If you laugh, it's comedy; if you don't, it's art."
Queen Queerlysh's collection of poetry and spoken word, spanning 10 years, explores her experiences as a queer woman. She explores universal topics of self, love, freedom, and vulnerability while vocalizing her passion for activism and advocacy. The diverse and rhythmic pieces showcase QQ's love for laughter, connection; spoken and written word. She shares her coming out story, internal struggles with femaleness and performing gender. Also, she writes about the fight for visibility in a climate of increasing biphobia, transphobia, and homophobia. The collection emphasises storytelling and explores themes such as love for the female form and the possibility of her dog, Luna, not being straight.
Queen Queerlysh is a British artist, entrepreneur, and creator of the Queerlysh queer arts enterprise. She writes, performs, and teaches. She facilitates corporate and community theatrical improv, writing, and storytelling workshops and retreats. QQ promotes LGBTQI+ and disability rights; intersectionality and allyship for the LGBT+ community. She produces, presents, performs, and has a podcast: Queerlysh Stories. A multimedia show is currently being adapted from this collection to be performed in 2024. This collection is available on Amazon in audio, kindle, and print versions.
Follow QQ on Instagram: @queen_queerlysh
Go to https://linktr.ee/QueenQueerlysh for more info about QQ.
What do people say about QQ?
Queen Queerlysh wowed me with her unrivalled fire. She's magical!
Natalie Nascenzi, Author, New York, USA.
Comedy with tremulous reality makes for a wholesomely enjoyable performance.
Suresh Nampuri, JÁ International Theatre, Lisbon, Portugal.
See and read Queen Queerlysh's work. She flies the flag for LGBT+ issues, educating and entertaining in equal measure.
Yasser Kayani, Comedian, London, UK.