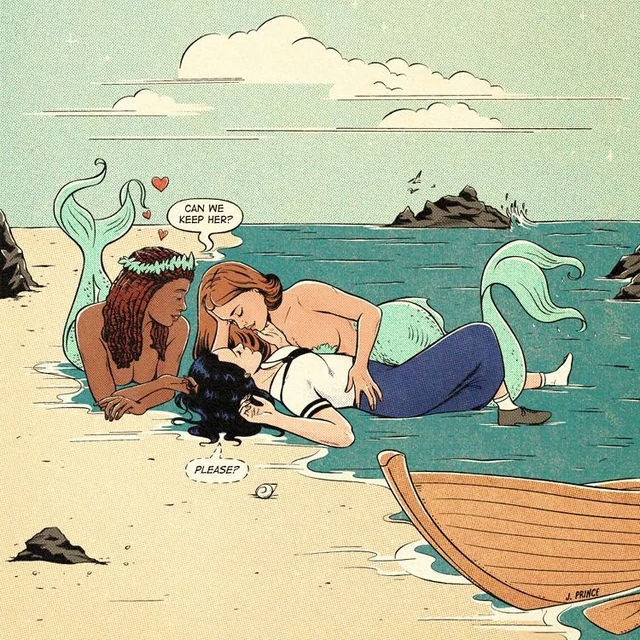 Lady Mac!
Meet at the large carpark by Doukakis supermarket
Can you spare an hour? We'd love your help in clearing up and maintaining our beautiful beach! It's not only a fantastic way to meet new people but also a wonderful opportunity to support our local community.
As a token of our appreciation, all participants will receive a complimentary ice-cold beer or soft drink at Flamingo Beach Bar. Additionally, there's an exciting prize awaiting the person who finds the most unusual object on the beach, judged by Sara (Lady Mac), who will be coordinating the clean-up.
Don't worry about bringing any equipment – we've got you covered! We'll provide gloves and bin bags for everyone.
If you happen to have a vehicle (car, bike, van, scooter, or wheelbarrow), do bring it along as it will be helpful during the clean-up.
Join us for this meaningful event and let's make a positive impact together!
Credit: Art Work kindly shared with us by Jenifer Prince:
https://www.instagram.com/jeniferrprince/?hl=en