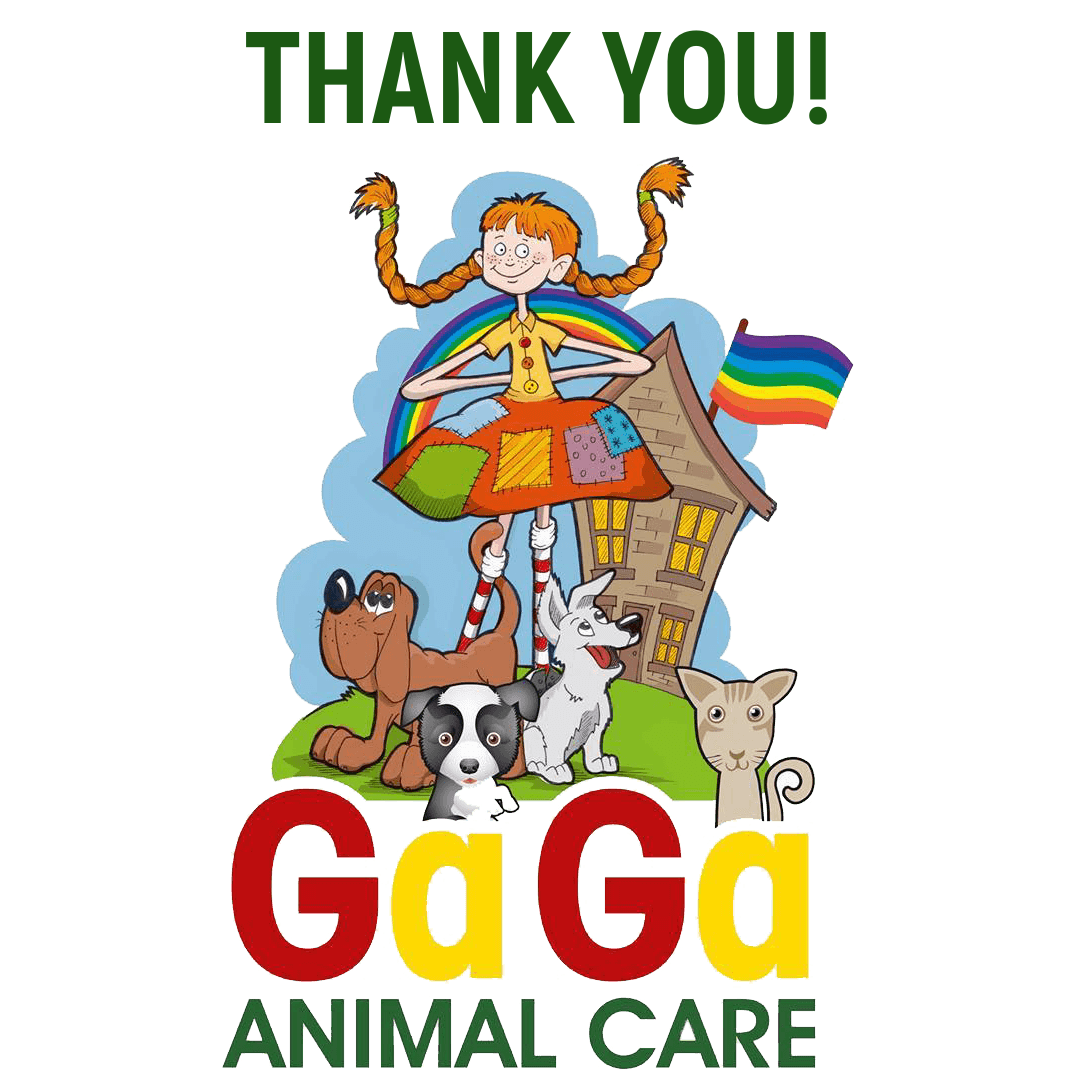 Come join us and make a bid on our fantastic lots. We are auctioning some fabulous items that you can 'win'. Services and items such as massages, cocktails, art, dinners and much much more. Grab a bargain, help us raise much needed funds and have lots of fun too! All this as you sit by the waters edge at the beautiful Avatara Cafe Bar.
In 2022, GaGa Animal Care is working on a big project: we want to relocate Villa GaGa, where Gerbien lives with our puppies and long-term and permanent residents. The entire proceeds will therefore be used for this.
GaGa Animal Care has been committed to improving the lives of stray animals on Lesvos for more than 20 years. As a result, there are no stray dogs in the area of Eressos and cats are healthy and well cared for.
We do this by:
– Sheltering stray and abandoned dogs and pups
– Re-homing our dogs to good homes
– Organising TNR (Trap/Neuter/Return) Programs
– Providing information and education
– Providing first aid and medical care
Check:
https://www.facebook.com/groups/gaga.animal.care