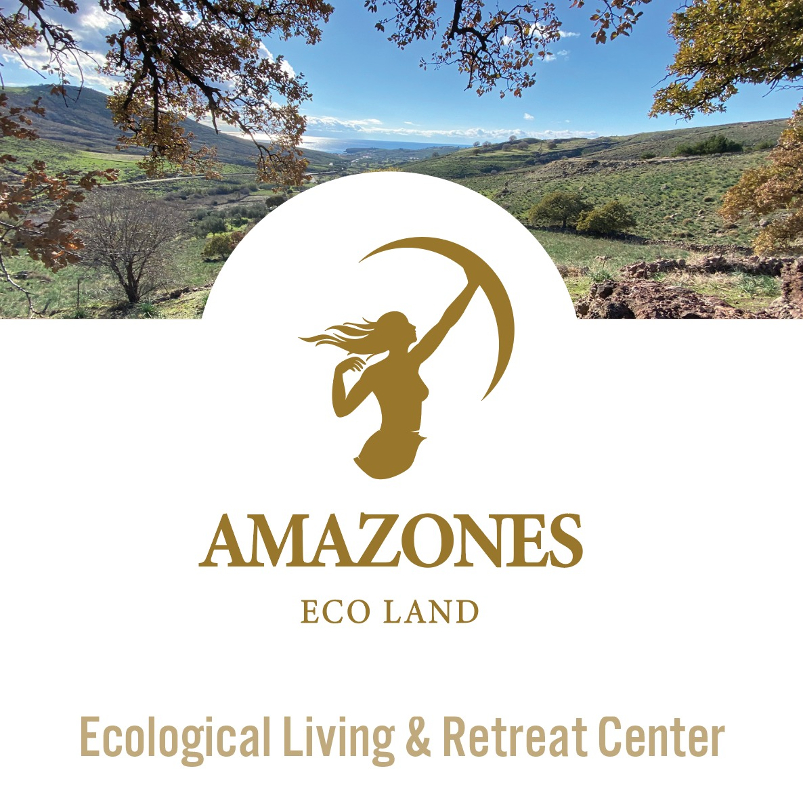 Amazones Eco Land
Departure from the large carpark by Doukakis supermarket
Amazones Eco Land is a groundbreaking holistic haven for women around the world to gather. It is a queer women's retreat centre; a safe space for self-identified women to take part in retreats, workshops, or courses, or simply to enjoy a stay in our beautiful land.  
The Amazones community is buzzing with excitement, we cannot wait to welcome you in our lush, natural home. 
After a guided tour of the land – where you will walk through our bamboo forest, discover the foundations of this queer women's retreat centre and learn about the local history of this space; we will together connect, ground & dive deeper, held by one of Amazones' very special facilitator. We will then harvest the vegetables straight from our organic garden and follow a local chef for an authentic Greek cuisine workshop, before sharing together soul-filling food. 
Please wear 'sensible' footwear.
Requested donations:
– Wristband holders: 15€
– Non Wristband Holders: 25€
Please note that all donations will go towards supporting our queer women's nonprofit organisation, maintaining the land that will welcome you all, and overall making this dream come a reality -for us all
What's included:
– All activities on the land
– A delicious lunch shared with the community
– Access to our Amazones online community and membership programme
Sappho Estate Agency are kindly sponsoring a 17 seater minibus for this event, and will be offered free of charge to wristband holders. Non-wristband holders will be charged 15 euro for the round-trip.
Time: 10:30am depart from Skala Eressos to Amazones. 15:30pm depart from Amazones back to Skala  Eressos. The journey is approximately 30 minutes each way. Depart from the main carpark opposite Doukakis supermarket. 
Sign-up is essential for this event, please do this in the festival office no later than 2pm on Thursday 14th, as organisation of transport depends on number of participants.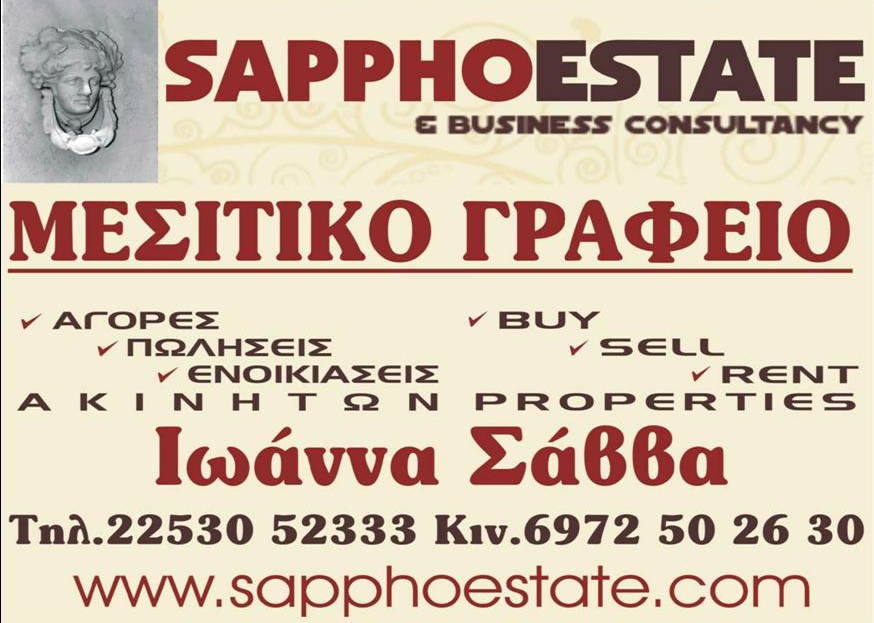 Minibus Sponsored by Sappho Estate Agency