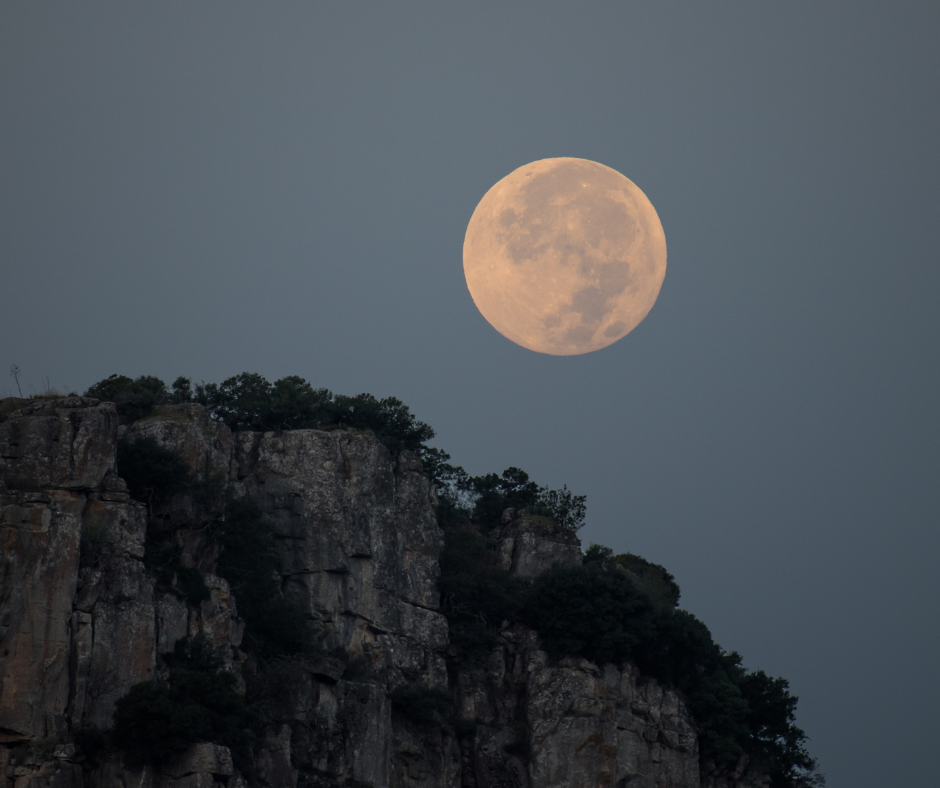 VISIONARY WOMEN'S FULL MOON CELEBRATION
Inspired by Sappho and Her kind
The HERstoric shift of evolution. Women are awakening….are heralding the ascension of the new paradigm and of mother earth into a new dimension.
Coming out of the cocoon of 2020 where we witnessed global solitude and uncertainty, we once again gather in celebration of the past, present and future.
As pioneers of the ages, we are Feminists. We are Women. We are Sisters, Mothers and Daughters. We are lesbians who share a sisterhood of love suppressed for millennia. And we are coming together to own who we are in unity and joy.
On September, 20, 2021 starting at 8.30pm, join us for a magical interactive activation hosted by Ahandra and Tia Christiansen – Mantissas: Oracles and Guardiennes. Well known performer Simona Abdallah is once again contributing with her stunning drumming performance into this unforgettable event.
During this very special celebration you will experience an unlocking of the mysterious love and power of the moon and the heart. You will activate and ignite your intuition, deep connections, and unleash your creativity flooding the earth with your light.
.
The evening celebration will include
A spiritual and energy tune up
An activation to awaken your heart chakra so you may reclaim all your power
The Third Quality Shared Exercise (awareness experience)
Music
Dance performance
Video art
Poetry
and much much more!
Let us step into the Flower of Life together as you let your explorer lead you through this interactive experience of awakening under the full moon.
The gleaming stars all about the shining moon
Hide their bright faces, when full-orbed and splendid In the sky she floats, flooding the shadowed earth with clear silver light.
Sappho
This is your time. This is our time. Claim your spot now and step from the you and me, into the WE!
Biography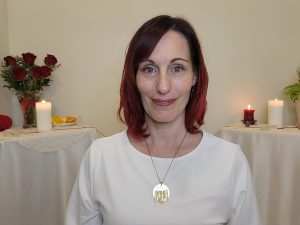 Tia Christiansen is an Oracle, Reiki Master and Awakened Heart Activator who is on a mission to awaken 1 Million hearts so we may reclaim our power. Tia is leading a revolution of healing through ritual experiences and intuitive coaching.
As a certified Transformation Coach Tia guides high achieving entrepreneurs and executives along the path to igniting their feminine power to overcome burnout, overwhelm and create the life they crave.
Find out more about Tia at www.dreamsculptinginstitute.com or connect with her on Facebook @TiaChristiansen (link to https://www.facebook.com/tia.christiansen.1) and Instagram @DreamScluptingInst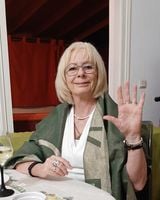 Ahandra is a visionary, energy worker, mystic and seeress, initiate of ancient esoteric teachings, poetess and a certified psychomotor therapist. Over the last 37 years, Ahandra has led intensives, workshops and international retreats and shared spiritual intensives with luminaries such as Lin David Martin and coop work with Chris Griscom, Kevin Ryerson. She is a mentor of artists and shamanic teachers.
Her focus is on empowering women globally and esoteric work, especially at sacred ancient sites in Europe. Ahandra offers unique meditations, sacred transformative energy work and earth healing. She is a revolutionary pioneer of spiritual awakening, a vessel for the lineage of Isis and the way of the Rose, reactivated and embedded in the rainbow ways of raising consciousness and intersubjective relations from and for the future.
Connect with Ahandra on Facebook @Ahandra (link to https://www.facebook.com/ahandra.bielefeld) and Instagram @ahandrabielefeld