When:
10th September 2019 @ 6:00 pm – 7:00 pm
Europe/Athens Timezone
2019-09-10T18:00:00+03:00
2019-09-10T19:00:00+03:00
Where:
Skala Eressos Town Hall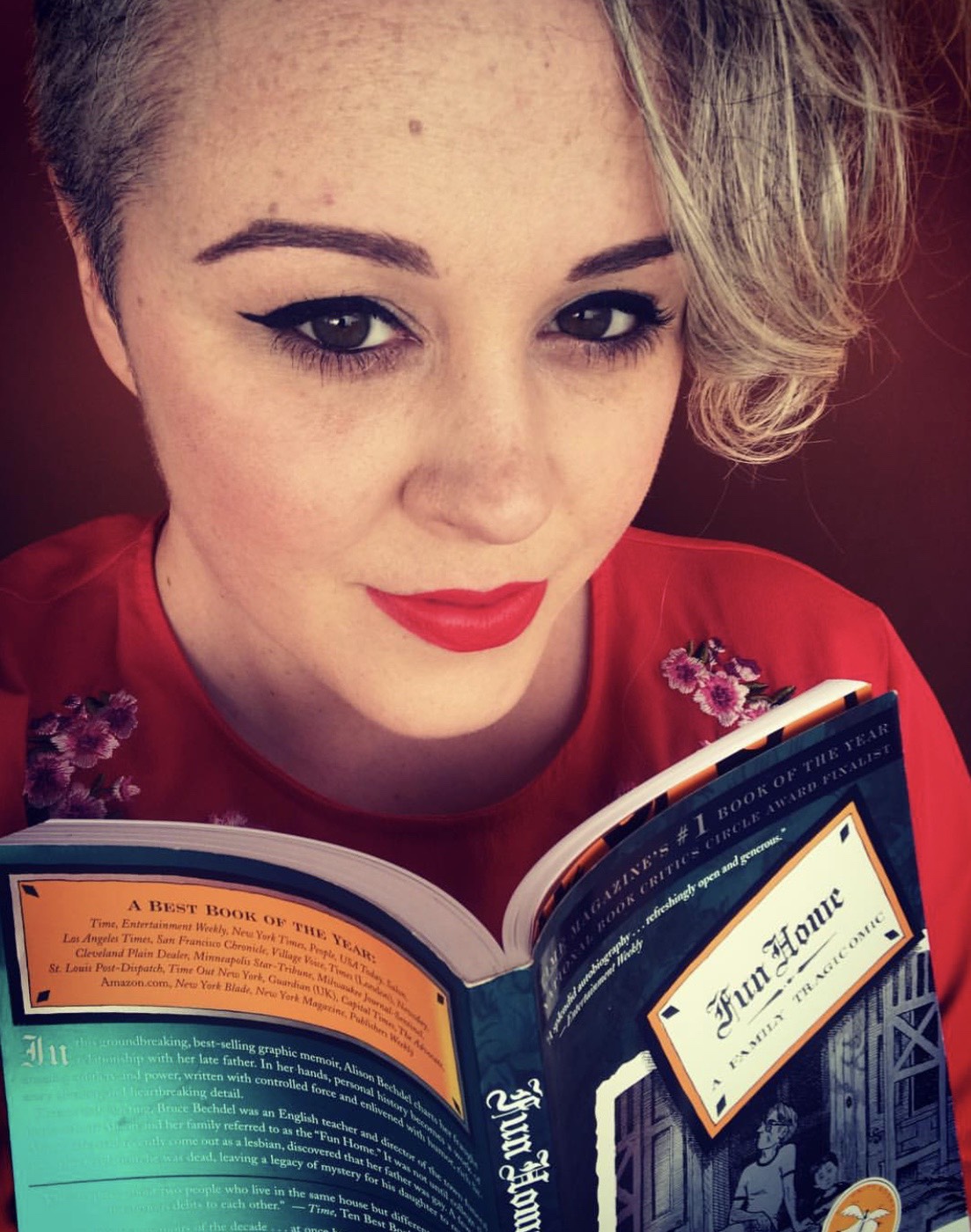 And now for something completely different!
Tuesday 10th Sept 18:00hrs Town Hall
PUSSY-CATS AND PUBIC HAIRS: HISTORIC WAYS TO WOO YOUR LESBIAN LOVER.
Join Sapphic scholar Mara Gold for a performative approach to lesbian history. From 140 year old pubic hair to cat parties, via cunning linguists and sharing your mother's lover, this whirlwind journey through over two thousand years of lesbian culture will make your modern fantasies look tame.
Special attention will be paid to lesbian longing for Lesbos and the special spiritual connection our foremothers had with this island as both a real imagined lesbian utopia.
Based at the University of Oxford, Mara Gold is a Sapphic scholar, performer and heritage professional. Originally from New Zealand, she has too many degrees and has been named both Professional and Professor Lesbian. She has worked primarily in the arts & heritage industry (with some time in organic and women's erotic retail to boost her lesbian credentials) and is currently employed as researcher on a new LGBTQ+ Project at the Pitt Rivers Museum. Her PhD focuses on late 19th and early 20th century lesbian identity-forming, culture and activism through the lens of Ancient Greece.