When:
18th September 2019 @ 9:00 pm – 11:00 pm
Europe/Athens Timezone
2019-09-18T21:00:00+03:00
2019-09-18T23:00:00+03:00
Where:
Cine Sappho Magicnights

A Film Festival Within A Festival!
We will be screening 3 fantastic independent films by female artists. Screening at the delightful 'Cine SapphoMagicNights' open-air cinema this event will take place on Wednesday 18th September. Screening starts at 9pm. Free for wristband holders available @ www.womensfestival.eu/wristbands-tickets/
After the films, we are delighted to announce that Tzeli Hadjidmitriou is able to join us for a relaxed and informal question and answer session regarding her incredible film.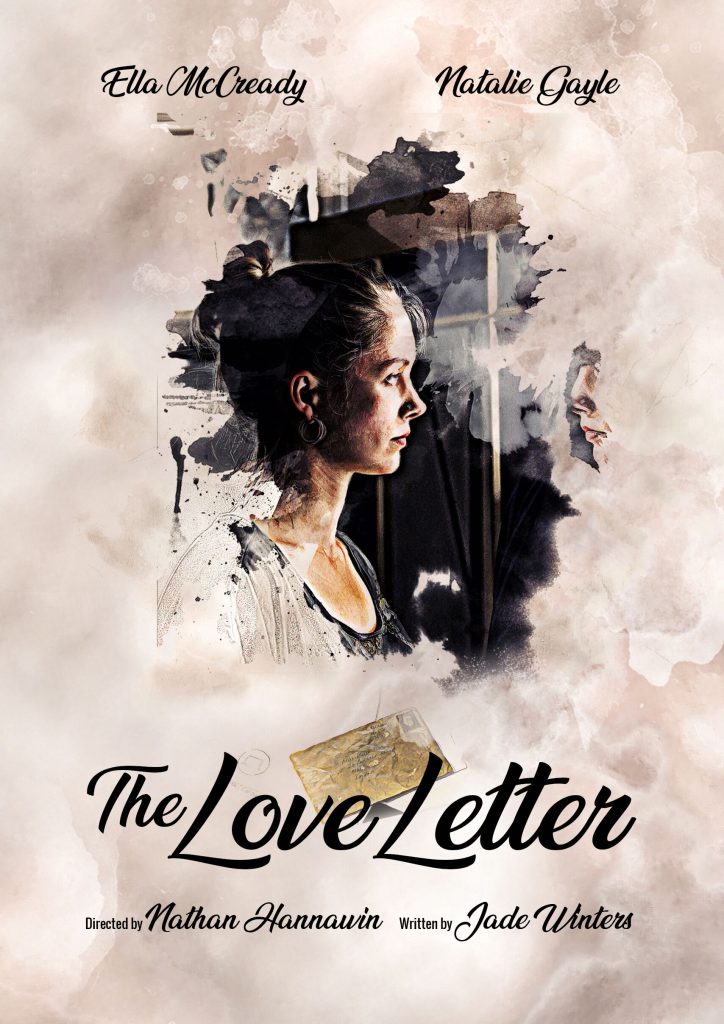 The Love Letter, A film by Jade Winters.
An unopened love letter addressed to Belle Tiocou dated 1945 ends up in the hands of a struggling young couple, Phoebe and Faith.
Though it's now 2018, and there's the possibility that Belle is no longer alive, Faith makes it her mission to track Belle's whereabouts, dead or alive, and in the meantime hopes the adventure will somehow make her and Phoebe re-connect once again.
To Faith's surprise, Phoebe joins her on her mission to deliver the letter to its originally intended recipient Belle and reunite her with Hannah, the woman she loved decades earlier.
Time & Again, A Film by Rachel Dax.
Eleanor and Isabelle meet again, sixty years after their relationship break up. Will anger and bitterness doom any future relationship or will love win out in the end?
Rachel Dax is a Writer, Director and Producer based in Wales, UK. Her production company DaxiTales Ltd is dedicated to creating high quality drama for the big and small screen.
Time & Again is her 10th short film. As well as writing, directing and producing LGBTQ+ films, Rachel writes lesbian/gender-queer fiction and lectures in Film.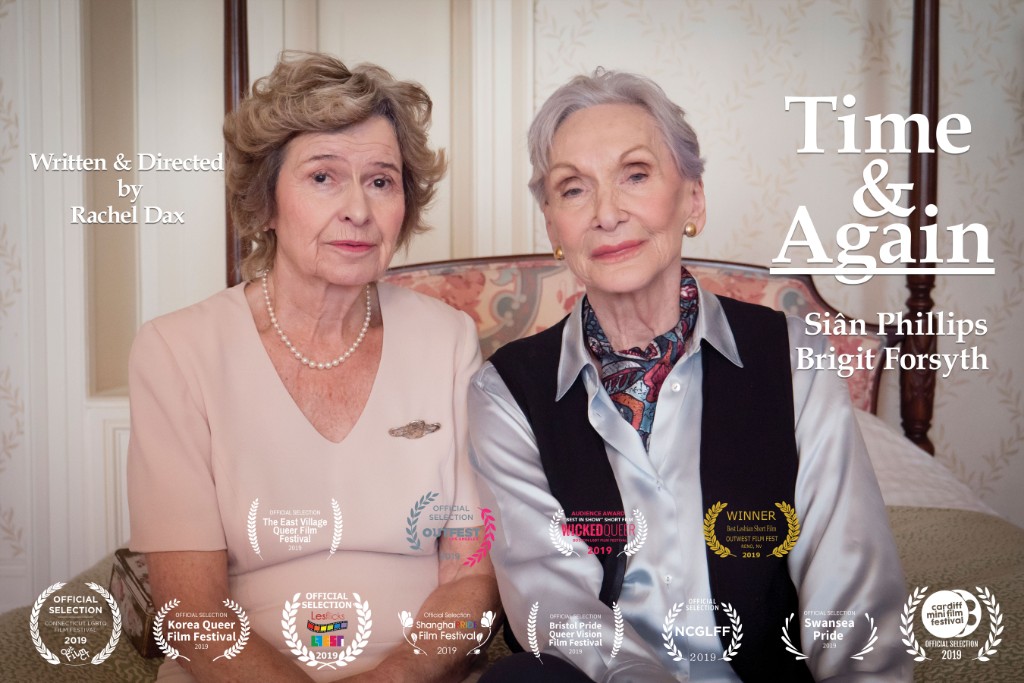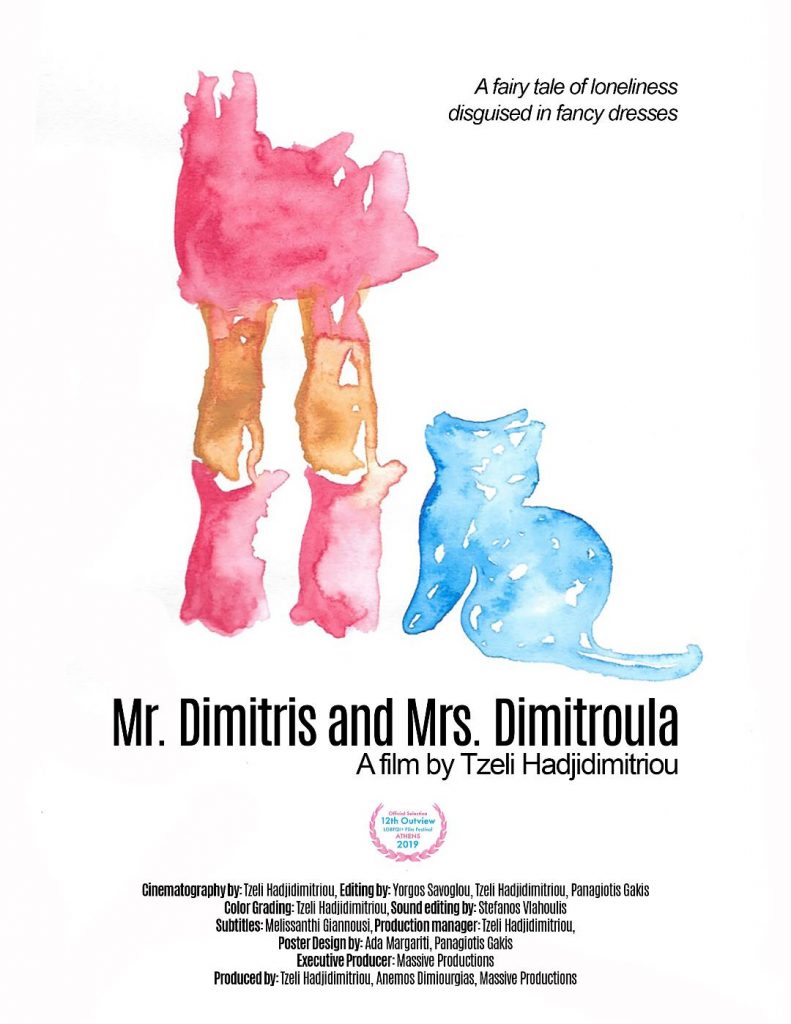 Mr Dimitri & Mrs Dimitroula, A Film by Tzeli Hadjidmitriou
A middle-aged man dances in the middle of the street. Greek songs of the 1970s and memories trace a constant smile up on his face. His only company, a cat. A camera, as an observer, stealing images and his thoughts.
Dimitris is different. More human, but also more lonely that the others. His red dress drew the attention of those who went to Mytilene in order to cover the refugees' suffering. Many thought that his drama is lighter, more joyful. But Dimitris still lives with his loneliness and now that he is out of the limelight, the night seems darker than ever. We met in 2016. This is his story, as he told it to me.
Tzeli is photographer, a writer, and a filmmaker, but I am also a researcher of authenticity. I grew up on the Greek island of Lesvos, where ever since I was a young girl I was fascinated by the quality of the light there. But I left, and became a world traveller. I am an artist, moving from the one to the other, following my inside need for expression. In my documentaries, I use all my experiences and capacities, aiming to give space and voice to ordinary people, who are not famous or considered extraordinary in any way, but who live their lives in simplicity, outside the daily headlines.