When:
17th September 2019 @ 10:30 am – 12:30 pm
Europe/Athens Timezone
2019-09-17T10:30:00+03:00
2019-09-17T12:30:00+03:00
Where:
Skala Eressos Town Hall

This workshop is focused on the magic of the cauldron, invoking creative inspiration, transformation and manifestation. The cauldron alchemically combines fire and water and symbolises an opportunity to create something new. We will work with shamanic journeying, ritual and movement, conjuring the perfect ingredients to brew and embody potent 'spells' for what we intend to manifest in our lives.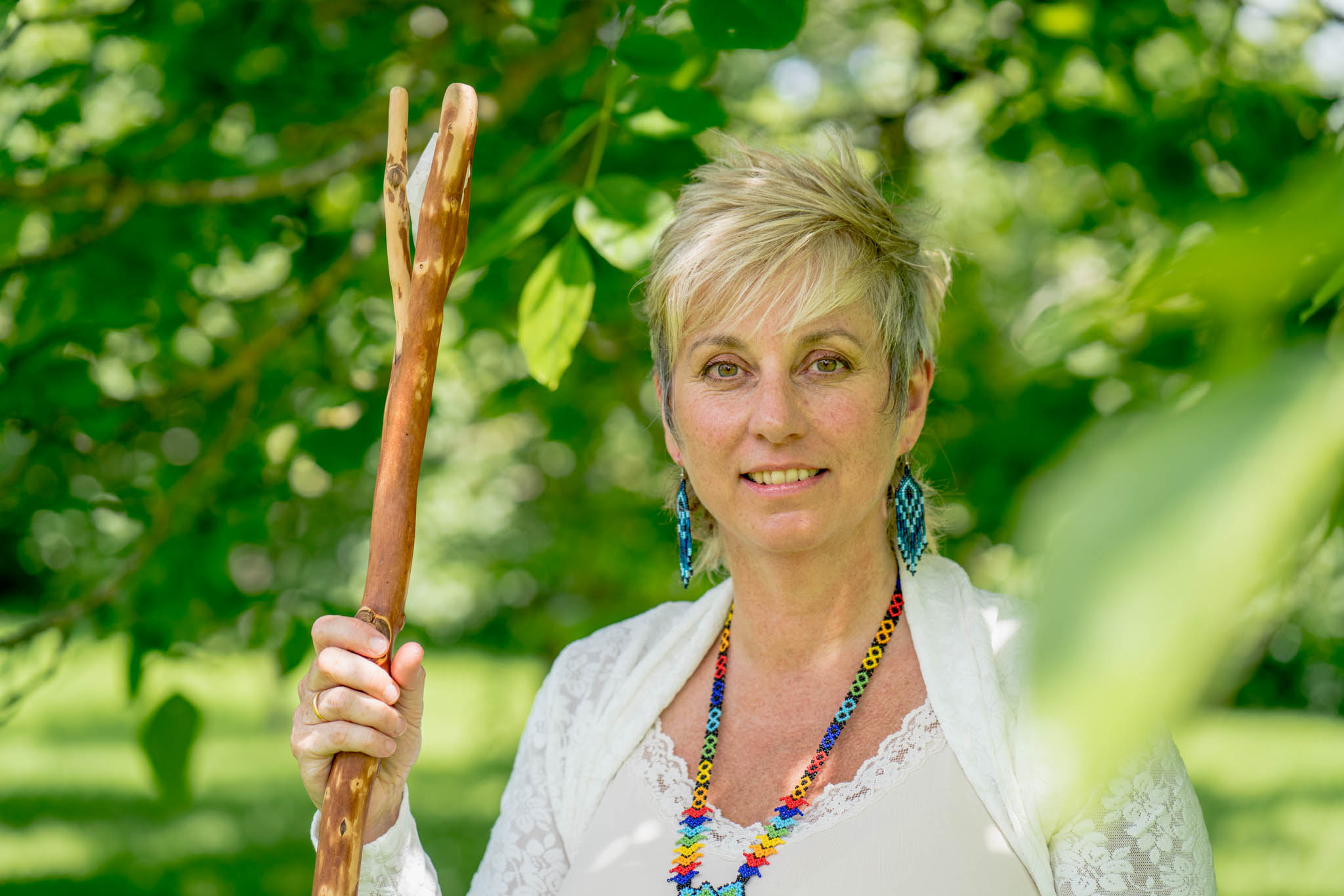 We are delighted to welcome Sue to the festival for the first time. Here's what she has to say:
I am a shamanic practitioner and teacher/mentor, facilitating transformation for people with holistic healing sessions; places with feng shui, space clearing and geomancy; and professional training courses in these skills. My courses include sound healing, dance, laughter, songs and a sense of tribe. My deepest prayer is that we wake up, and get on with changing our heart-breaking, beautiful world.
This workshop will take place on Tuesday 17th Sept from 10.30am-12.30md at the Town Hall.