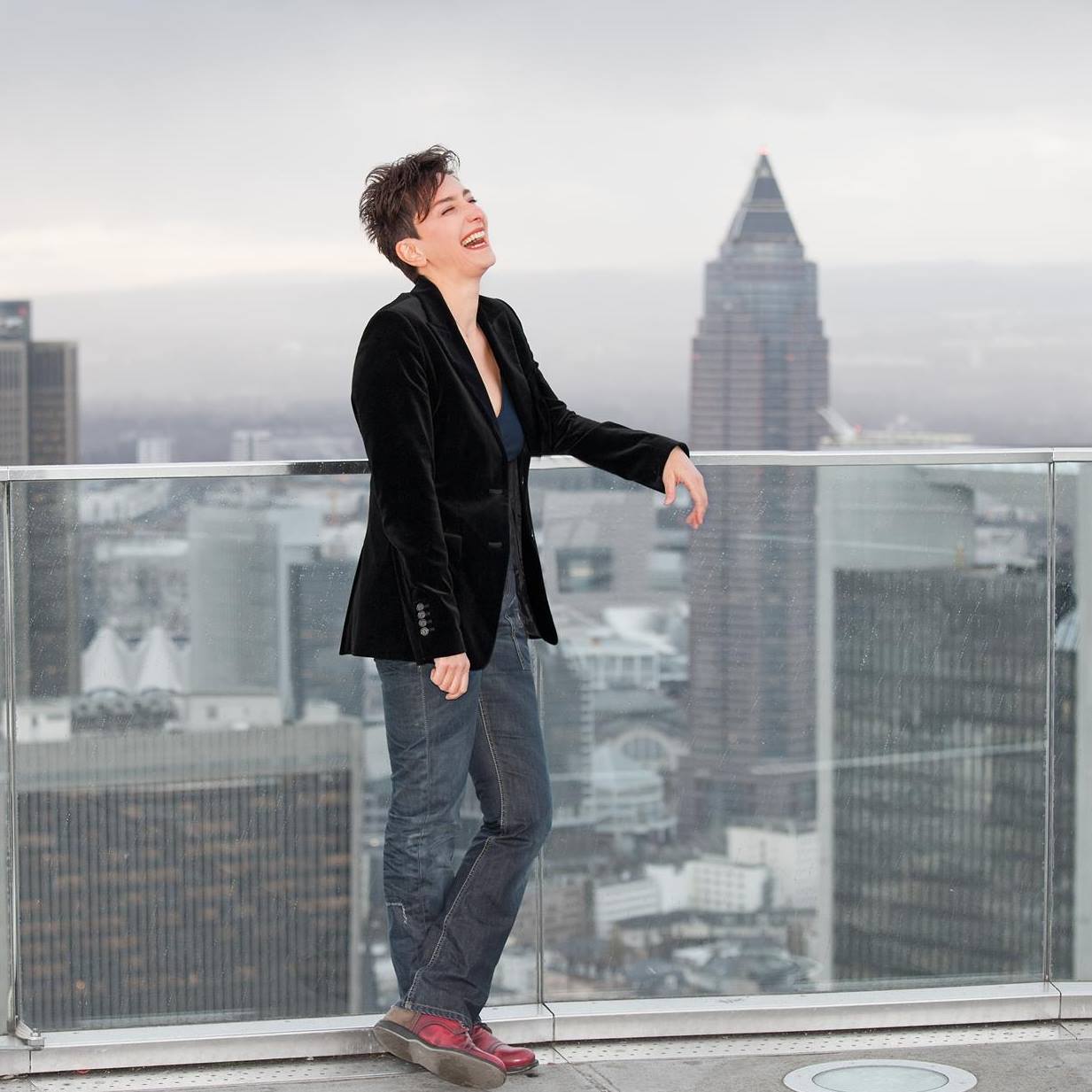 UPDATE: This performance is now being planned for the opening night of the 2021 International Eressos Women's Festival.
"In my life, Music has always been the driving force"
Born in Patras, Greece, where she lived until the age of 20, Iro (Lechouriti) was practically born with an ear for music. She had her very first encounter with music in early childhood, at home. Her parents loved music and her mother was a music teacher, who passed on the family musical "saga", in a transfer of knowledge that Iro treasures as her inspiration.
In a house filled with sounds, Iro takes piano lessons from a very young age and learns how to communicate through music and, over time, she solidifies this background by studying music theory and advanced music theory, graduating with first class honours degree in fugue. While she is awarded many scholarships and earns numerous distinctions during her studies, it is her natural talent of converting sounds into emotions that has been guiding her musical path ever since.