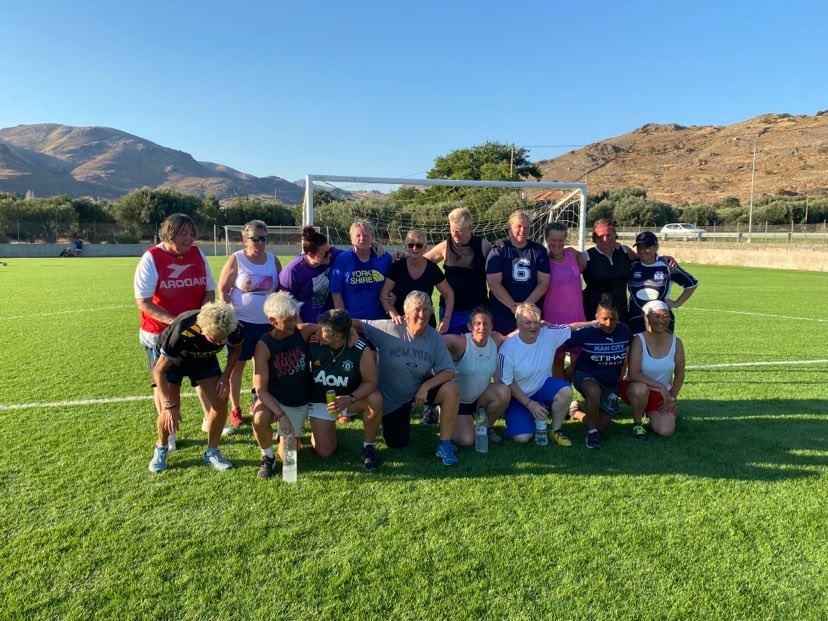 Flamingo Beach Bar
Papanikolis Football Pitch
Whether you're Megan Rapinoe or you can barely dribble, come along to our newly renovated Papanikolis football pitch. Or if you prefer, come and be a supporter.
We'll make up teams from there or if you like, come along as a formed team of 5.
This is a friendly and fun activity.
Cold beers or soft drinks post match at Flamingos.
5€ donation which will go to the local Eressos Football Team Papanikolis, towards upkeep of their ground.
Either meet at Flamingos at 5.30pm where we can arrange transport for you, or simply join us at the football ground. Kick-off is at 6pm!
Directions: As you leave Skala Eressos, approx 2.5km on the main road and opposite the first garage (ex-petrol station) is the pitch, you can't miss it!