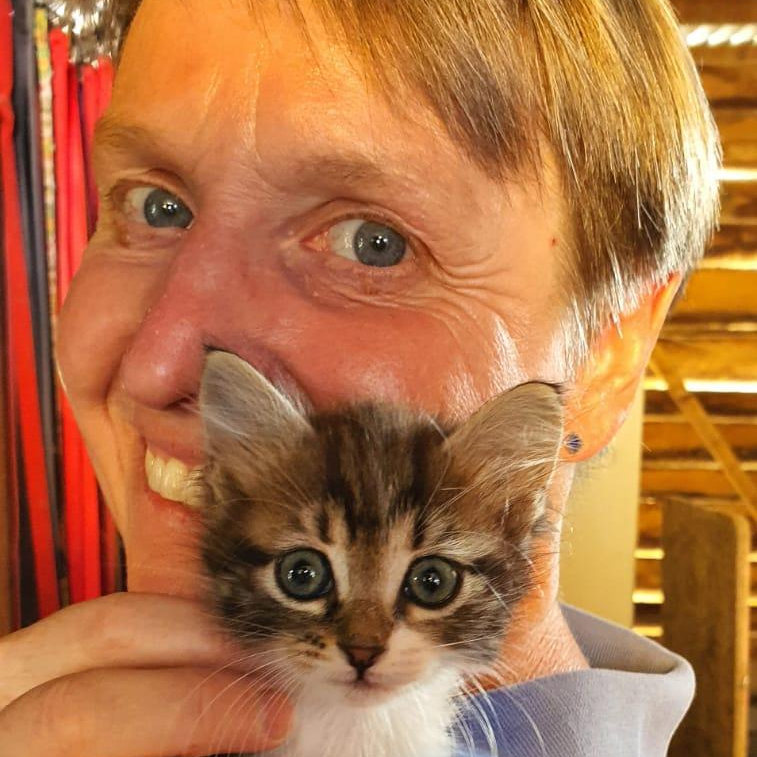 Éna frappé, parakaló!
… is an invitation to all of YOU facing "too much" stress in everyday life. This workshop will give you some ideas about STRESS and aspects of RESILIENCE.
Is there anything better YOU could do than spending a little bit of your vacations to reduce stress in everyday life afterwards?
At the beginning of 2018 – after more than 27 years working in a German development bank – Andrea Kredel focused her interests and studies on Mindfulness, Stress-management and Resilience. In 2020 she left the bank to intensify her studies and start a new stage of life – not knowing where the road would lead her.
Andrea is guided by the conviction that stress reduction can only be achieved by a change in personal life. She is looking forward to work as a trainer in workshops and personal coach helping others to go through their own – necessary and unavoidable – personal change processes. Furthermore she is interested in stress related questions about health and adores her cats.