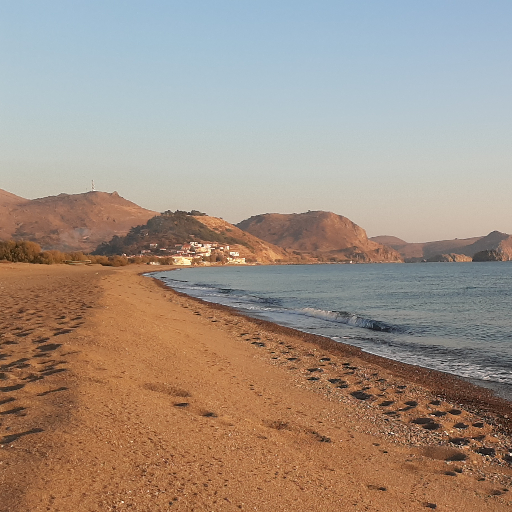 Sara & Co.
Meet at Bus Stop (Main Car Park)
Got an hour to spare? Willing to help us clear up and maintain our beautiful beach? It's a lovely way to meet people and to support the local community.
There's a free ice-cold beer (or soft drink) waiting for all participants at Flamingo Beach Bar plus a prize for the most unusual object found on the beach as judged by Sara (Lady Mac) who will be coordinating the clean-up.
We will provide gloves and bin bags.