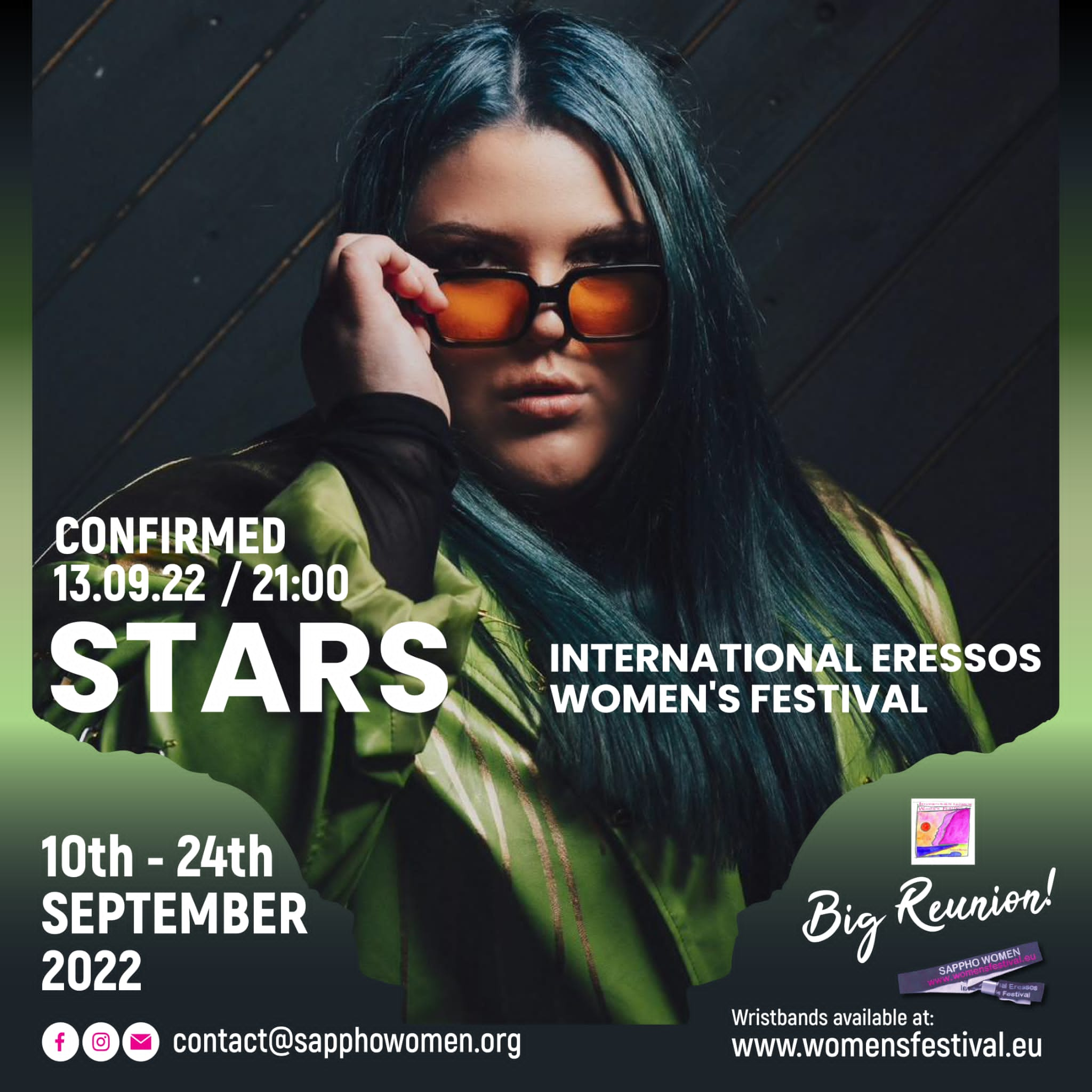 Vocal powerhouse Anastasia 'Stars' Walker fronts the immensely successful UK band Bang Bang Romeo. They are a propelling force for female-fronted bands in a male dominated industry, and a strong and open voice for the LGBT community.
Stars' "once in 20 years voice" is unrivalled and the group's larger-than-life performances are sending audiences wild up and down the country, leaving them with jaws dropped and often reduced to tears.
We're completely beside ourselves with excitement to be able to confirm that this upcoming September, Anastasia "Stars" Walker is scheduled to give us all a truly stellar solo performance! Make sure you don't miss this one!!
Your continued support of the festival is very much appreciated and early purchase of your wristbands is essential for its success in 2022.
https://www.youtube.com/watch?v=8zauoNMk07s