When:
11th September 2019 @ 11:00 am – 2:00 pm
Europe/Athens Timezone
2019-09-11T11:00:00+03:00
2019-09-11T14:00:00+03:00
Where:
Flamingo Beach Bar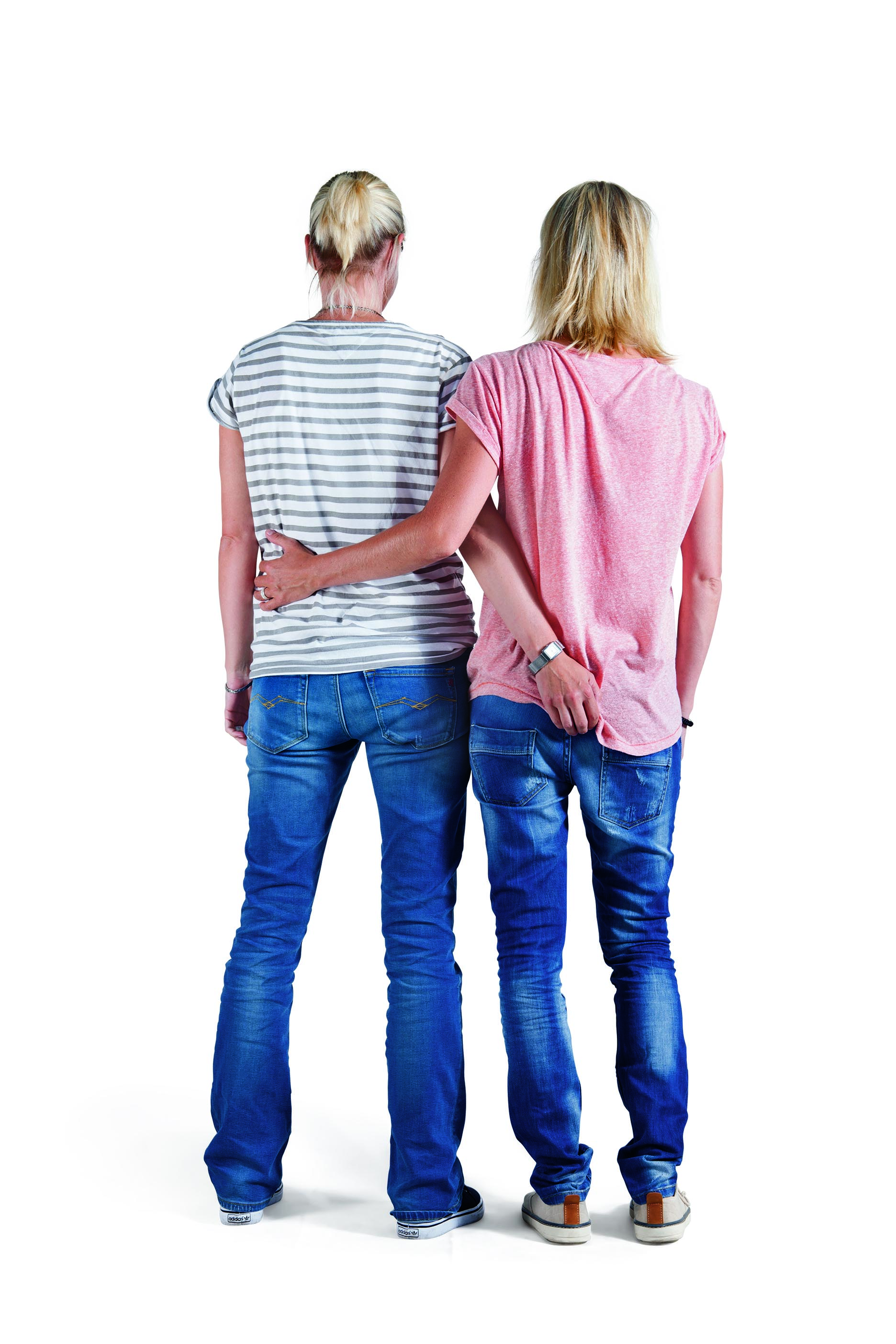 Come along and get your portrait taken from behind and be part of this international art campaign facilitated by Artist and Photographer Alexa Seewald – Don't be shy!
The participation on the art project is free. If you want to achieve your professional portrait, taken in the artist mobile photo studio, please contribute with a donation of 10 Euro/Person. Please note this must be paid directly to Alexa, the festival receives no payment from this project. Thank you.
ANDERSRUMportrait is an international art project fighting discrimination, embracing diversity and challenging the concept of norms!
More than 4,000 people from all over the world participated in the project and have had their portraits taken from behind – andersrum (andersrum is German slang for being queer).
COME AND BE A PART OF THIS AMAZING INTERNATIONAL ART PROJECT.
DATE: 11th September
TIME: 11am-2pm and then again from 8pm-12midnight!
VENUE: Flamingo Beach Bar
For more information about the project please visit the website or our social media profiles:
www.andersrumportrait.de/en/