When:
19th September 2019 @ 4:00 pm – 6:00 pm
Europe/Athens Timezone
2019-09-19T16:00:00+03:00
2019-09-19T18:00:00+03:00
Where:
Skala Eressos Town Hall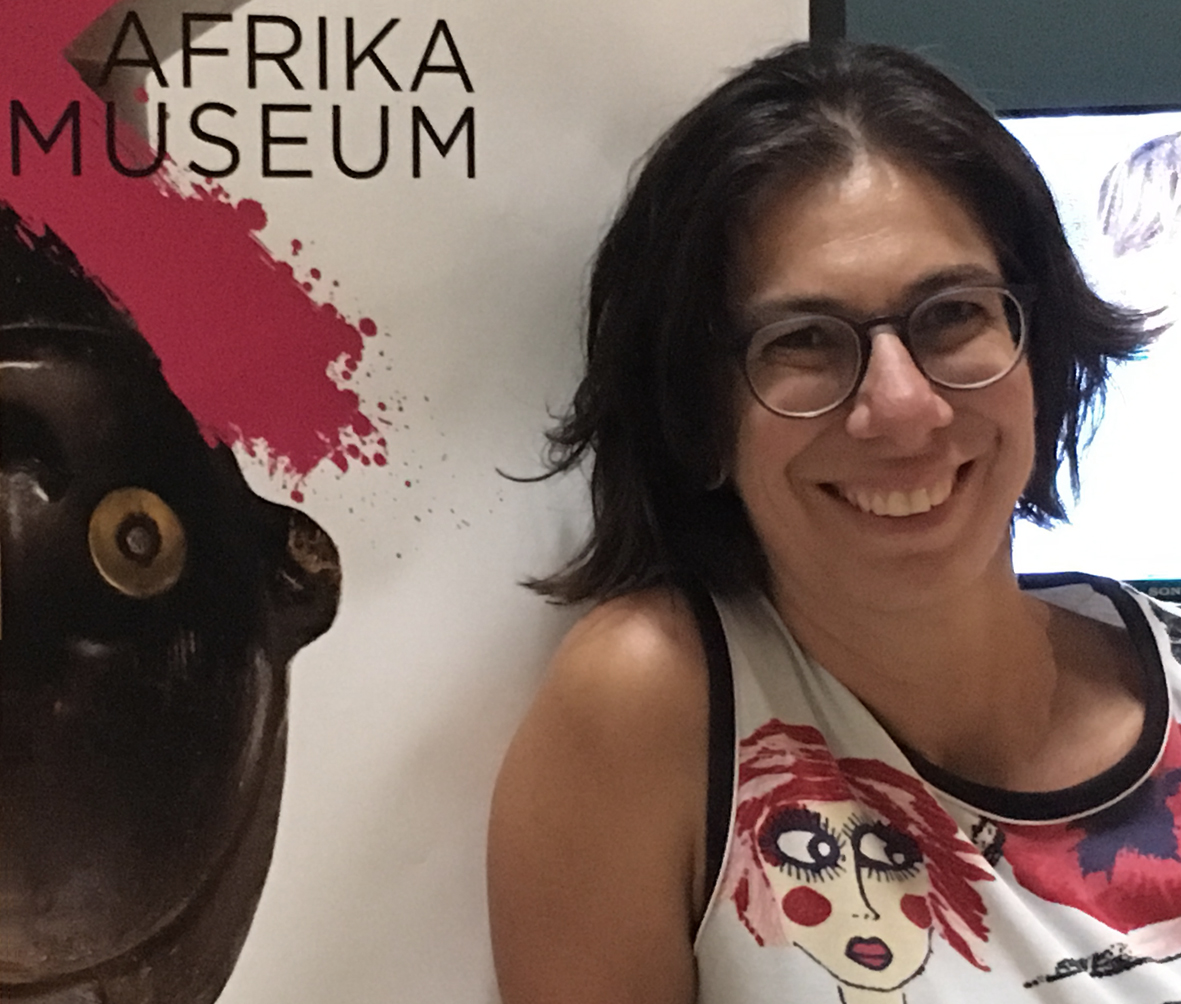 This dance class is for total beginners and also for women with basic knowledge in African Dancing.
Everybody is invited to join Esther, she is a dancing therapist of the Deutsche Gesellschaft für Tanztherapie (DGT) and has studied African Dance since the age of 16 having been taught by Angelina Akpovo.
This professional African teacher is focused on female dancing, including traditional moves and also contemporary African HipHop Music.
Our dancing will start with stretching and some other exercises from sport therapy, then we move to professional instructions on how to move different parts of your body "the African way".
Esther will teach the moves as separate elements and help every single person to improve her movements if desired. At the same time she will switch on her CD-player to get you tuned.
After this theoretical, but likewise fun part, you are free to dance around like crazy at the end of the workshop, with some actual African beats.
VENUE: The balcony (shaded) of the Town Hall.
FREE for wristband holders available at: www.womensfestival.eu/wristbands-tickets/